2018 Hyundai Accent to Make U.S. Debut in O.C.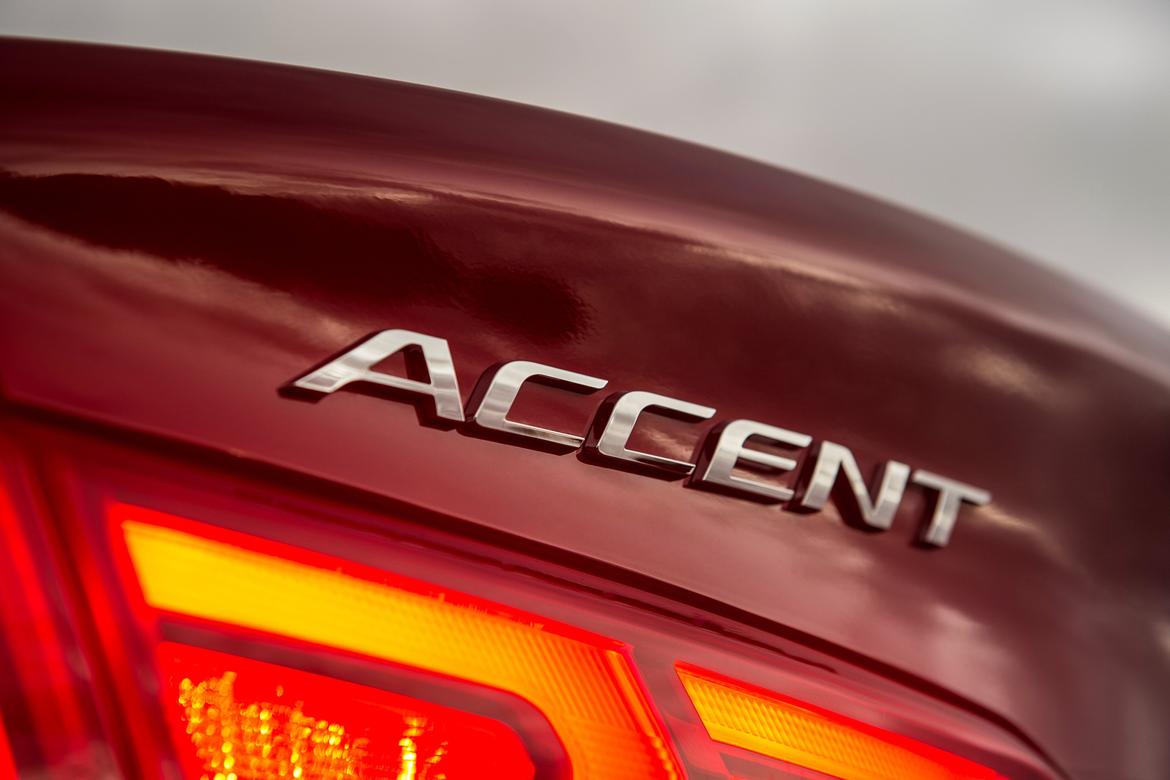 CARS.COM — Hyundai will reveal the redesigned 2018 Accent subcompact sedan (goodbye, hatchback) on Thursday at the 2017 Orange County International Auto Show ... which is a real event that exists. The model first debuted in February at the Canadian International AutoShow.

Related: 2018 Hyundai Accent Preview
The Accent has been on sale in the U.S. for more than 20 years, and despite Hyundai's concern that the market is shifting too far toward SUVs to make a subcompact car viable anymore, the Accent will return for 2018.

While our Canadian neighbors likely asked politely for a hatchback version as well as a sedan, shoppers in the U.S. will only be able to purchase a sedan version. Nearly all the cars the Accent will compete with — Honda Fit, Ford Fiesta, Toyota Yaris, Nissan Versa and Versa Note — are offered as hatchbacks.

Will the Accent's updates be enough to make it a contender? An informal poll of two of our editors rated previous versions as "fine" and "better than expected," so this latest incarnation might have a bit of a hill to climb.

We'll be covering the reveal live and providing you with all the details on Thursday, so stay tuned.