And the 2017 Os-car Goes To...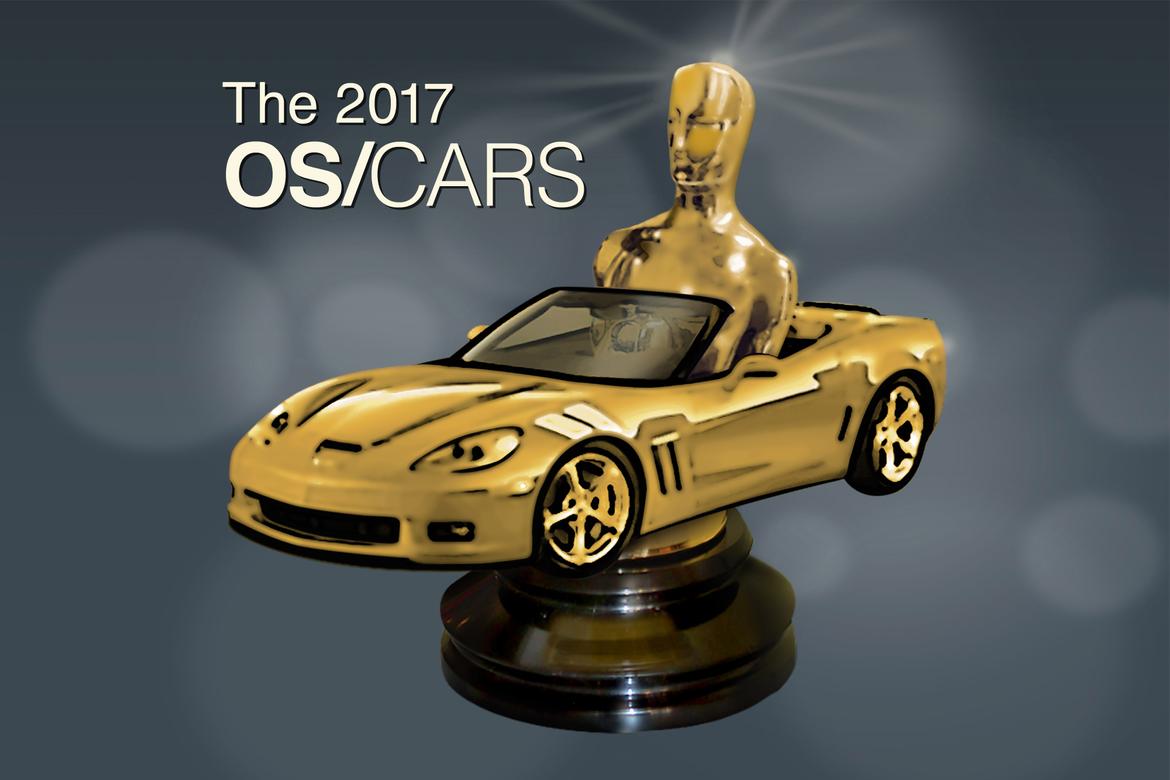 CARS.COM — They say you are what you eat, but what you drive is just as much a part of you as that quinoa bowl or KFC Double Down. The car you choose — or perhaps the one that chooses you — speaks volumes about your preferences, proclivities and socioeconomic position. Likewise, the cars in movies can tell the audience much about the characters who drive them.
Related: Top 10 Worst Movie Cars
In addition to a character device, cars can also be pivotal to a movie's plot, setting or marketing — in the best cases all of the above. For this year's Cars.com Os-cars, we are honoring the highest and best uses of cars in film among the Best Picture nominees competing at the 89th Academy Awards on Sunday.
The envelope, please...
The We-Come-in-Peace Award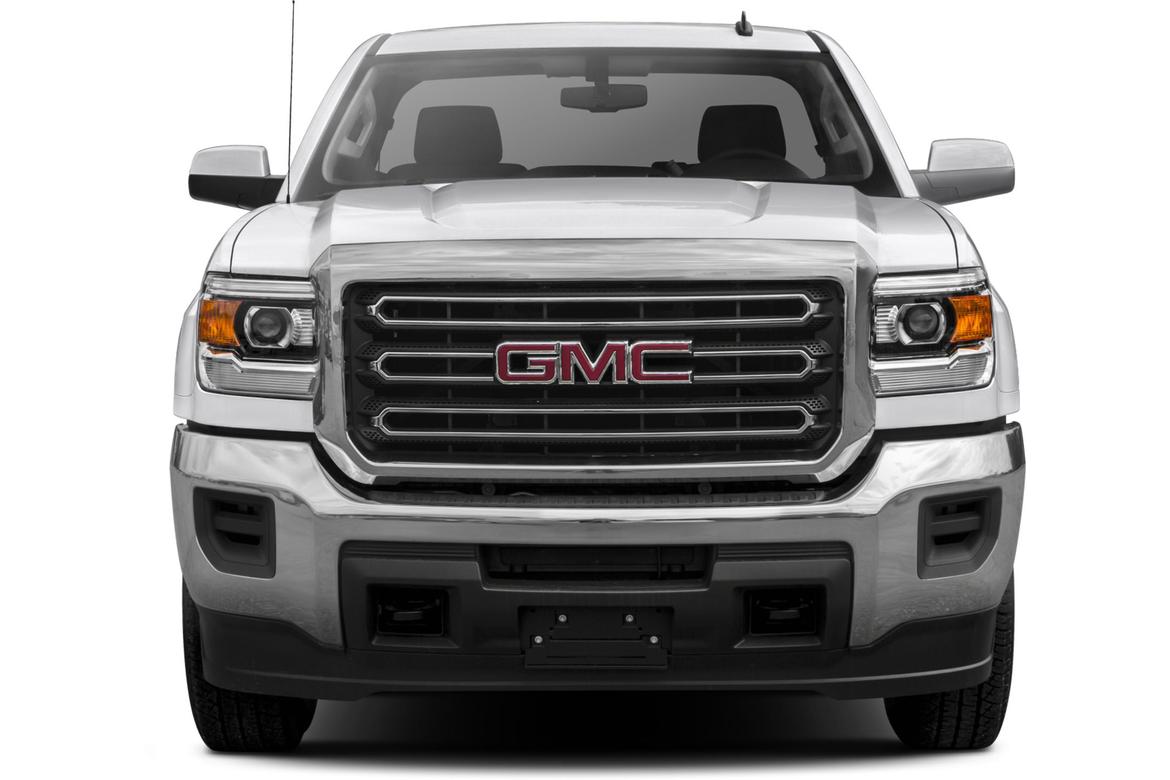 Winner: "Arrival"
When alien beings from beyond park their giant, monolithic spacecraft in a field in Montana, you'd think the U.S. military would ferry its scientists and soldiers around in, like, Jeeps or armored personnel carriers, or even tanks. But as Amy Adams and Jeremy Renner work to establish communication with the arriving E.T.s, we have to assume their intentions toward Earthlings are strictly honorable (right?) and, therefore, putting the visitors on edge with our machines of war isn't intergalactic-diplomacy best practice.
So instead, the philosophical sci-fi film puts them in a fleet of white 2015 GMC Sierra 2500 HD pickup trucks, as if to say, "We may come in peace, Cloverfield, but this is still 'Merica."
The Hey-Aren't-You...? Award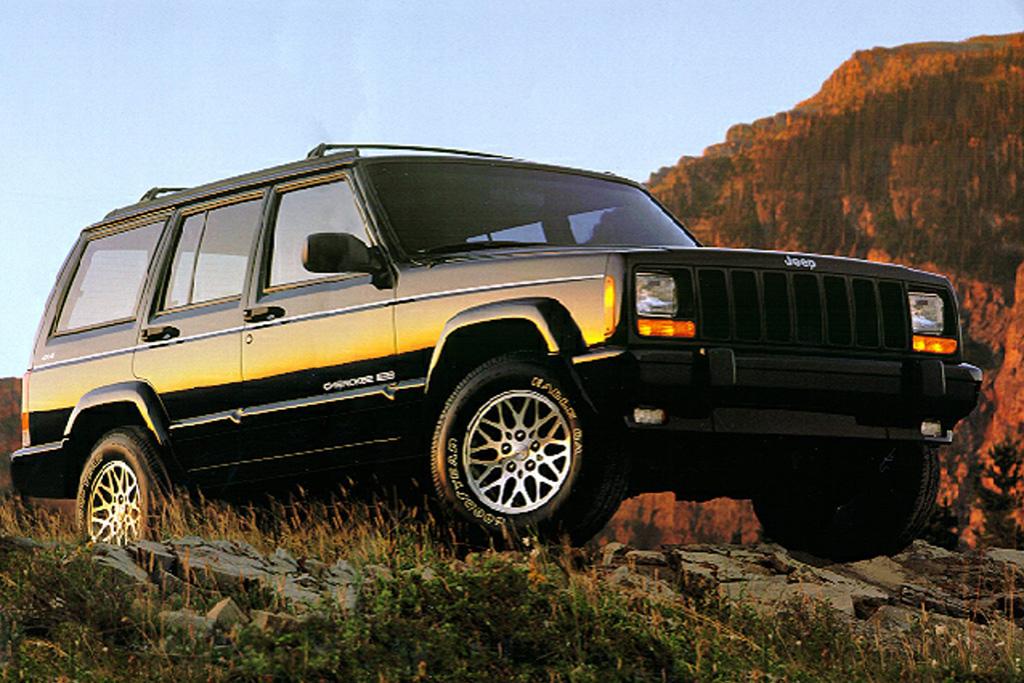 Winner: "Manchester by the Sea"
In the film, Casey Affleck plays a haunted loner who's done everything he can to fall off the face of the earth and toil away in anonymity as a New England apartment-building handyman. Not unlike Ben Affleck's Academy Award-nominated li'l bro himself, the character drives a vehicle many people all but forgot existed until it returned to the spotlight years later: the Jeep Cherokee. No, not the larger Grand Cherokee SUV many conflate it with, but a Cherokee (a 1997 one to be exact) — a model that disappeared in 2001 until its reinvention as an all-new crossover for 2014.
The Independent Spirit Award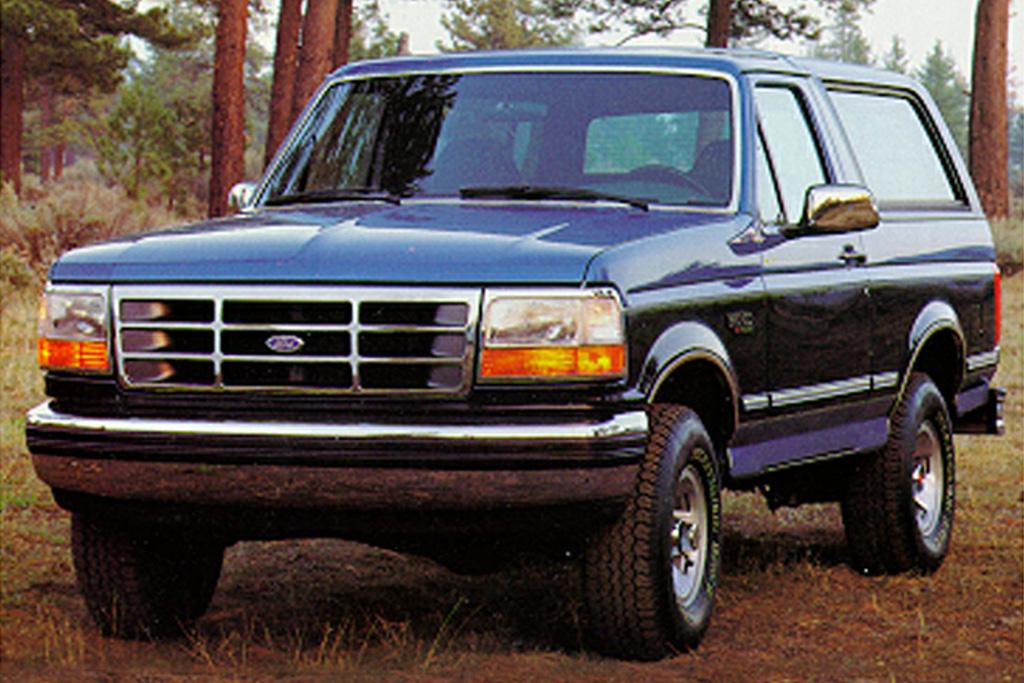 Winner: "Hell or High Water"
Oftentimes when you watch a movie, the cross-promotional tie-ins are obvious to the point of distraction. (It's like, hey, is it just me, or does every single person in "Captain America: The Winter Soldier" drive a Chevrolet vehicle, and everyone in "The Avengers" drives an Acura?) But the bank-heisters-with-hearts-of-gold — Chris Pine and Ben Foster — in "Hell or High Water" exhibit no such automotive brand fidelity. Granted, many of these cars are stolen getaway vehicles that wind up buried in the dirt or, in one case, blown up, but the film prominently features everything from a 1987 Chevy Camaro, 2015 Tahoe and 1998 GMC Jimmy to a 2015 Dodge Charger, '98 Durango and 2013 Ram 1500 to a 1992 Ford Bronco, 1982 F-Series pickup and '83 LTD Crown Victoria.
The Motor-for-Metaphor Award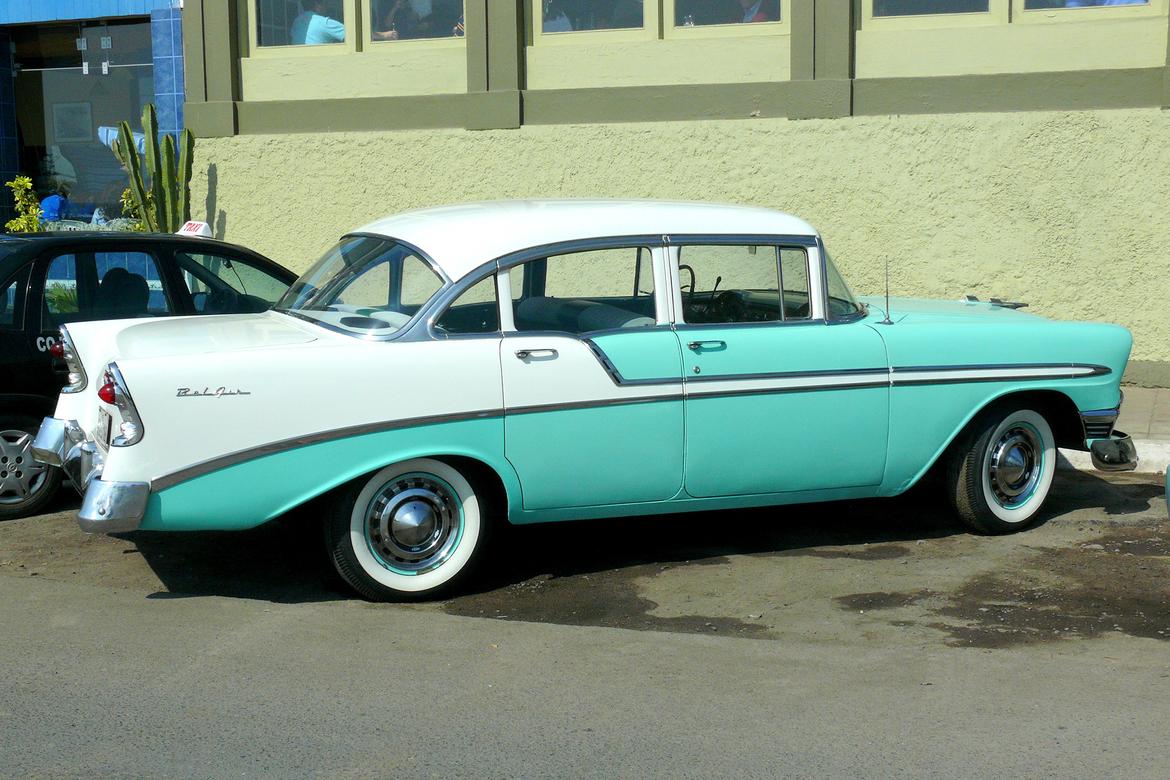 Winner: "Hidden Figures"
We're first introduced to the sky-blue 1957 Chevrolet Bel Air featured in "Hidden Figures" when it breaks down on the side of the road, potentially placing the professional futures of the film's trio of heroines — as well as the U.S.' success in the 1960s Space Race — in jeopardy. The Bel Air is a good match for these smart, determined and lovely NASA number crunchers (Taraji P. Henson, Octavia Spencer and Janelle Monae) who may be slowed down by a broken system but ultimately won't be stopped as they shoot for the stars — literally, in this case.
The Perfect-Pairing Award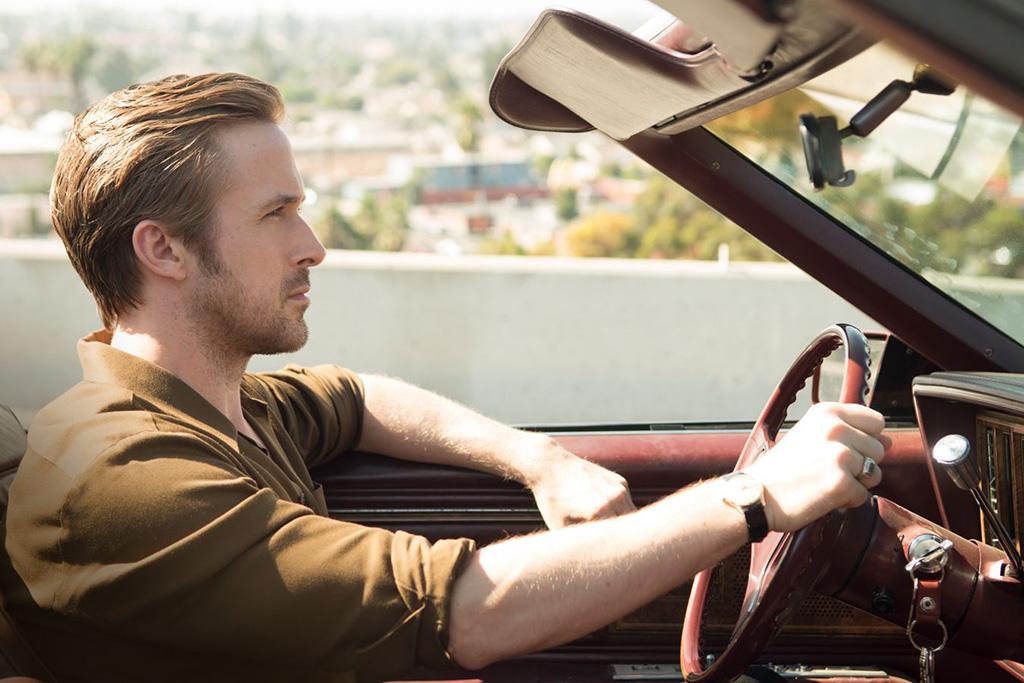 Winner: "La La Land"
Some things just go together. Peanut butter and jelly ... yin and yang ... arsenic and old lace. And, if you're into terminally adorable on-screen couples, throw Emma Stone and Ryan Gosling onto the pile. While "Moonlight" deserves to win Best Picture at the Oscars, at our Os-cars, "La La Land" is definitely the film to beat. Like its perfect pairing of stars, this two-hour-long Hollywood ending to end all Hollywood endings also chooses cars for its stars that are a match made in heaven.
Stone's character, the quintessential L.A. transplant from Wherever, U.S.A., aspiring to be an actress while slinging lattes at Starbucks, drives a Toyota Prius — as common on the 101 Freeway as, well, aspiring actresses in L.A. slinging lattes at Starbucks. Gosling, meanwhile, drives (or more aptly, sits in traffic blowing his horn in) a 1982 Buick Riviera convertible with red-leather upholstery, wood paneling for days and a cassette deck. In the film's contemporary setting, this car is as antiquated as the jazz-obsessed character's snobbish, nostalgic attitudes toward music, and it suits him like a seersucker and skinny tie.
Congratulations to all the winners — and don't forget to thank the A-car-demy!