Buckle Up! It's National Puppy Day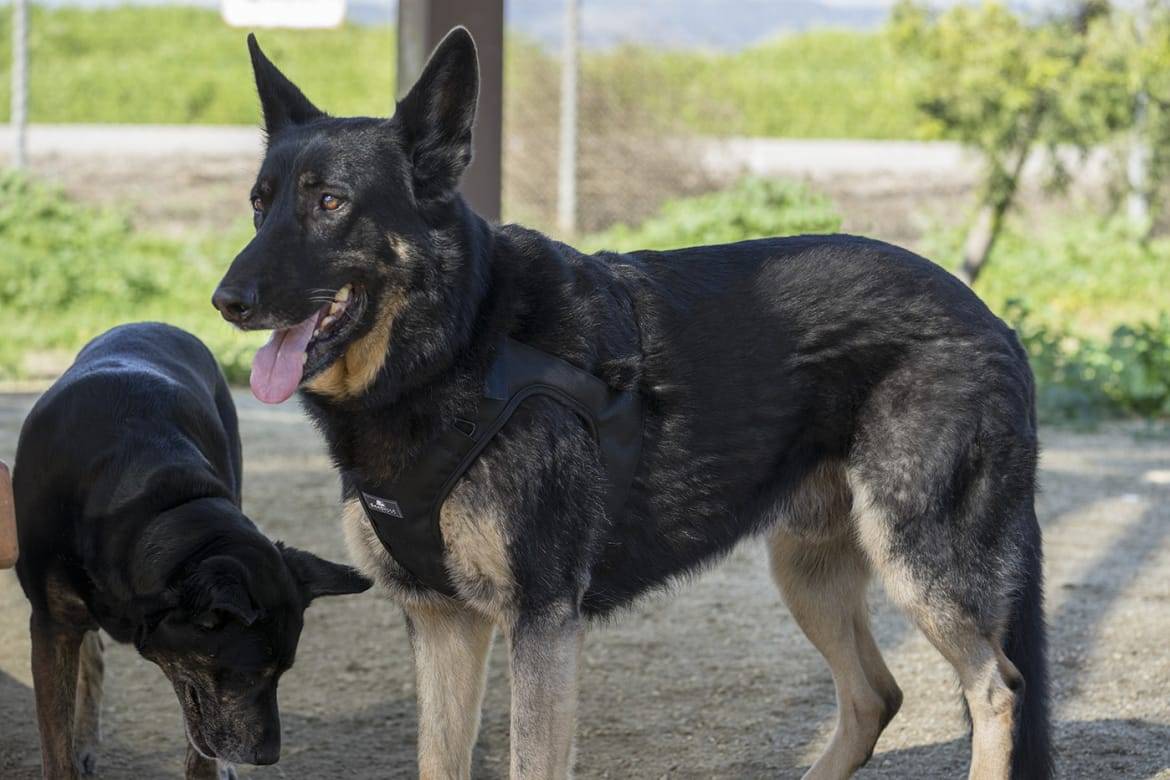 CARS.COM — It's National Puppy Day, and to celebrate, make sure your pup is safe in the car. Just as with children, pets should be restrained when traveling in cars — for their safety and the safety of other occupants. Two newer products do just that.
Related: More Pet Travel Safety News
Sleepypod — maker of pet carriers and safety harnesses — just added the Terrain model to its line of Clickit dog travel harnesses. In crash tests performed at a National Highway Traffic Safety Administration-contracted testing facility, the Clickit Terrain outperformed its predecessors, according to Sleepypod. In a statement, Sleepypod said the Terrain reduced forces on the chest area by 10 percent. Sleepypod uses its own test dummies (in the form of dogs and cats) and follows the same federal testing standards used to assess child-safety seats.
With the Terrain, Sleepypod is targeting performance and working dogs with a harness that serves double duty: protecting the dog while traveling and acting as a lightweight, comfortable walking harness. Enhancements include new shock-absorbing sleeves and a broader padded vest. Reflective patches at the back can be swapped out for service patches.
Available in sizes small to extra large, the Terrain runs from $89.99 to $99.99. It can be ordered now at Sleepypod.com for delivery in June.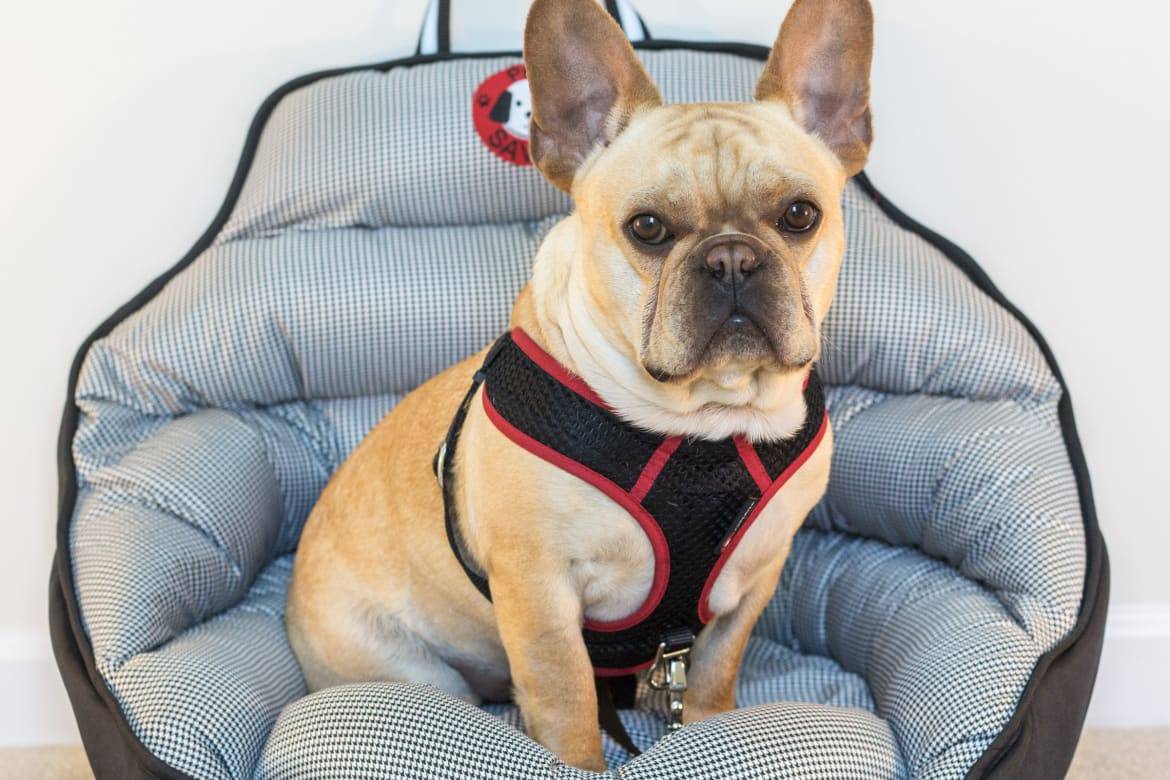 Also crash-tested at a NHTSA-contracted testing facility to federal child-safety-seat standards, the AirPupSaver is a rear-facing car seat for dogs weighing up to 45 pounds. Based on the redesigned original PupSaver car seat, the AirPupSaver features an inflatable airbag in the back of the seat that's designed to help with shock absorption in a crash. Both versions use a vehicle's seat belt, lower Latch and top tether anchors to secure the car seat to the backseat. Additionally, the canine car seat has five strategically placed buckles to secure the seat belt to the car seat. A small tether strap in the car seat connects to a dog's harness to keep the dog in the seat; PupSaver recommends the PetSaver Harness that's designed to work with either car seat. The harness also has been crash-tested.
The AirPupSaver comes in two sizes: The AirPupSaver 25 is for dogs weighing up to 25 pounds and costs $144.95; the AirPupSaver 45 is for dogs weighing up to 45 pounds and costs $179.95. They both come with an inflator for the airbag. The original PupSaver is for dogs weighing up to 30 pounds; it costs $169.95. The compatible PetSaver Harness costs $24.99 and comes in five sizes. They can all be ordered at PupSaver.com.