Buckle Up With Jenni Newman, Our Editor-in-Chief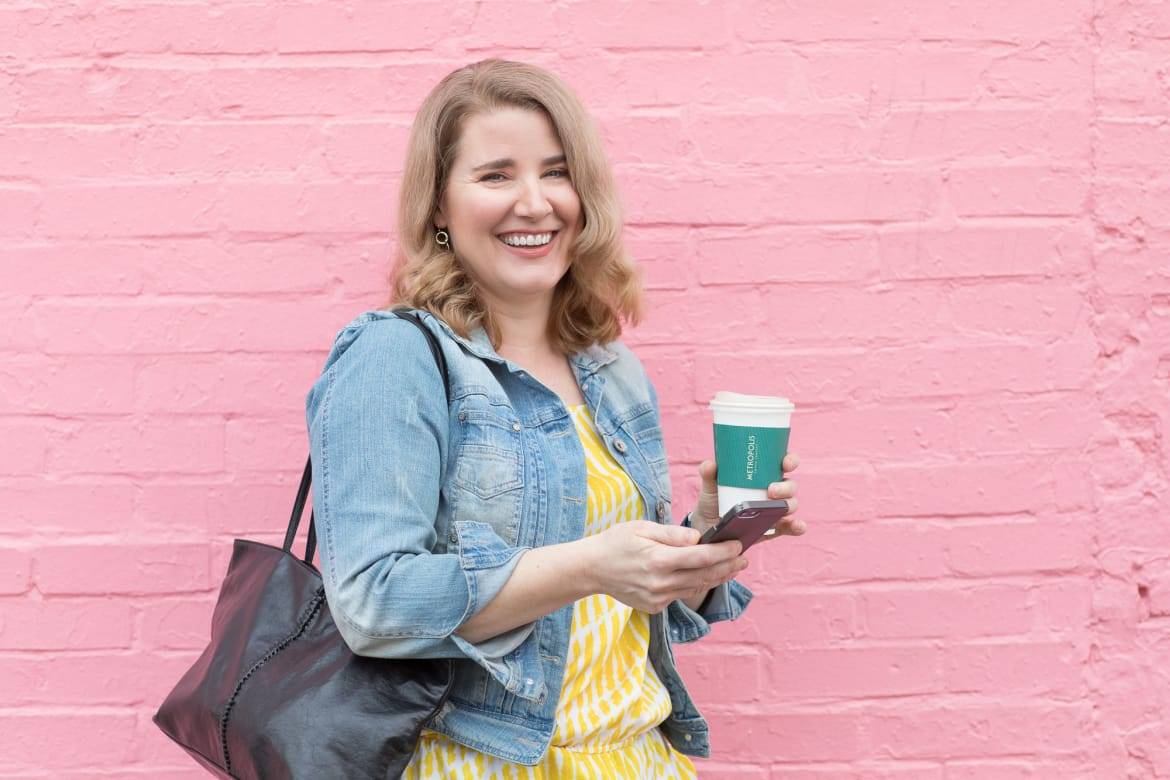 CARS.COM — With 15-year-old and 11-year-old sons, my life is a series of dashing between school activities, sporting events and meetings. Yes, meetings. I'm also the first female editor-in-chief at Cars.com, where I've served as a family car guru for nearly a decade.
From battling with my kids to get them into their car seats to refusing to let them sit in the front passenger seat until they're the right age, I've been through nearly all the stages of parenthood in the car. The final frontier — teen driving — is right around the corner; no one in my family is ready for this stage.
When my husband and I had our first son, I immediately started counting the days until we'd never have to wrestle with car seats again. Of course, the birth of our second son reset the car-seat clock. Today, my sons are out of car seats, but I'm still hauling them around and installing them into test cars (the seats, not the sons) for Cars.com's Car Seat Checks. Clearly, life didn't go according to plan on this front, but the sweating and swearing that often happens during car-seat installation is worth it.
Like most moms and dads, I'm fumbling my way through parenthood — often with a lot of humor. My husband and I live in Chicago with our sons and our two rescue dogs, who are neck-and-neck with the kids as to who's in more trouble most often. Our family-mobile is a Subaru Outback that's frequently packed with sports gear, Costco-size bags of dog food and way too much garbage.
A few tidbits about me …
1. Part of my job involves test-driving new test cars, and my kids are decidedly unimpressed with almost everything I bring home. The only cars that have impressed them within the last year: the Jaguar F-Type, Lexus LC 500 and any minivan or SUV with a rear entertainment system.
2. My dream car is an Audi TT. I know exactly where I was standing when I first saw that beauty in downtown Boston. It was love at first sight, and I still love it today.
3. When our kids were young, my husband and I dreamed of having a chauffeur's window between the front row and the second row with the kids. While we haven't had that feature installed in our Outback, our kids now have iPhones that essentially serve the same purpose. On a long road trip, silence is golden.
Cars.com's Editorial department is your source for automotive news and reviews. In line with Cars.com's long-standing ethics policy, editors and reviewers don't accept gifts or free trips from automakers. The Editorial department is independent of Cars.com's advertising, sales and sponsored content departments.