Change Your Clock and Check Your VIN on Sunday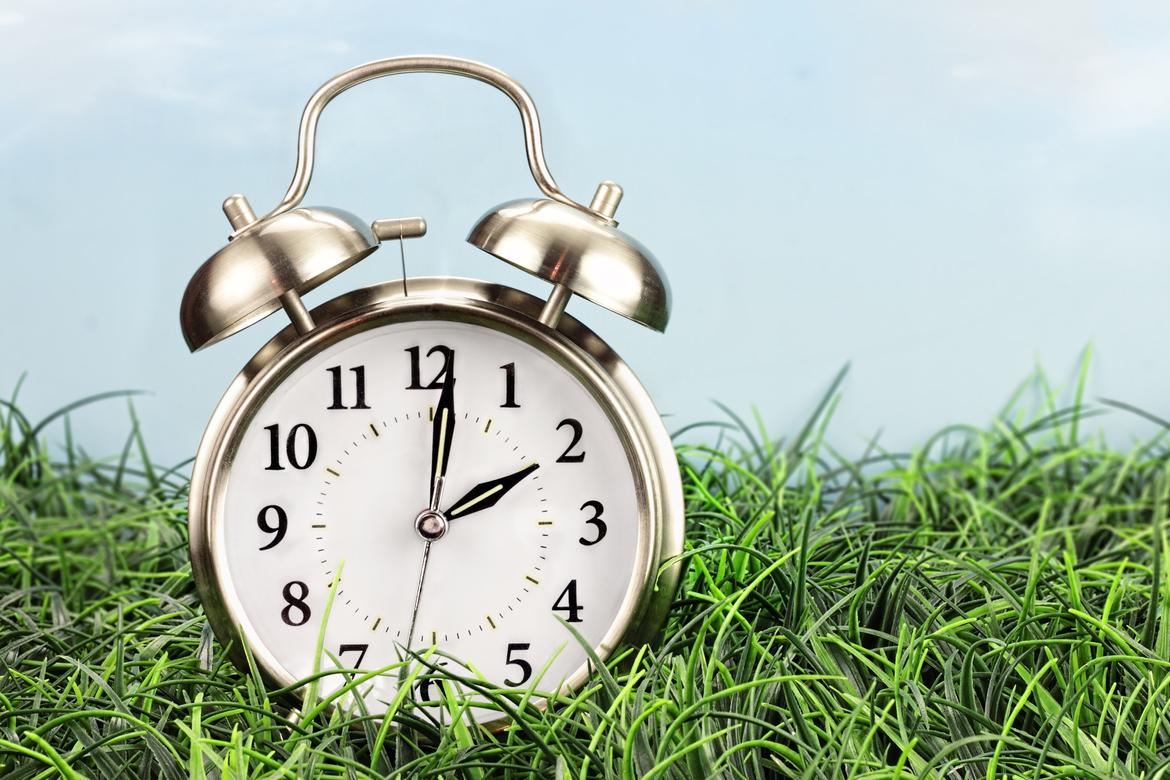 CARS.COM — Sunday, March 12 is the day to move your clocks forward an hour for daylight saving time, and we know that's also the time firefighters recommend replacing smoke alarm batteries. Federal safety officials now are urging motorists to add a safety recall search for your cars to your semiannual time-change checklist.
Related: Video: How to Find Your Vehicle Identification Number
The National Highway Traffic Safety Administration is urging people to take a minute on Sunday to use its VIN search tool to check for open recalls by the car's vehicle identification number. NHTSA would like to convince you to make that a habit, coming back in the fall when the clocks go back. Of course, if you haven't memorized your VIN, but you know your car's year, make and model, you can go to the Cars.com page for Recalls, and check there for any issued for your vehicle.
To help spread the word via social media, NHTSA is hosting a tweet-up on Sunday from 1 to 4 p.m. Eastern Daylight Time at www.twitter.com/NHTSAgov. You can follow the conversation with the hashtag #CheckForRecalls. The agency says it would like you to mention @NHTSAgov in your tweets and says it will respond to as many of your questions or comments as it can.
This may help improve recall repair rates; we hope it does, particularly for the millions of cars out there that need a Takata airbag repair.
But the effort might be even more successful if a car with open recalls would start that annoying beeping you know is coming if you don't change the smoke alarm battery.