Chevrolet Eyes Connected Car Buyers With 24/7 Promise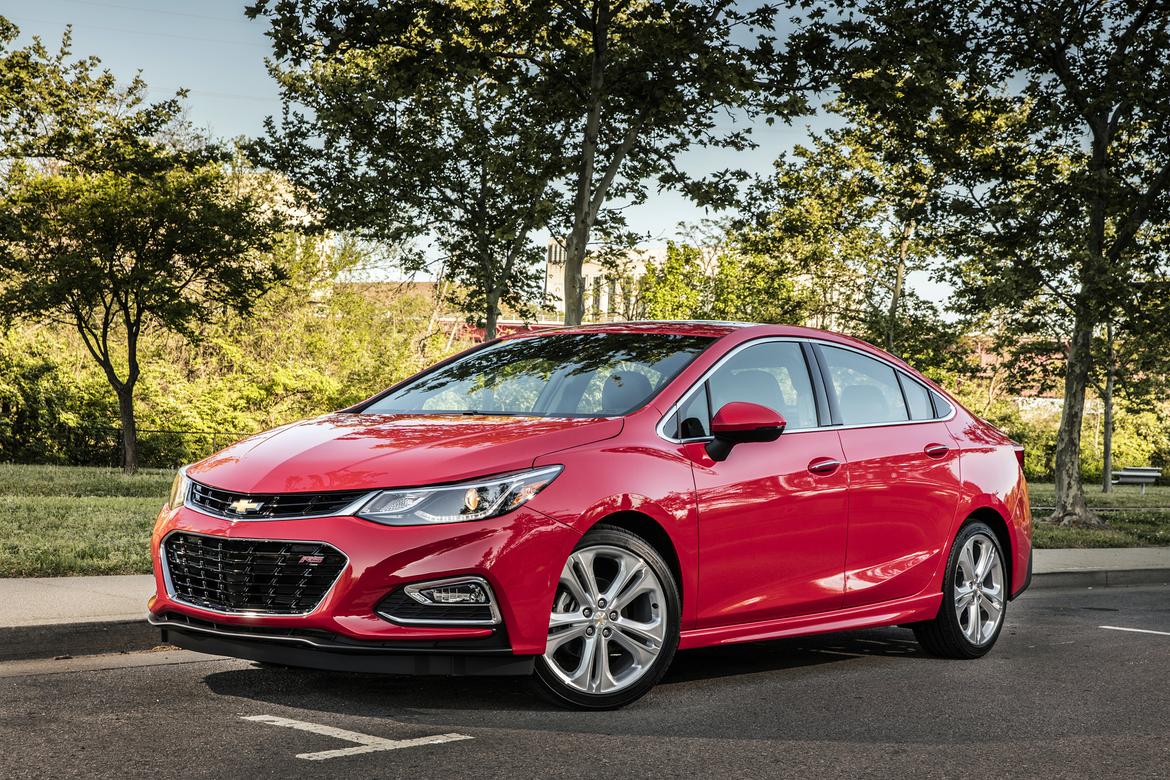 CARS.COM — In the age of the smartphone-carrying, always-connected car shopper, a car's technology features have become just as important as the car itself. To capitalize on that, Chevrolet has launched what it's calling the 24/7 Promise in conjunction with the redesigned 2016 Cruze compact sedan.
At the heart of the 24/7 Promise is an extended-length trial of the Cruze's connected services. It includes a free two-year trial of SiriusXM satellite radio, two years or 24 gigabytes (whichever comes first) of 4G LTE data for in-car Wi-Fi and two years of the OnStar Guidance Plan. The Guidance Plan includes automatic crash response, roadside assistance, stolen-vehicle assistance, turn-by-turn navigation and the ability to use a smartphone app to lock and unlock the doors and start the car (if equipped with remote start). The 24/7 Promise also includes two oil changes and tire rotations.
Related: 2016 Chevrolet Cruze: First Drive
Steve Majoros, marketing director for Chevrolet cars and crossovers, said the 24/7 Promise is designed for younger buyers but will still be appreciated by older customers. "It was a nice way for us to acknowledge their need set and the way they live their lives," he said.
The program's two-year satellite radio trial is significantly longer than the typical three- or six-month free trial that most of the Cruze's competitors offer, but it's only for uplevel LT and Premier trims; the Cruze's lower trim levels don't offer satellite radio — or the 24/7 Promise. All Cruze models support Apple CarPlay and Android Auto, which let you mirror select smartphone apps on the car's standard dashboard touch-screen.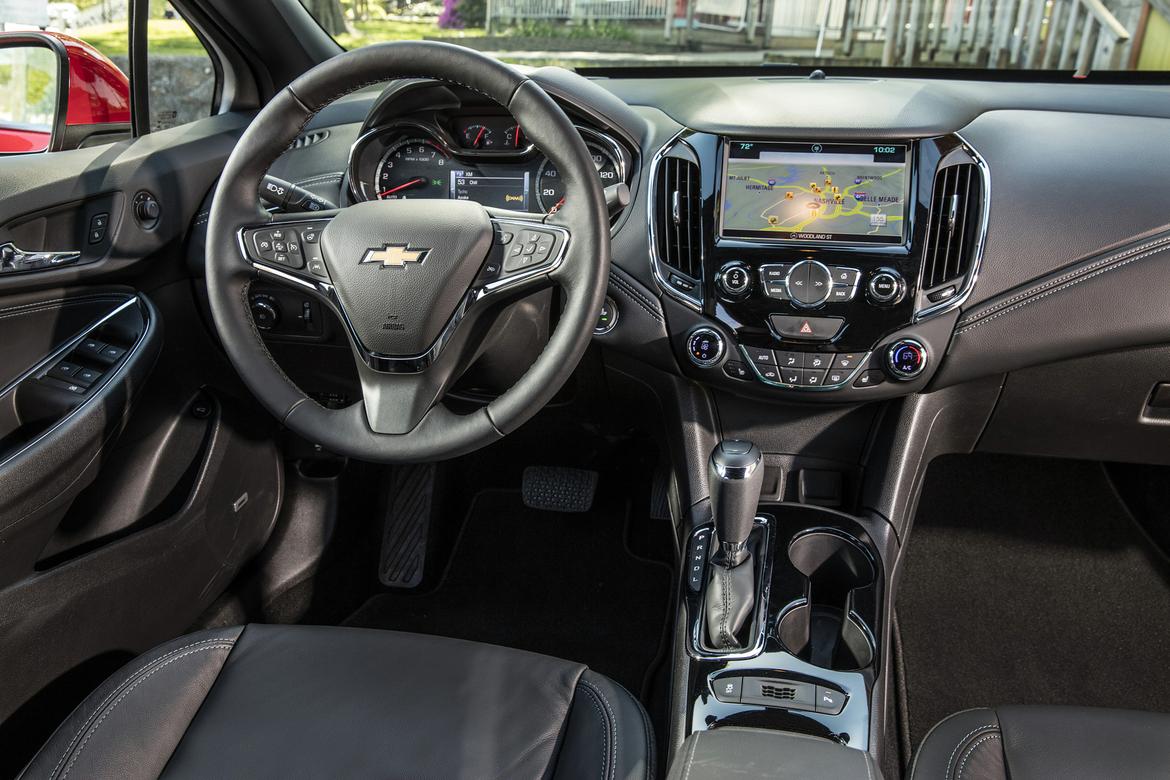 Chevrolet says the program's 24-GB data trial provides up to 800 hours of streaming music or 1,600 hours of web browsing via the car's Wi-Fi hot spot. Data-intensive content, like online video, will burn through the free trial considerably quicker.
The program's lengthy trial period may help Chevrolet convince customers to renew some or all of the services. "Living with it for two years and all of a sudden having it gone, that would possibly be a huge adjustment for a lot of people to make," said Ed Kim, vice president of industry analysis at AutoPacific, an industry market research and consulting firm.
Colin Bird, a senior analyst at the research and information firm IHS, said all automakers are on the hunt for new revenue streams apart from the actual building of cars, and connected services might be one of them. "They're trying to figure out a way to monetize [these services] and get the renewal rate high," Bird said.
Chevrolet doesn't put a specific dollar amount on the connected services that are part of the 24/7 Promise, but it would cost upward of $1,350 to carry all of them for two years, not counting a more customary six-month initial trial. That's quite a bit of incremental value for a compact sedan, and it should play well among shoppers more concerned with download speeds than top speed.
In the market for a "cheap" car? Find cars priced at $6,000 or less near you.