China's GAC Motor Outlines Its U.S. Future in Detroit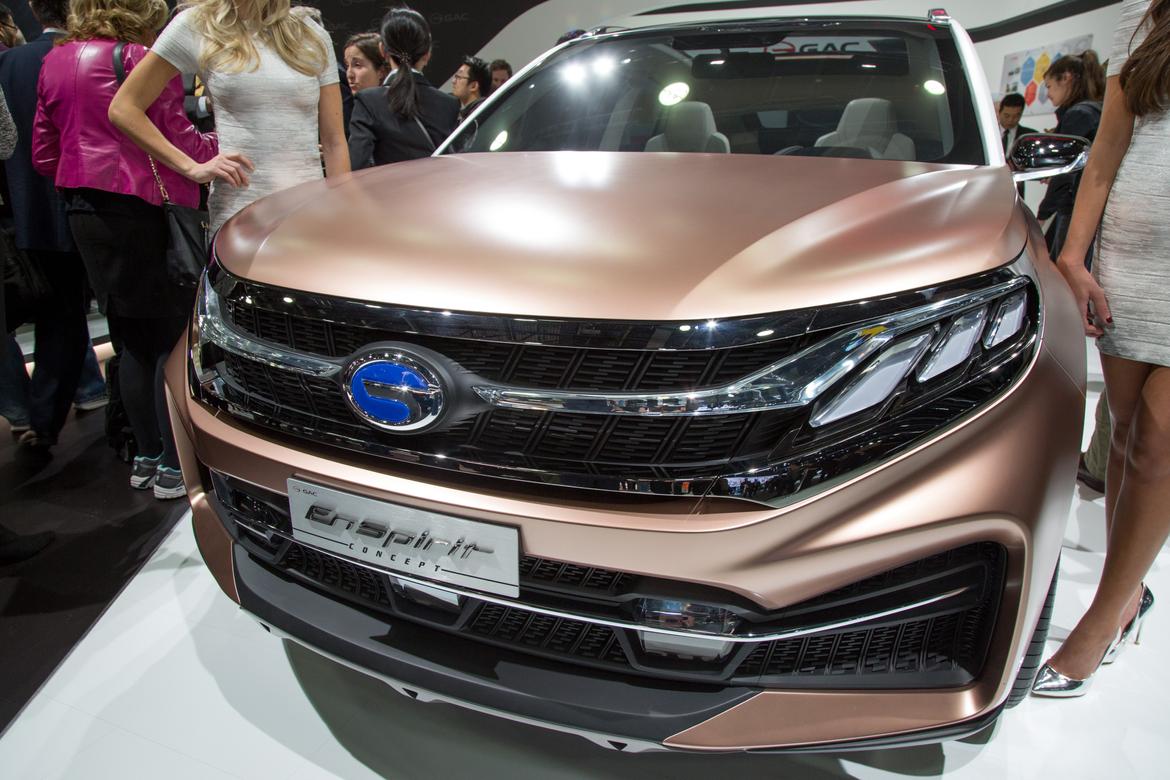 CARS.COM — Chinese state-owned automaker GAC Motor returned to the 2017 North American International Auto Show in Detroit and debuted three vehicles: the GS7 mid-size SUV, the GE3 electric car and the EnSpirit plug-in hybrid concept. The company also announced that it will open a research and development center in Silicon Valley in the first half of 2017 and plans to enter the U.S. market in 2019.
More Detroit Auto Show Coverage
In addition to China, GAC Motor sells cars in the Middle East, Africa and South America. Last year, the company sold 380,000 cars in China.
This isn't the first time a Chinese automaker has announced plans to enter the U.S. market; other brands have made plans in the past that haven't come to fruition. However, there are Chinese-built cars already on U.S. roads — they're just from brands that have been here for a long time. Both Volvo and Buick sell Chinese-made vehicles in the S60 Inscription luxury sedan and Envision compact SUV, respectively.
[Asset Included (Id:1420692975017;Type:AdvCols)]