Cool Products That Keep Kids 'Chilled' in the Car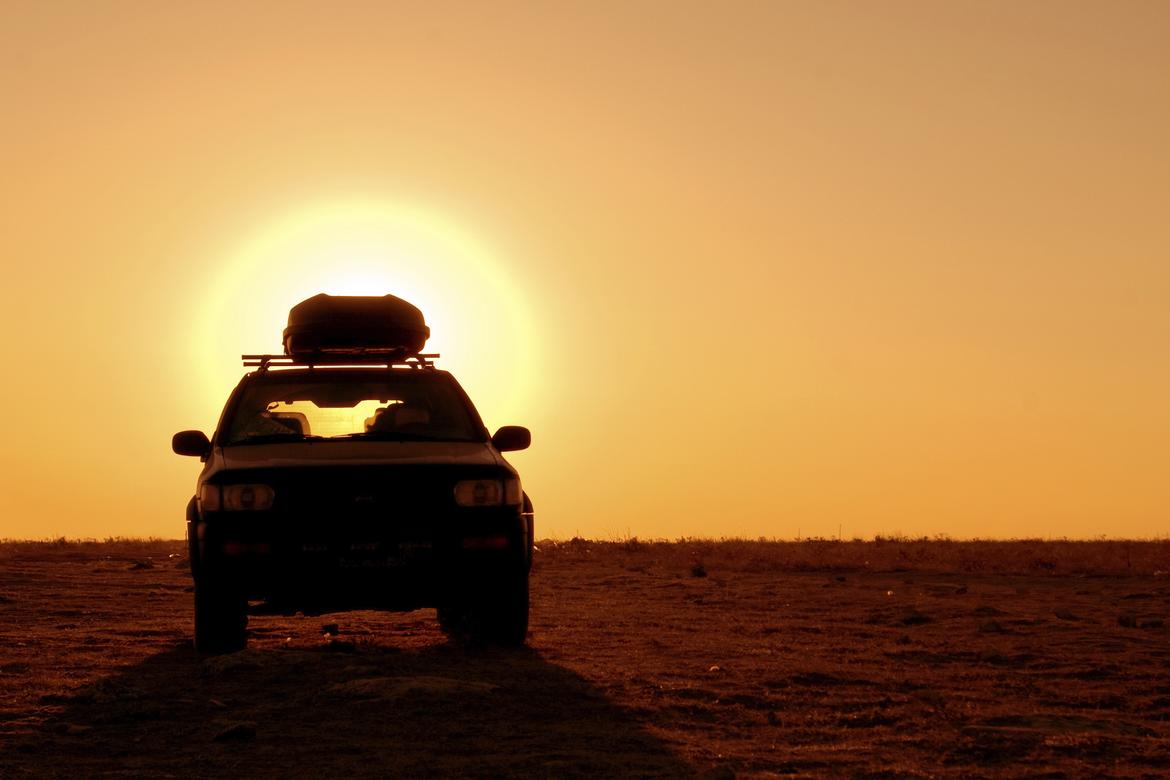 Summer is in full swing with the solstice having just passed and much of the country sweltering in 90-degree-plus weather. For many families summer also means plenty of hot hours in the car shuttling the kids from camp to pool to movie theater to sleepovers. So how can you beat the heat to keep kids cool in the car this summer?

Related: Plan Ahead to Help Your Carsick Kid

Here's a look at some items we found that can help: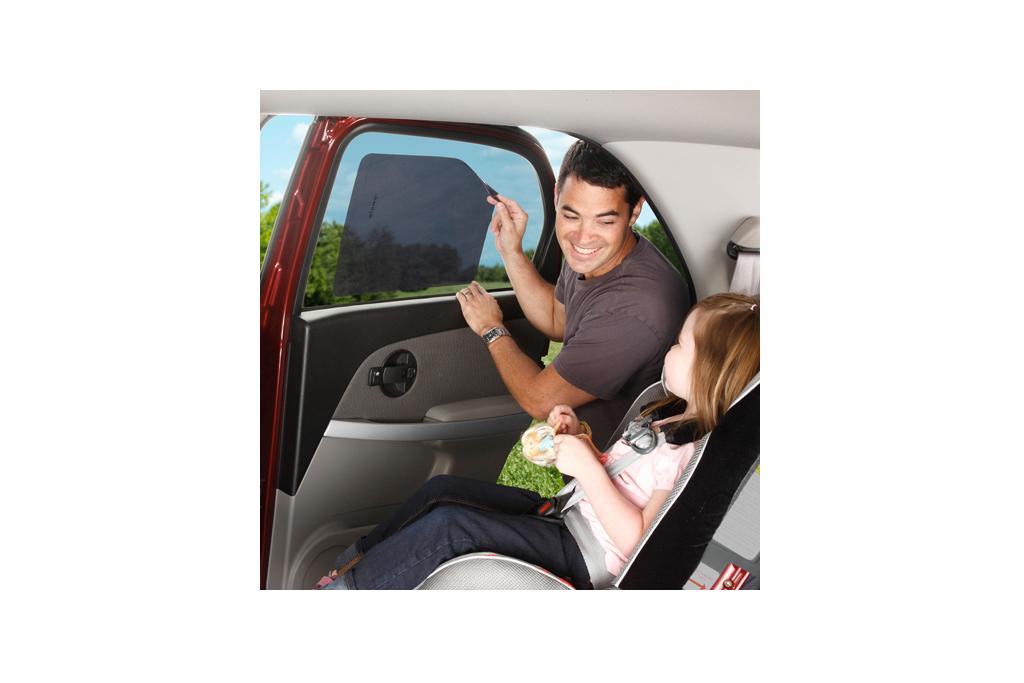 Cool Shade
The first measure of protection against rising temps in cars is to keep the sun out altogether. The Cool Shade cling sticks onto your car's side windows and protects little ones - and any other passengers -- against both ultraviolet A and ultraviolet B sun-ray exposure.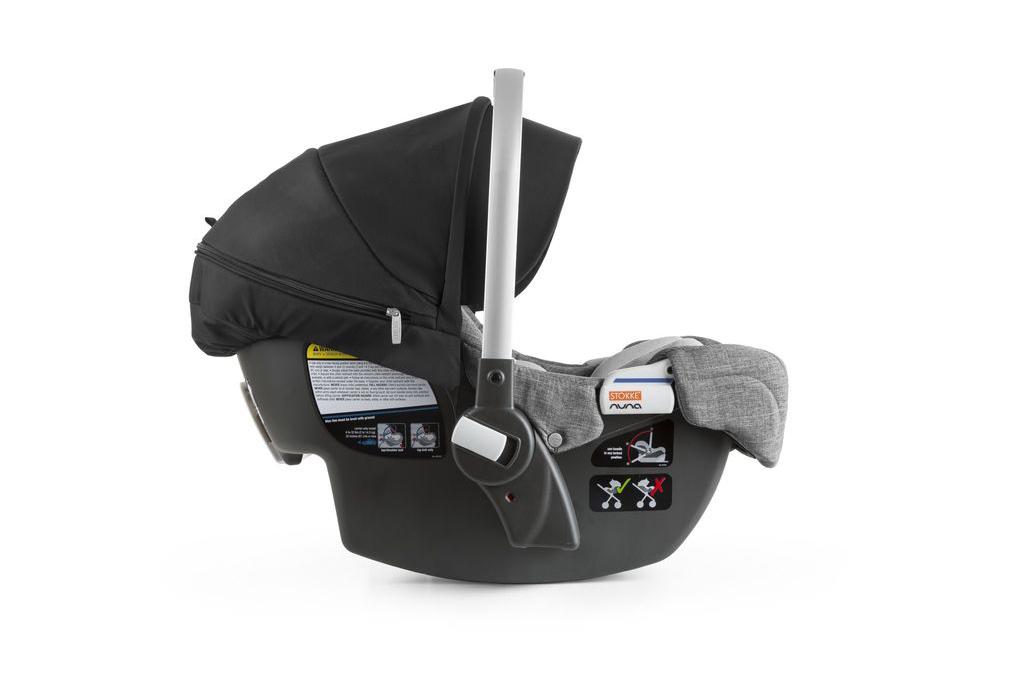 Stokke Pipa by Nuna car seat
The Stokke Pipa by Nuna rear-facing infant car seat will be available July 11, just in time to keep your newbie cool this summer. It features an integrated sunshade canopy (with ventilation) that provides a sun protection factor of 50. Bonus: It's certified for use on most airlines either with or without the base. Who said having a baby meant giving up your summer vacay?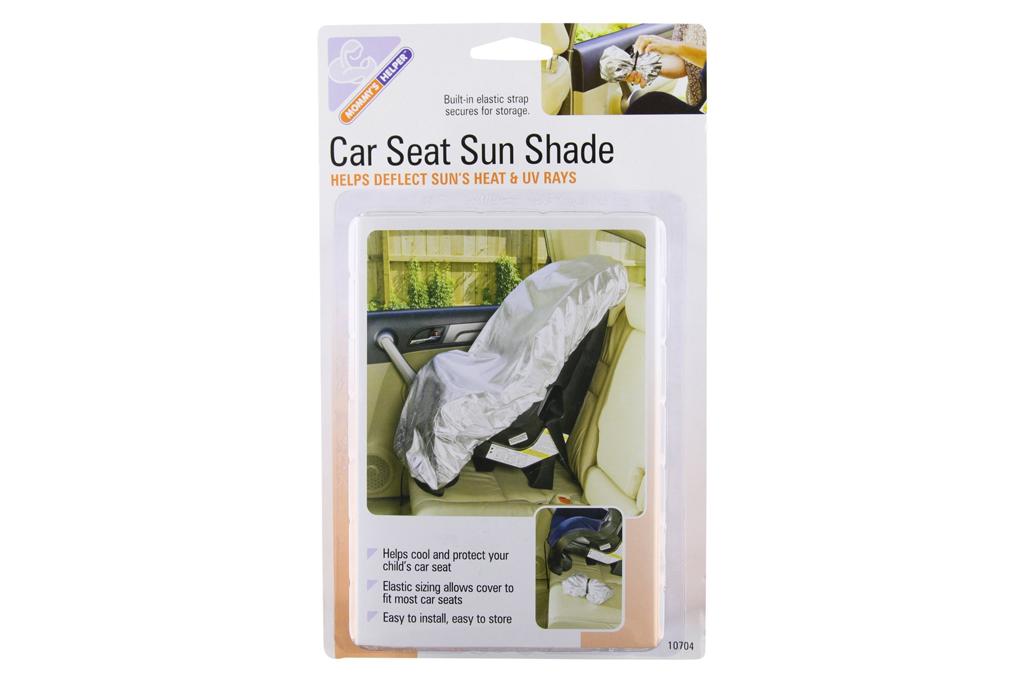 Mommy's Helper Car Seat Sun Cover
Have you ever burned your toddler's bum by accidently placing him or her in a seat with scorching-hot metal buckle pieces? Designed to prevent such a tragedy from ever happening, this car seat cover works wonders for some of our staffers. It looks like those reflector shades that you put on the car's dash when parked in the sun, but it's decked out with elastic to fit around a car seat. It costs less than $10 and folds up small enough to stash in the seat pocket when not in use.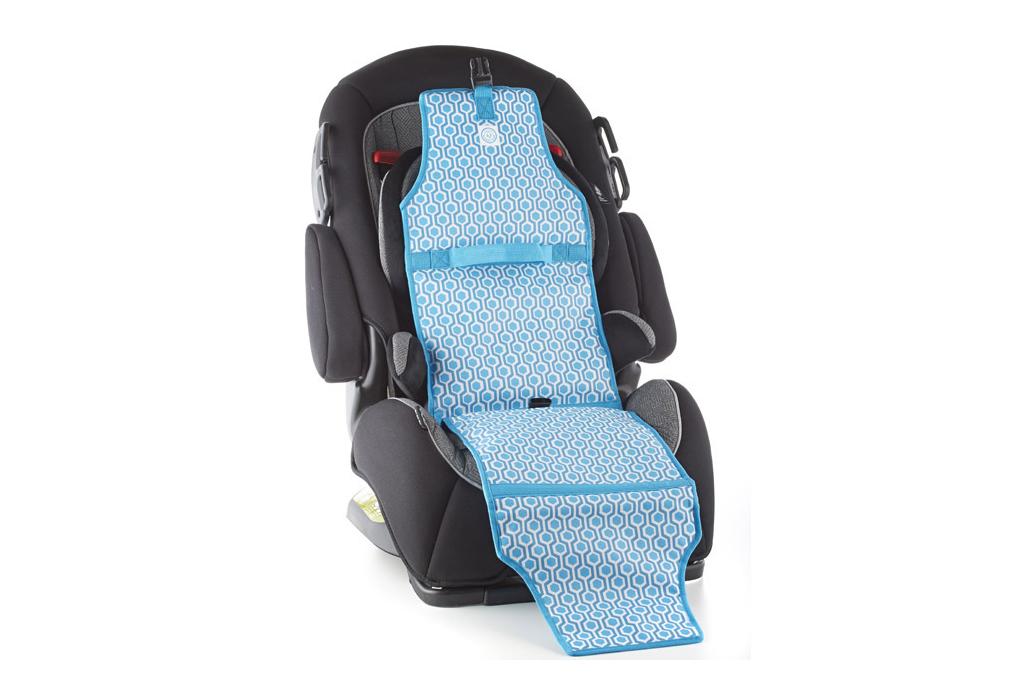 Cool Carats Chilled Car Seat Protector
If simply blocking the sun from your kiddo's car seat just isn't cutting it, or you have a child prone to heat stroke like my daughter, this self-insulated cooler for your car seat might end up being your summer savior. Chill it in the freezer and then drape it over the car seat after you remove your child; it will keep the seat and the seats buckles perfectly chilled. I'm tempted to buy one for my driver's seat as well.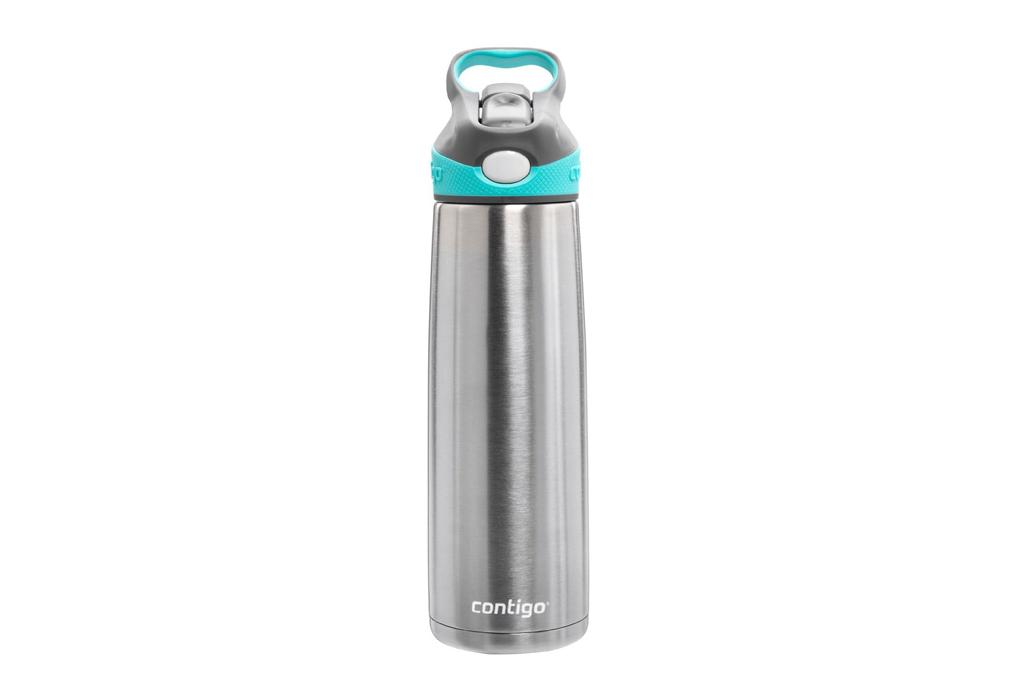 Contigo Vacuum-Insulated Stainless Water Bottle
OK, it's not fancy or original, but keeping an insulated water bottle filled with icy cold water might just help you and your kiddos stay cool even if the air in your car isn't so icy cold. It's low-tech, but it works. This one will keep your drinks cold for up to 18 hours, much longer than you can stand to be out and about in a hot car.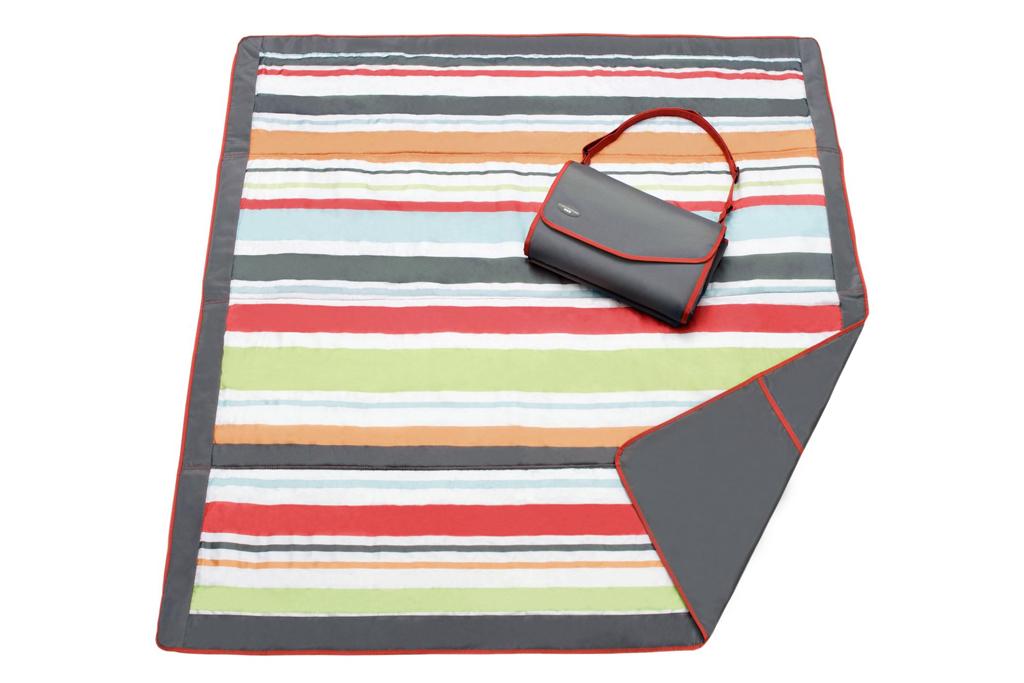 Cole Essentials Picnic Blanket
When all else fails, get out of the car and stop at a park for some fun in the ... shade. If you're lucky, maybe you'll end up at a park with a little splash fountain to help you cool off. Keeping a picnic blanket in the car makes those impromptu park or pool stops even more pleasant. This one folds into a little pouch with a carry strap and fits nicely in the under-floor storage areas you find in many crossovers and hatchbacks these days.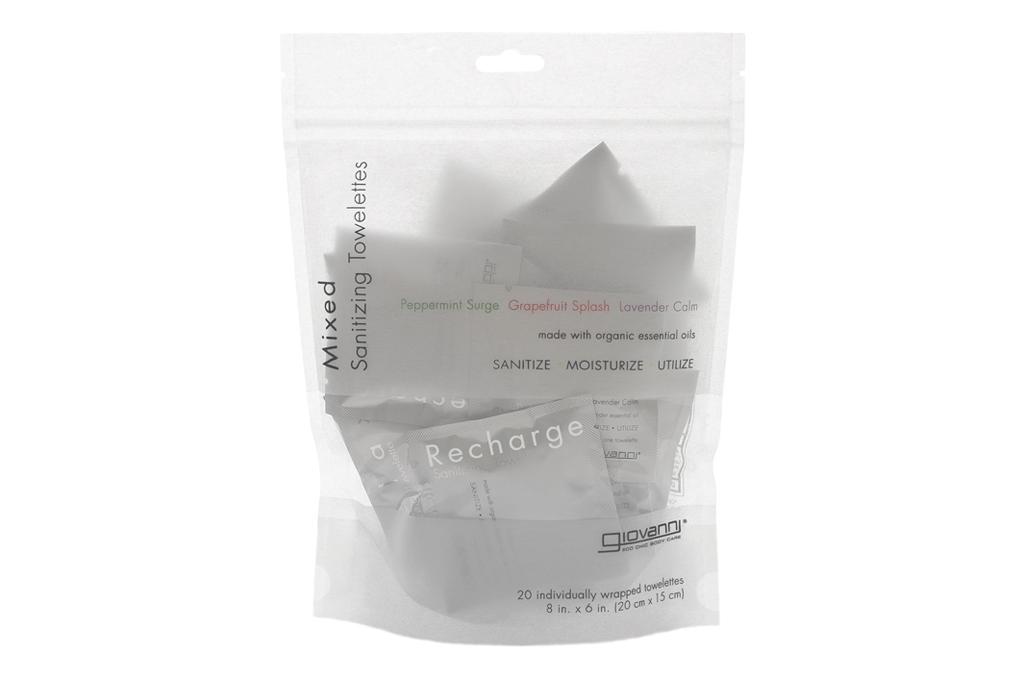 Giovanni Towelettes
Do not leave home without these organic antibacterial essential-oil wet wipes. They're wrapped individually for easy stashing in your glove box. Use the peppermint ones on the back of your little one's neck for an instant chill, lavender to wipe down and soothe a sunburn, grapefruit to clean off messy hands or feet, or even spills on the car seat.