Do You Need a Subaru Crosstrek? Or Is the Impreza Enough?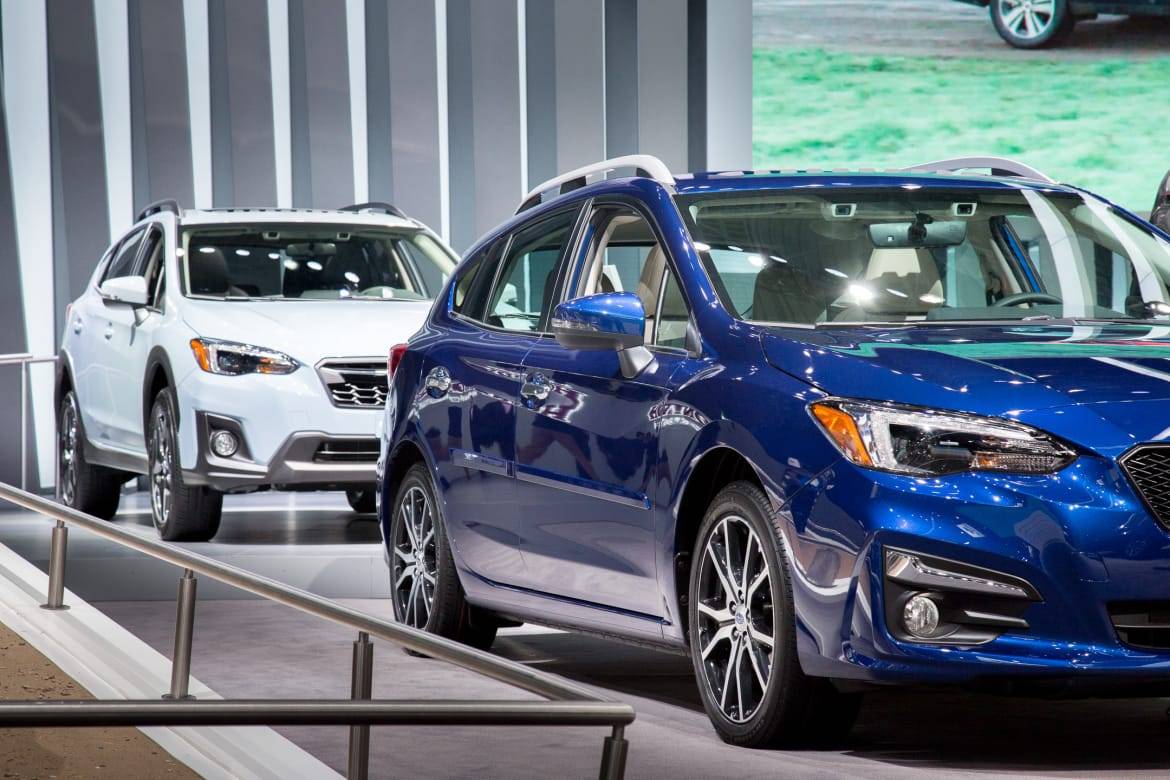 CARS.COM — Subaru introduced an all-new Impreza sedan and hatchback for 2017, and now here at the 2017 New York International Auto Show, the new 2018 Subaru Crosstrek debuted. It's essentially the new Impreza hatchback given the Outback treatment.
Pricing hasn't been announced for Subaru's new XV Crosstrek, but for the 2017 model year, there's about a $3,300 price difference between a base Impreza and the more expensive Crosstrek SUV. So we got to wondering: What does the Crosstrek add to justify such a bump?
More 2017 New York Auto Show Coverage
The Subaru Crosstrek looks like the same car inside and out as the Impreza, and it has the same engine and transmission options. Do you really need to shell out more for a Crosstrek, or is the Impreza really good enough? What makes these two Subarus different?
The Subaru Crosstrek Sits Higher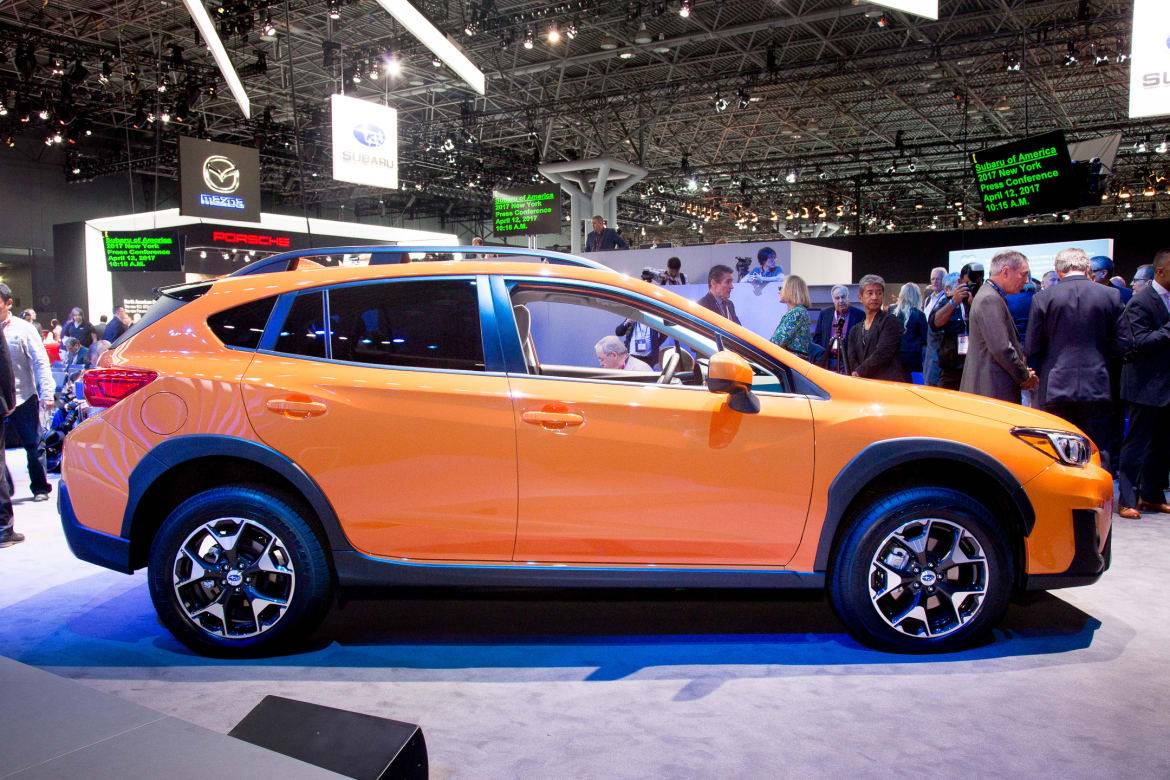 The Crosstrek sits 3.6 inches higher, to be exact. It has 8.7 inches of ground clearance, so if you are an active person who enjoys heading off-road (but not too far off-road; the Crosstrek doesn't have the tires for that), you can trek down your favorite trail with a kayak on the roof. The fact that the Crosstrek doesn't have a tall roof makes it easy to actually load stuff onto the roof rack.
The Crosstrek has X-Mode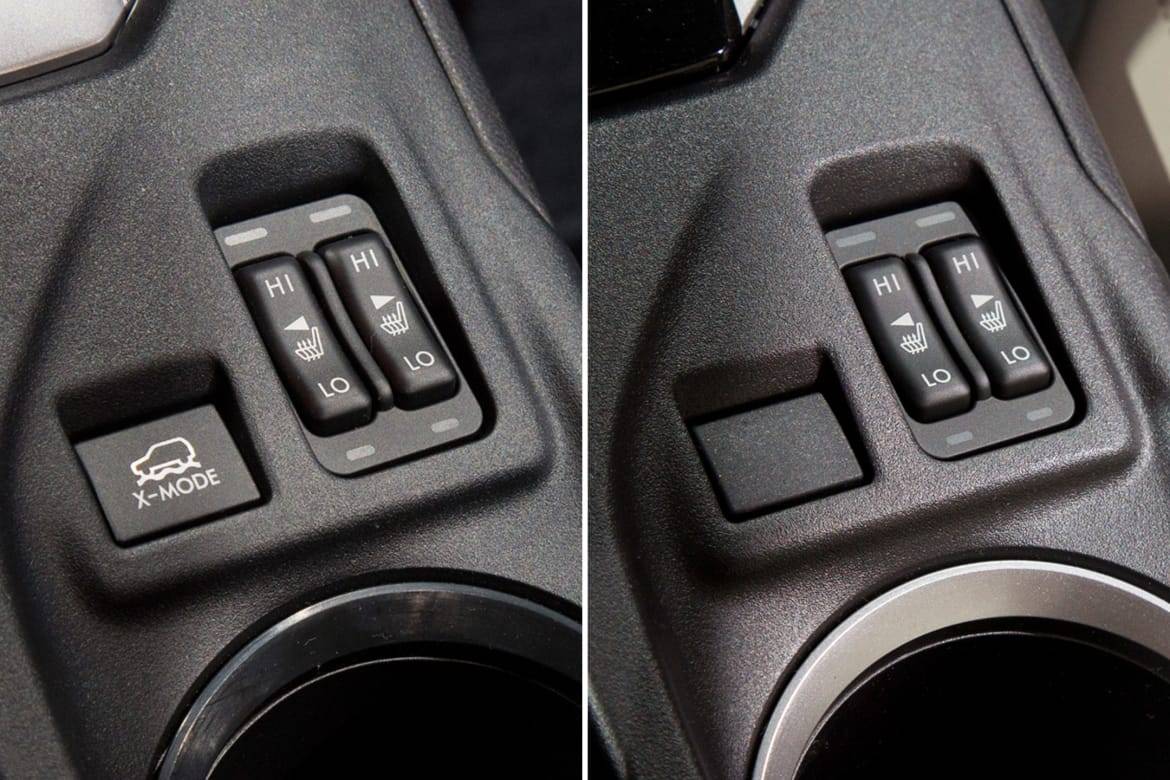 While Subaru's Impreza features standard all-wheel drive, the new Crosstrek adds a feature that was previously only on the Forester: X-Mode is a low-speed electronic system (it only works up to 25 mph) that allows the computer to control wheel slippage, enabling you to get moving if you're in a very sticky situation off-road or trying to scale a slick or muddy hill. It also enables Hill Descent Control, useful for driving down a decline with limited traction. The Impreza's all-wheel-drive system is meant more for on-road traction and inclement weather.
The Crosstrek is All Cladded Up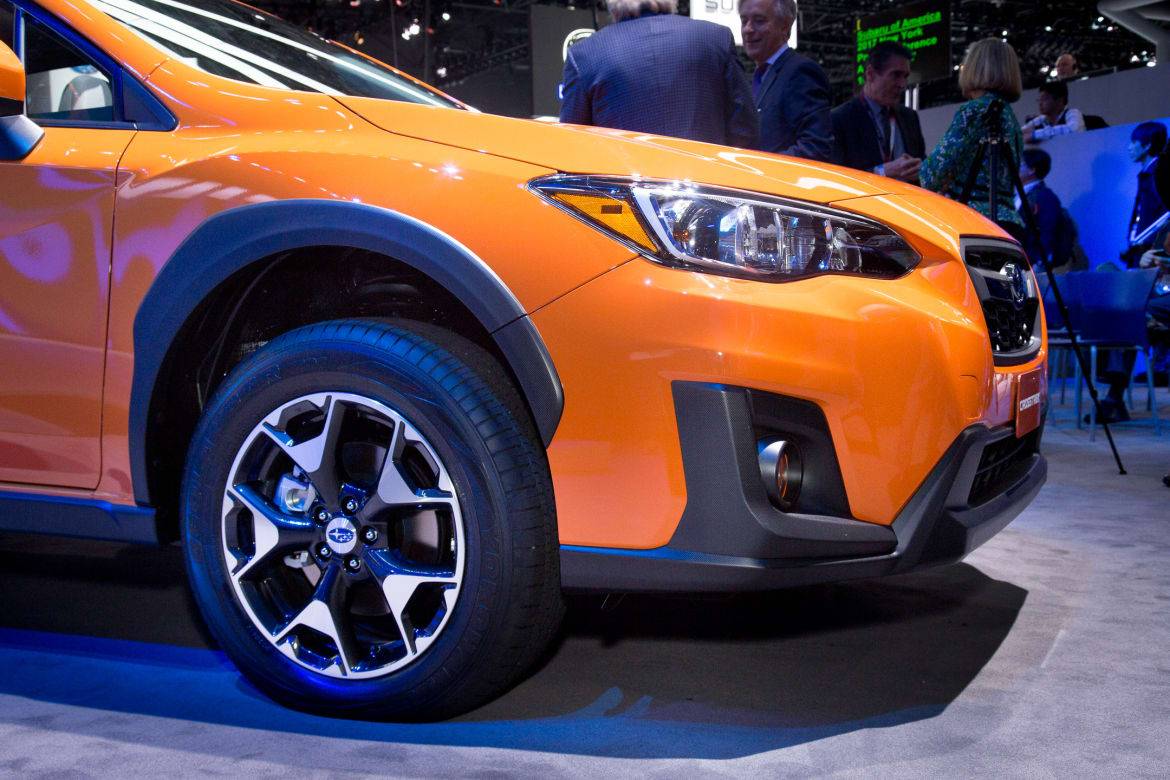 It's supposed to be more for protection against scratches, but it's as much a styling choice as anything. The cladding is on the bumper, surrounds the foglights, surrounds the wheels and is slapped on the back end, too. Frankly, the Impreza looks better without it, in our opinion.
Different Interior Materials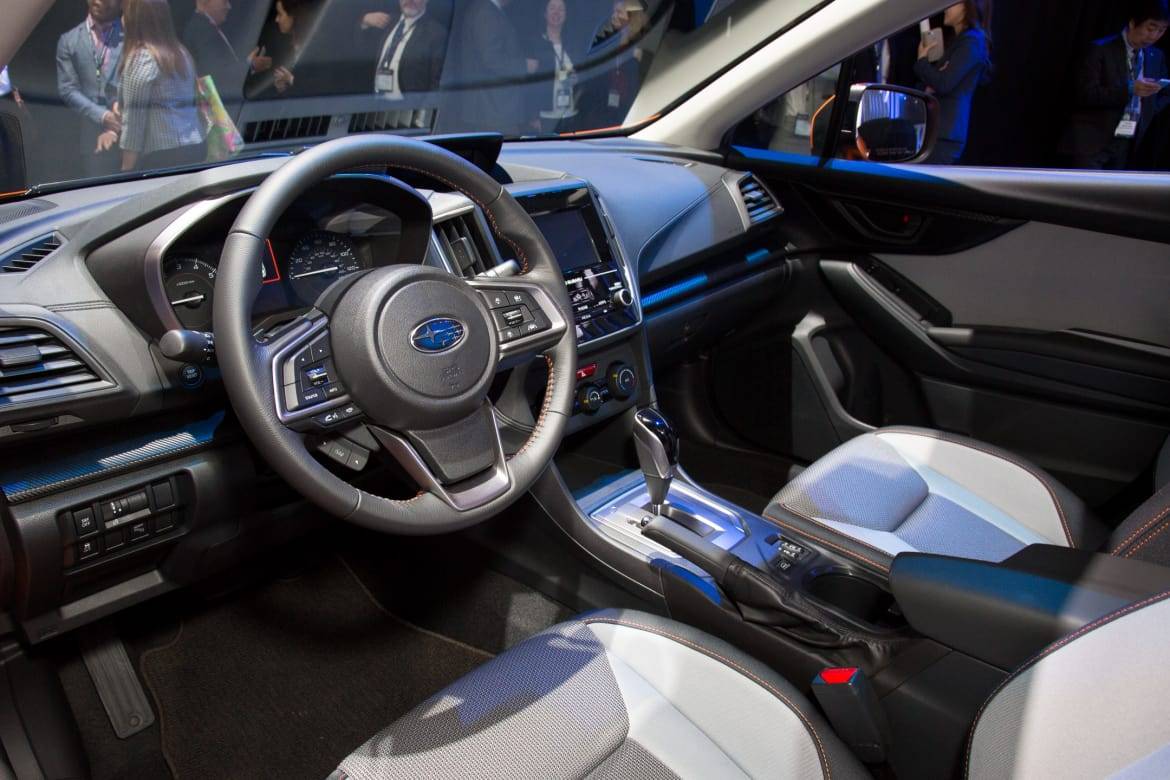 While the Impreza and Crosstrek share the same interior design, Subaru made each using different materials. The Crosstrek's interior has some more rugged, easier-to-clean materials meant for getting dirty without damage, says Subaru.
What's not different between these Subaru models? Engine power, transmission tuning, interior cargo space and passenger space, just to name a few.
The idea that the Crosstrek is just a slightly more off-road-capable Impreza is not a stretch. Call it a soft-roader instead of an off-roader. But for people who want something that can make it to that trailhead with their tent or river launch with their kayak but don't want a full-on SUV and can't do it with a normal car, the Crosstrek will fit the bill.