GoT Cars? We Match 'Game of Thrones' Characters With Cars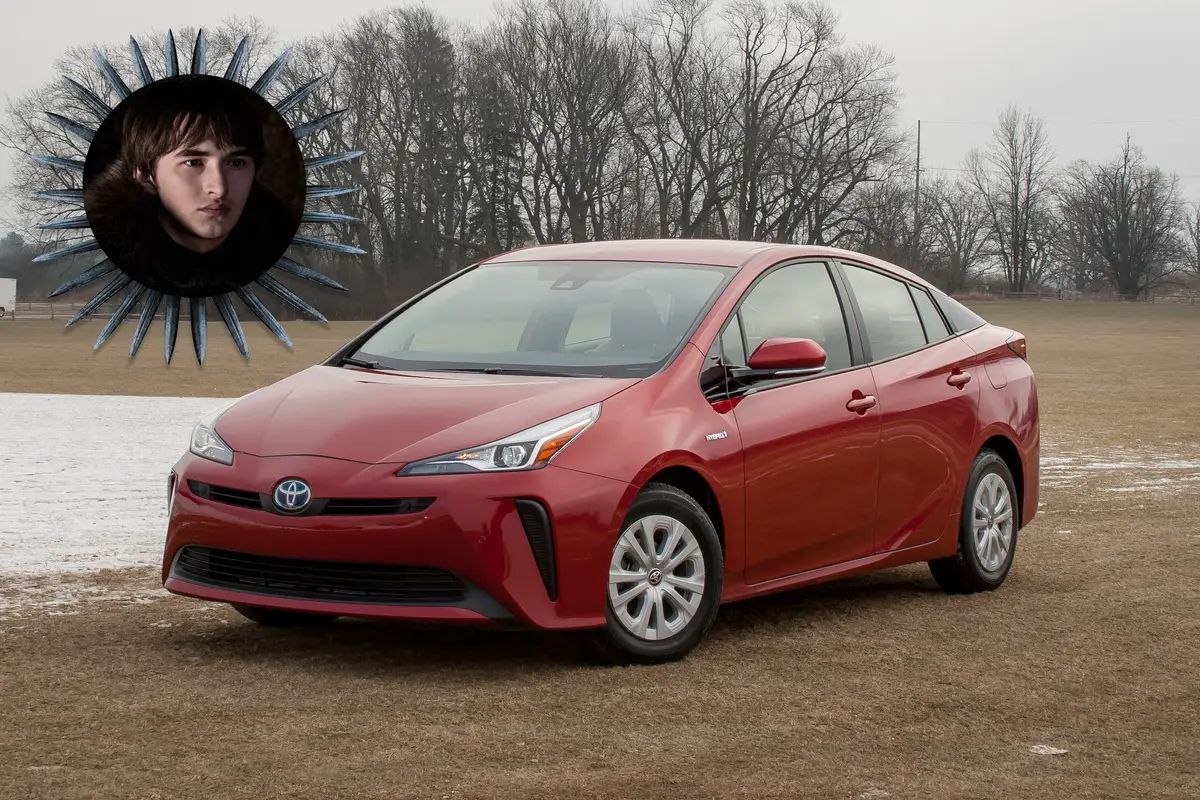 Motor vehicles aren't the first things on the minds of "Game of Thrones" viewers, but when an errant Starbucks cup was spotted in the May 5 episode "The Last of the Starks," it opened our minds to a different way of thinking about our favorite characters. What cars might they be spotted in at the drive-through? Would they choose models to reflect how they see themselves? How they're viewed by others? We submit the following.
Related: What Is Your Patronus Car?
Brandon Stark: Toyota Prius
Bran, aka the Three-Eyed Raven, drives a Prius. Why? They notoriously don't move very fast, instead slowing others down. And no matter how important we're supposed to believe they are, we're never happy to see one.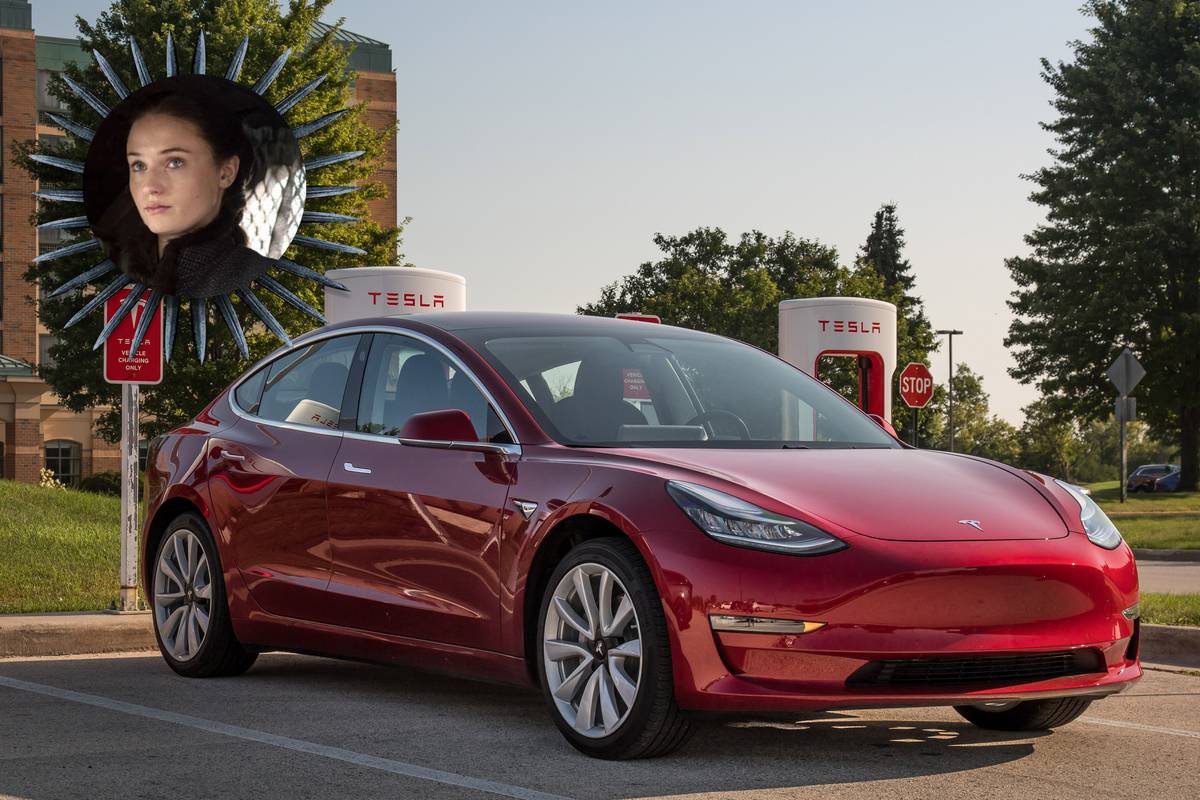 Sansa Stark: Tesla Model 3
Poor Sansa has been through hell. The Tesla Model 3 has been through "production hell." Thanks to Tesla's commitment to keeping its vehicles current with wireless software updates, the Model 3 is always evolving. It keeps getting smarter. Just like Sansa.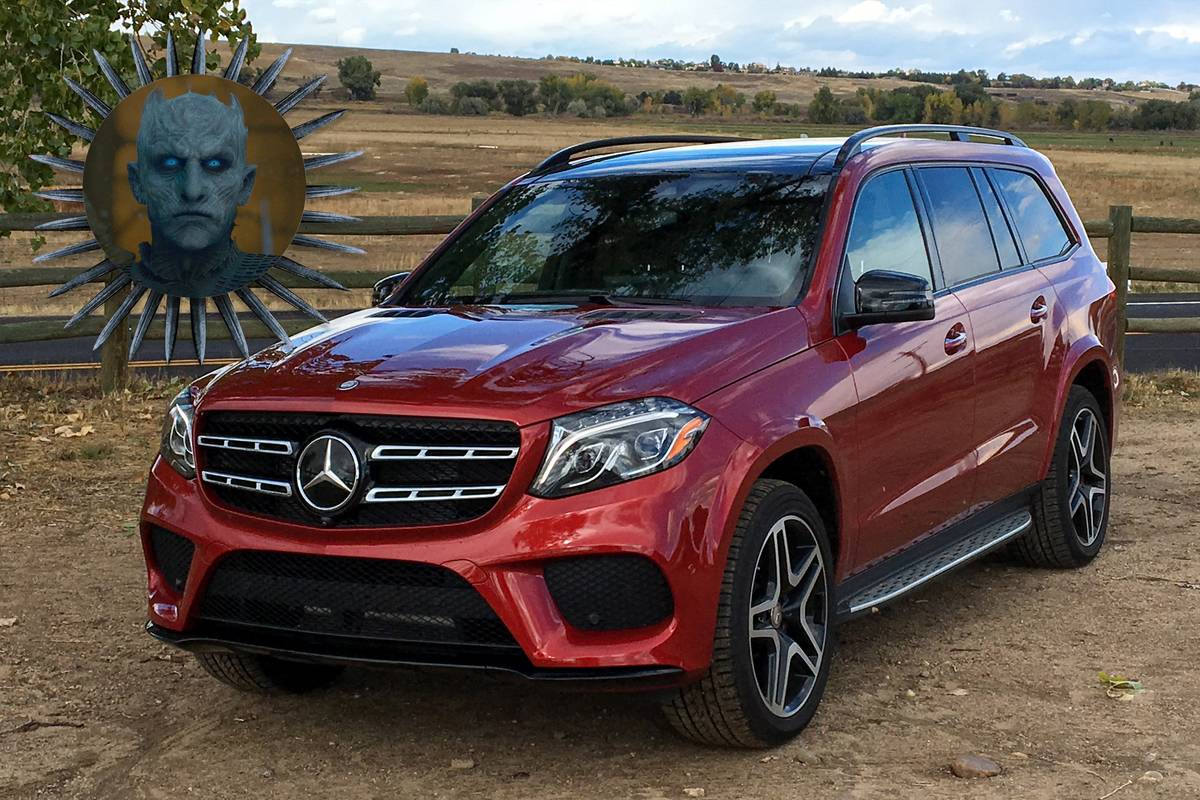 Night King: Mercedes-Benz GLS550
The Night King drives a Mercedes-Benz GLS550, which has room for six of his White Walker pals. If the King had consulted with us first, we'd have steered him instead toward the BMW X7, which uses brilliant laser high-beam headlights that can cut through the most poorly lit battle scene, an indispensable defense against sneaky little girls.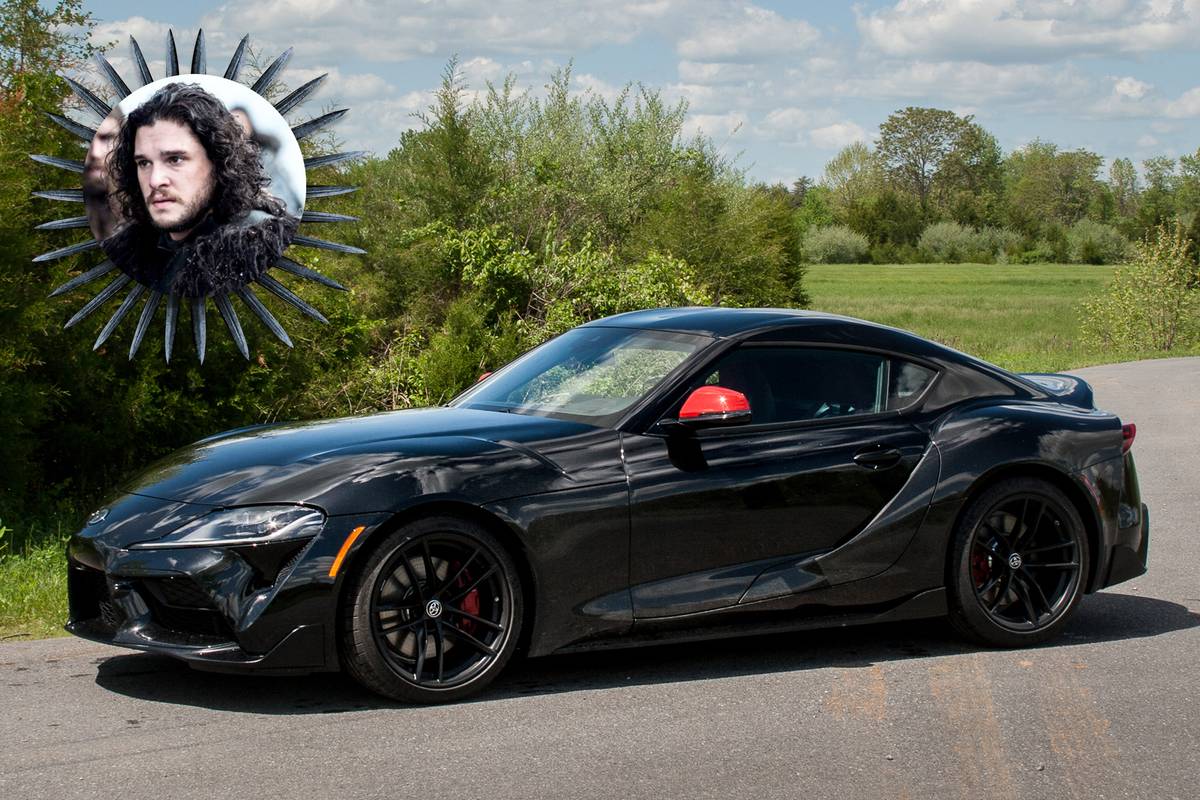 Jon Snow: Toyota Supra
Jon Snow drives a Toyota Supra, a car that was killed but recently came back to life. It seems like a car of modest lineage, but it's secretly a BMW Z4 underneath — though you're not sure either will go the distance.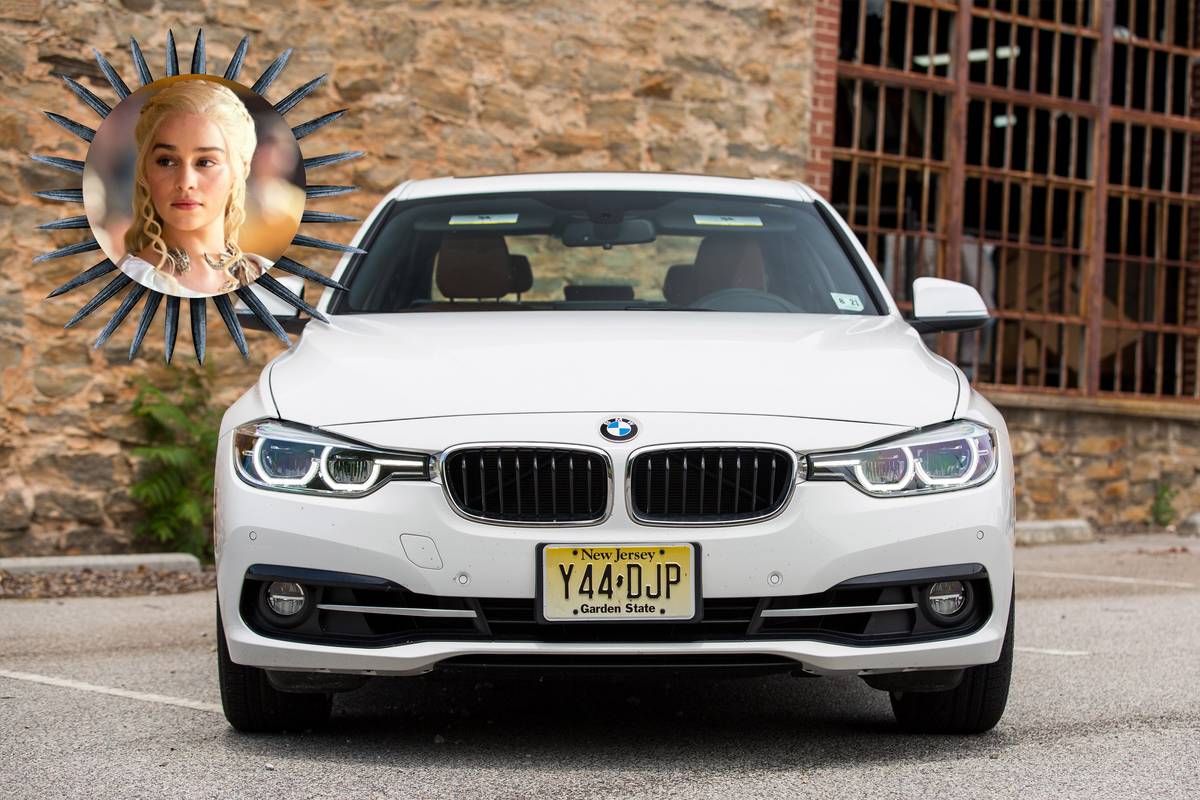 Daenerys Targaryen: BMW 3 Series
The Queen of Dragons drives a BMW 3 Series, the entitled millennial's car of choice. She got it from her parents along with her inflated sense of self.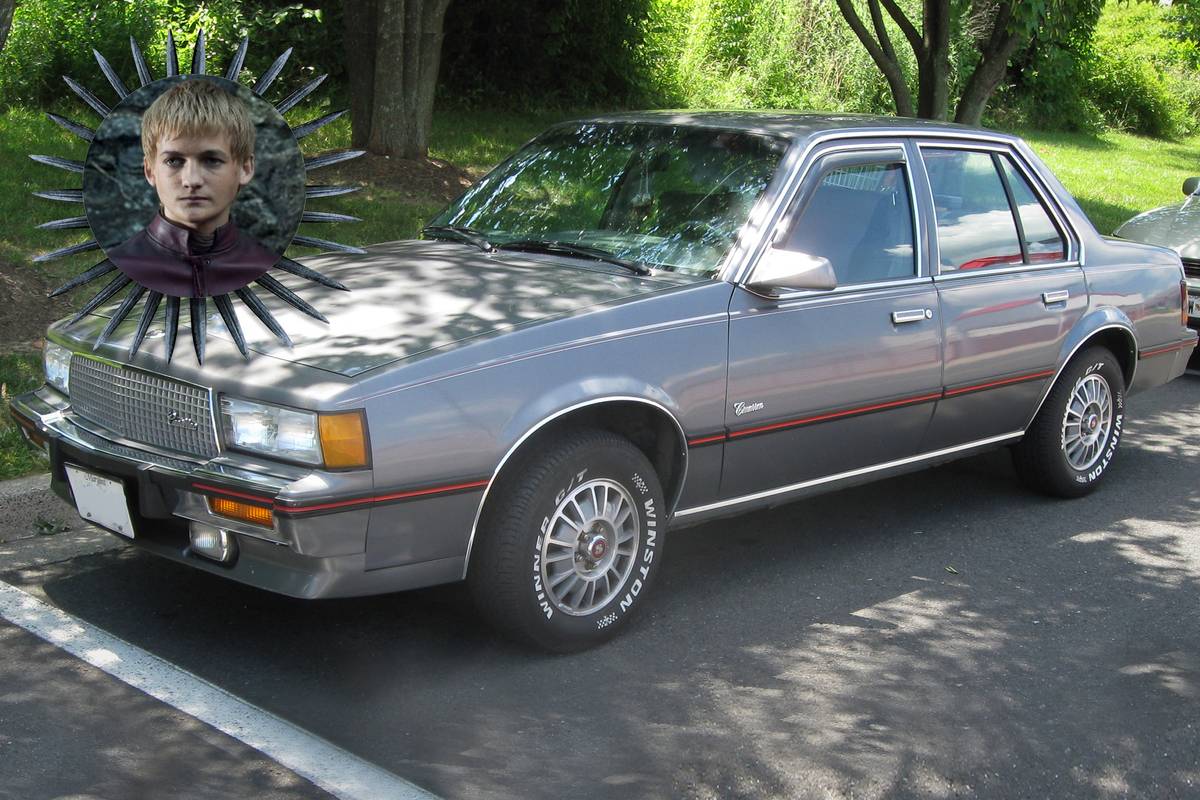 Joffrey Baratheon: Cadillac Cimarron
A product of incest, the boy king drives another, the Cadillac Cimarron, which was perpetrated upon the American market as a Cadillac when it had the genes of brother-brand Chevrolet. It was unrefined, unstable and as close to pure evil as any act of automotive production in history.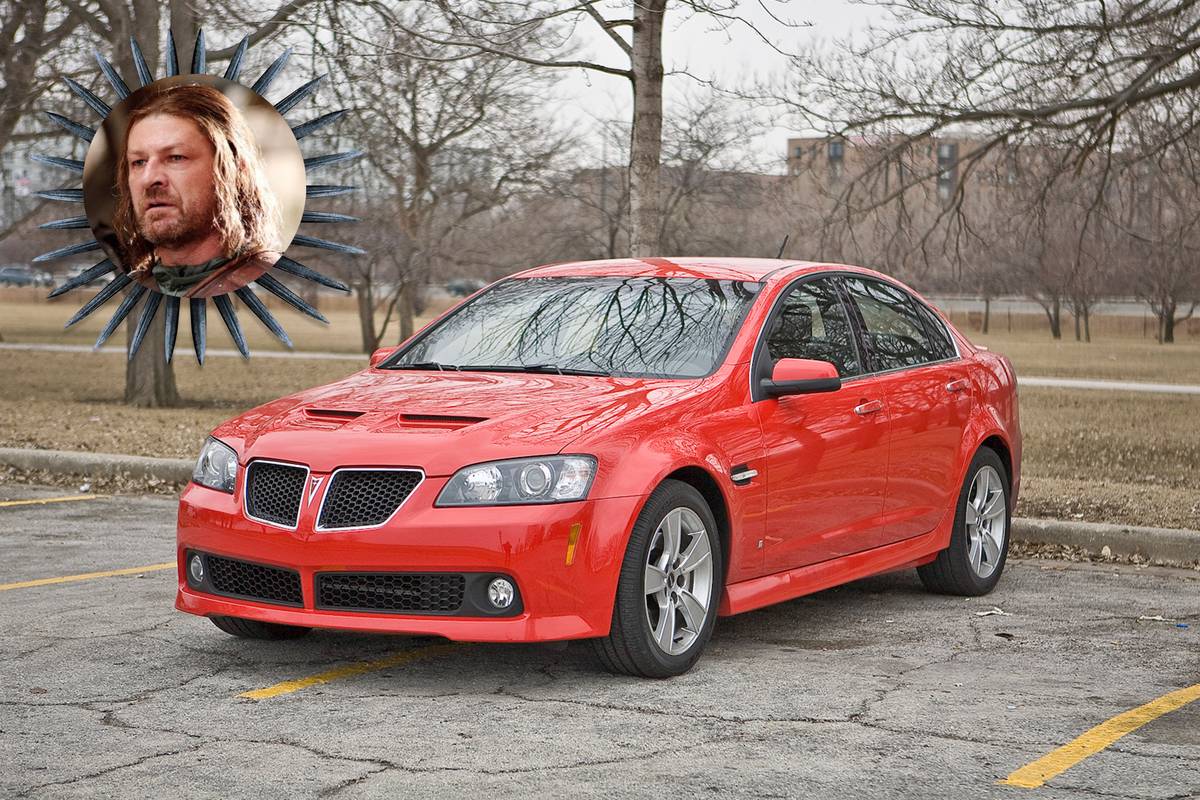 Eddard Stark: Pontiac G8
Ned Stark drove a Pontiac G8, which likewise was gone too soon.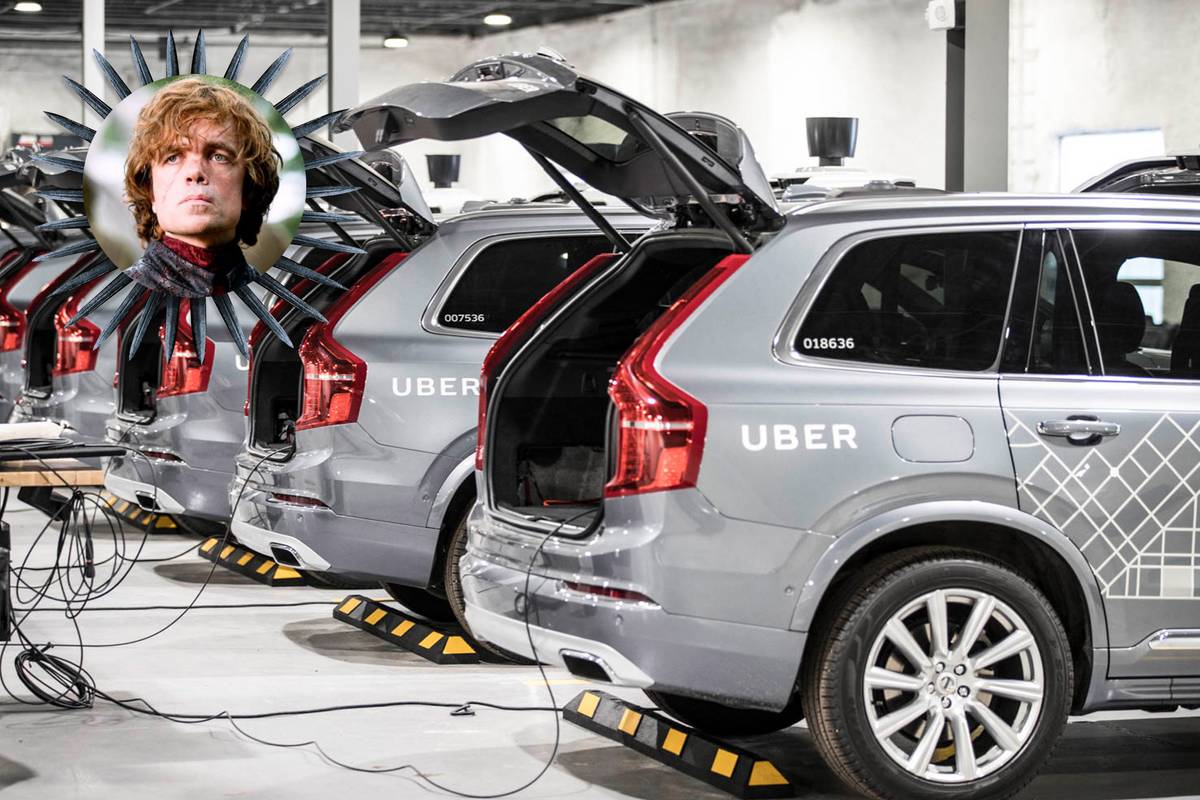 Tyrion Lannister: Uber
We could come up with 500 jokes about the Mini cars the smallest "Game of Thrones" character drives, but the man is too Smart to take the wheel when he's intoxicated. Which is always. Tyrion uses Uber.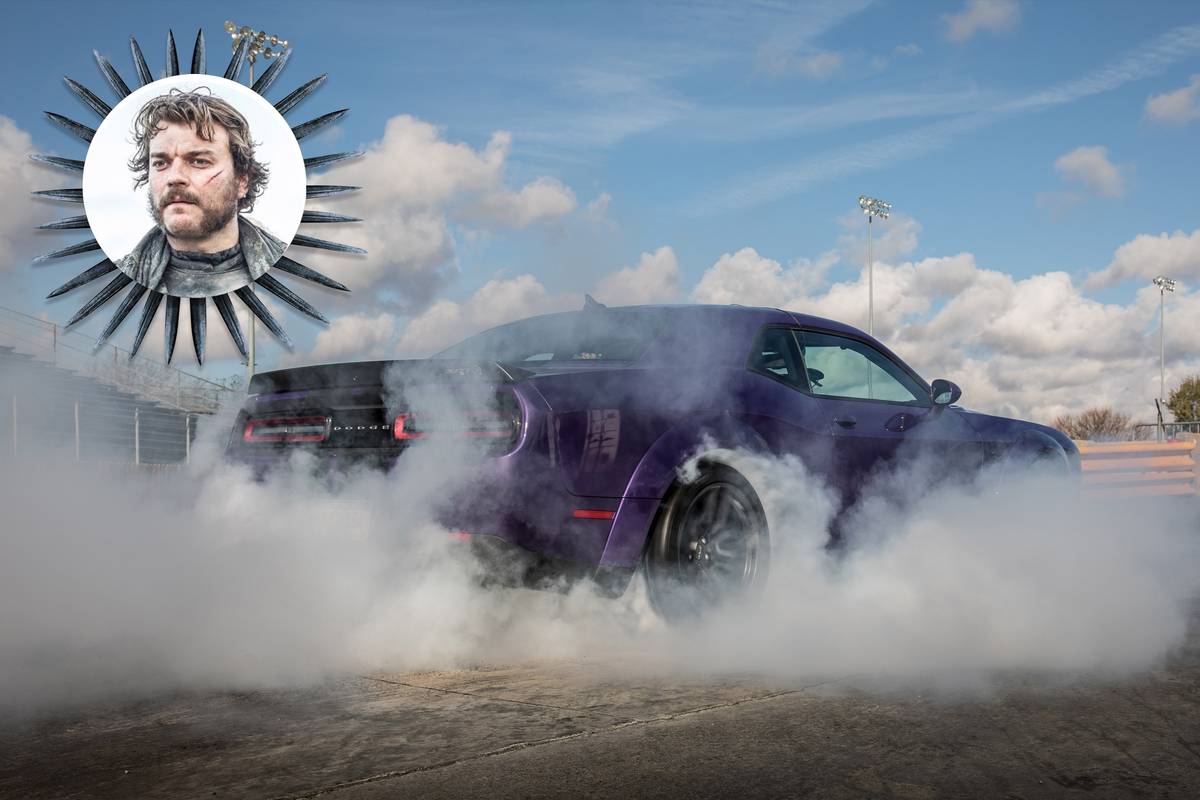 Euron Greyjoy: Dodge Challenger
Euron drives a Dodge Challenger, and you knew it the first time you saw him. V-6, of course.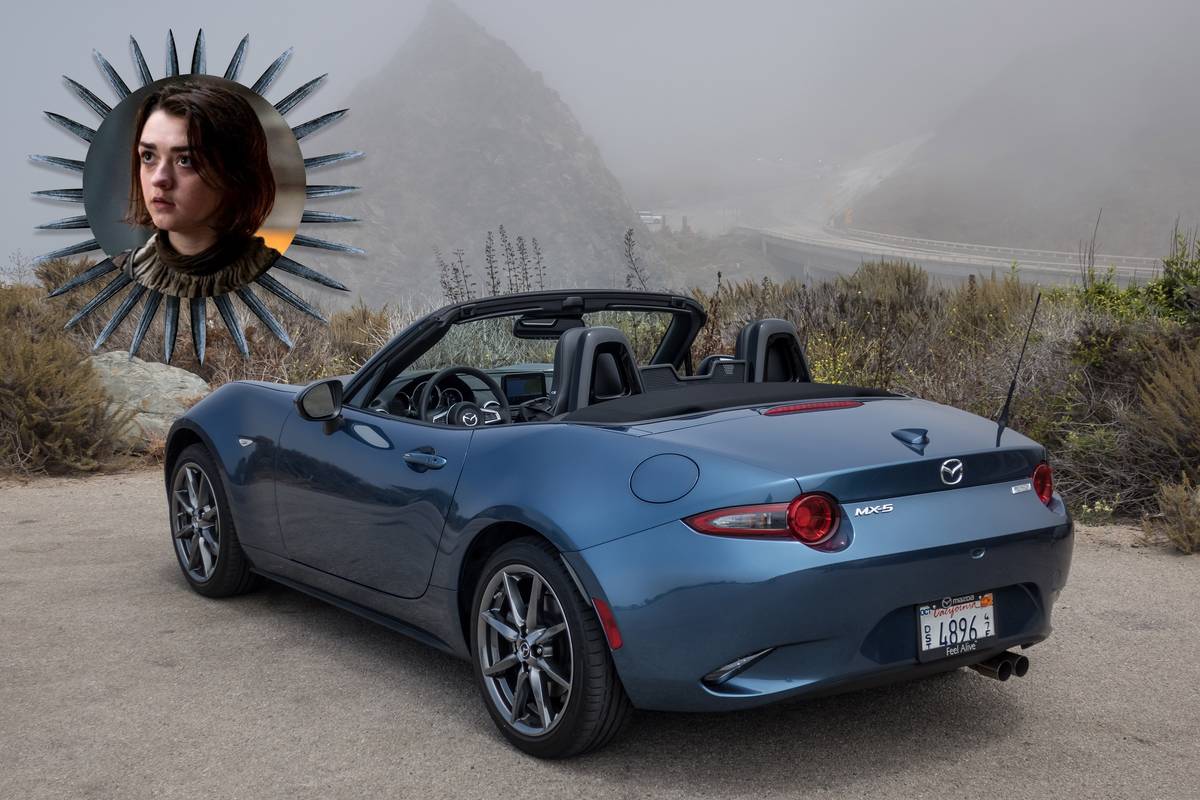 Arya Stark: Mazda MX-5 Miata
Arya drives a Mazda MX-5 Miata. She doesn't seek out company, so two seats are more than enough. The Miata is light, nimble, virtually indestructible and frequently underestimated, but as the most-raced nameplate in the world according to Mazda, it's ultimately badass. Sometimes its top comes down.
More From Cars.com: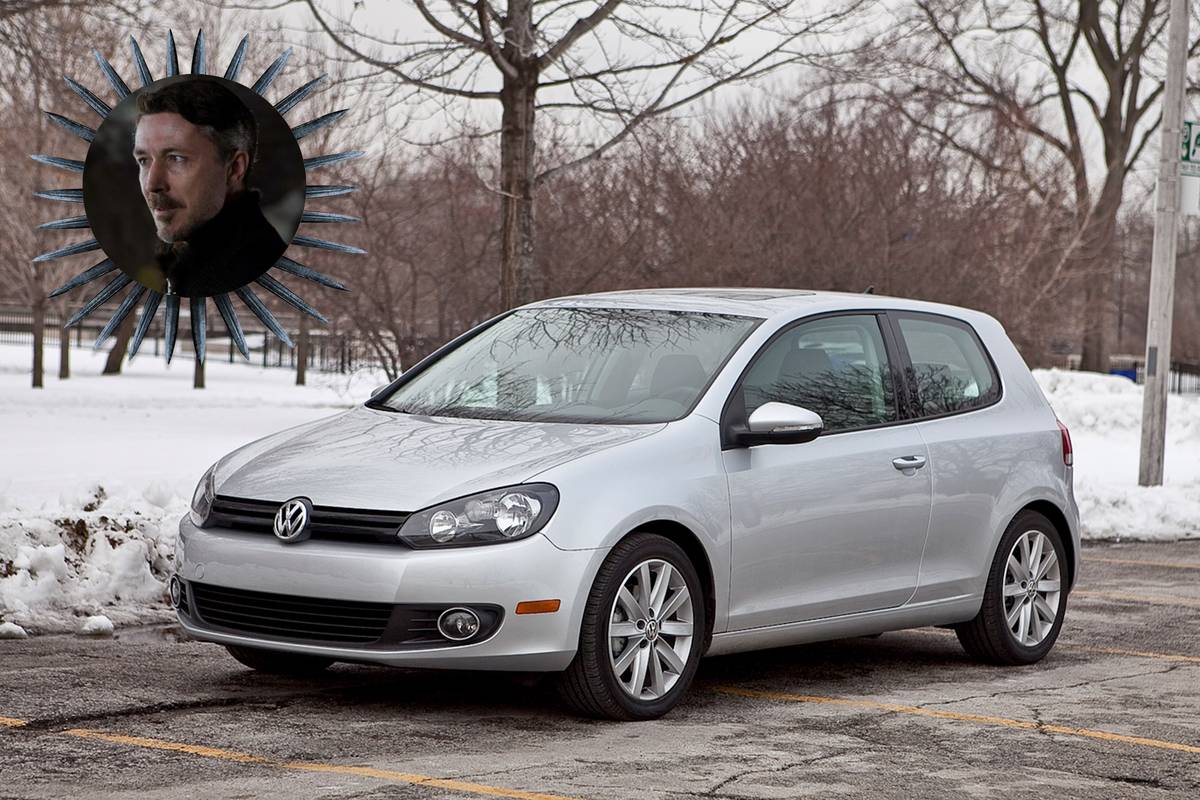 Petyr Baelish: Volkswagen Golf TDI
Littlefinger drives a Volkswagen Golf TDI "clean diesel." You could spend a lifetime believing he's your friend; don't.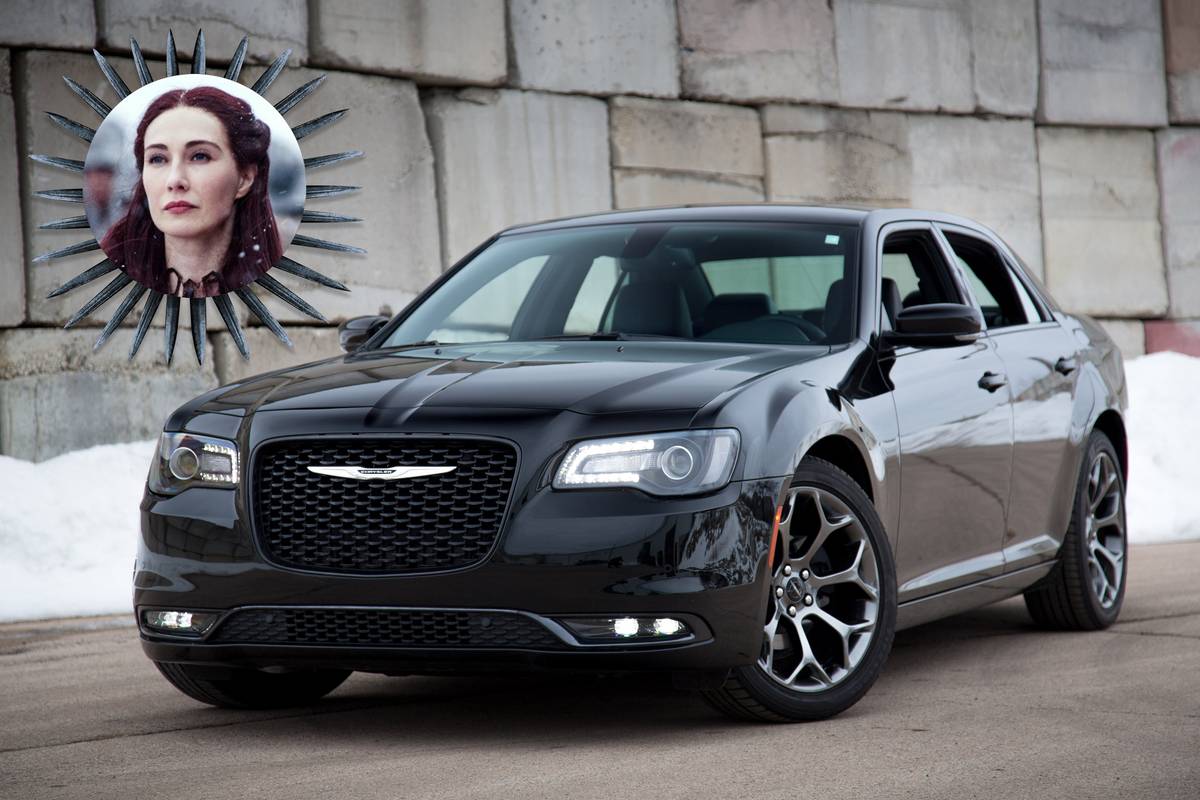 Melisandre: Chrysler 300
The Red Priestess drives a Chrysler 300. It looks classy and modern, but Chrysler has been casting spells on this car's Daimler-derived platform since the late 1900s. How does it look so good and perform so well? Black magic, friends.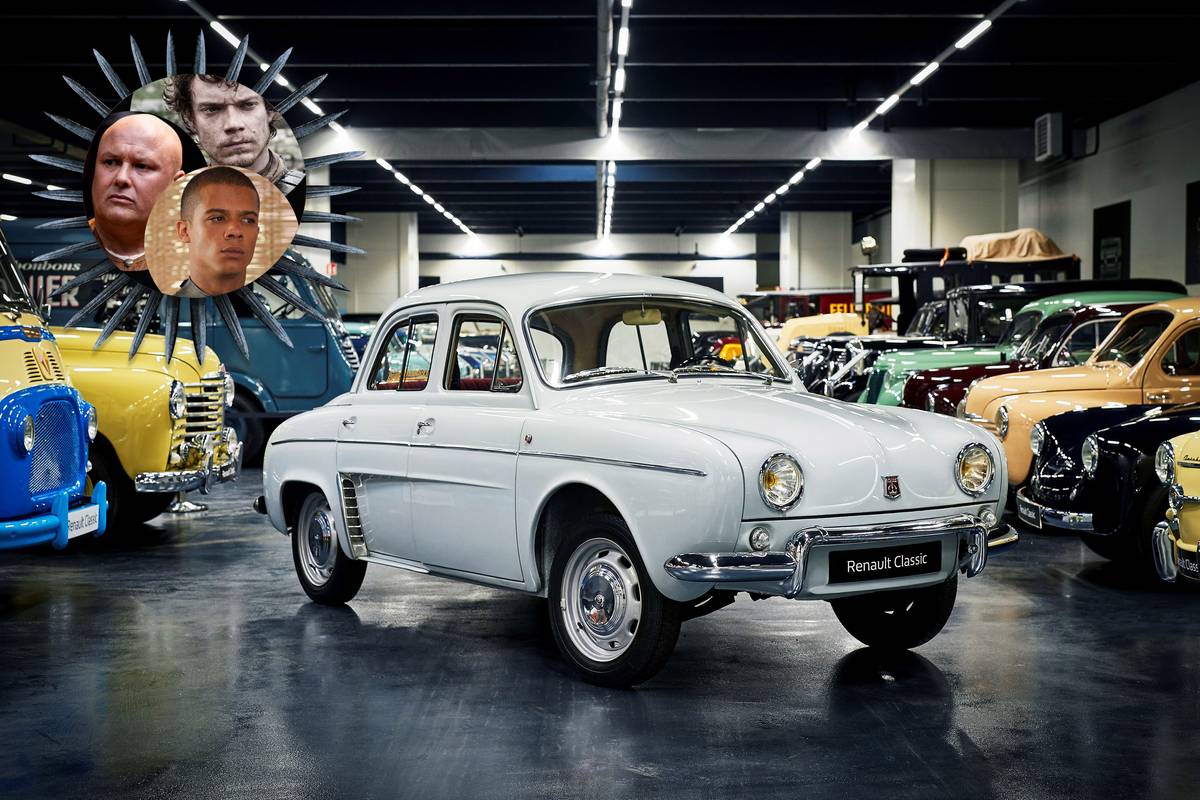 The Eunuchs: Renault Dauphine
Game of Thrones most prominently features three eunuchs: Lord Varys, Grey Worm and Theon Greyjoy. Each of them drives a Renault Dauphine, a car that has no … guts.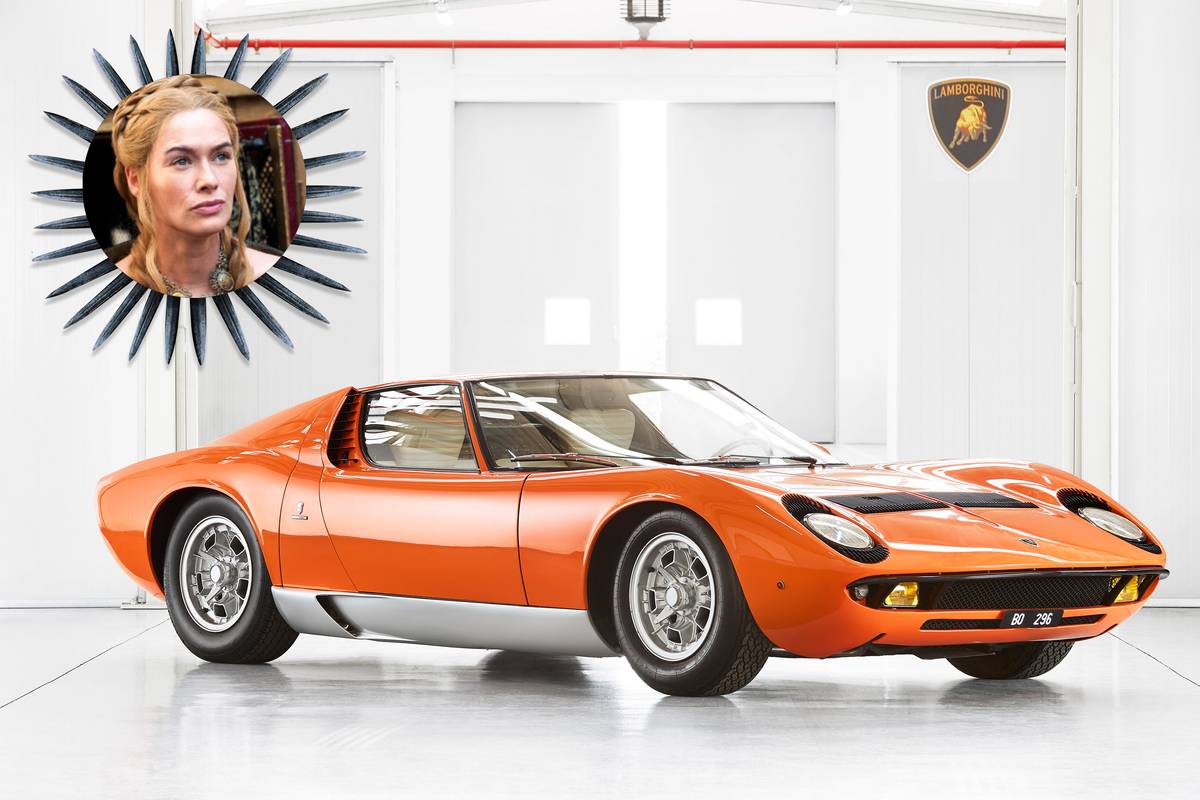 Cersei Lannister: Lamborghini Miura
Cersei drives a classic beauty, the powerful Lamborghini Miura. It was expensive to begin with and is high-maintenance. A brother could sell his soul for a car like this.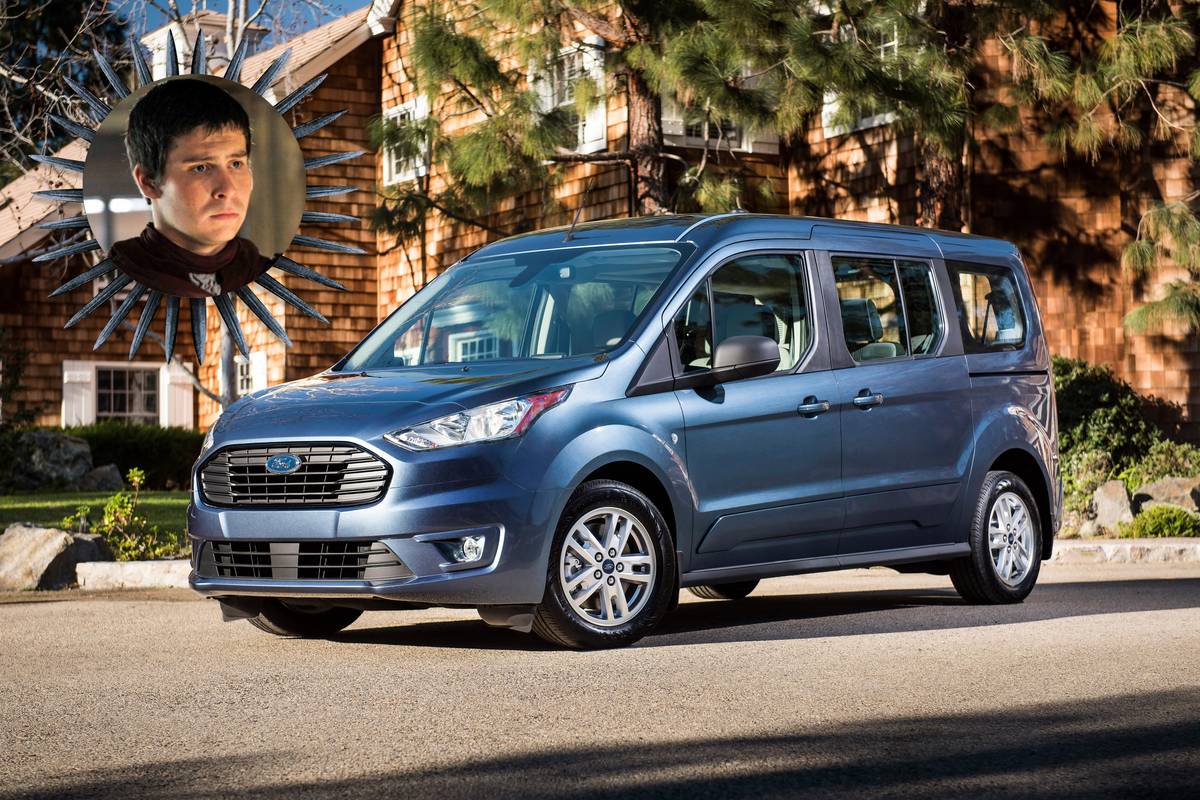 Podrick Payne: Ford Transit
The lovable Podrick was never much of a squire, and though he's become proficient enough with a sword, he proved legendarily adept with his tool. He drives an upfitted Ford Transit contractor van — windowless, for maximum privacy.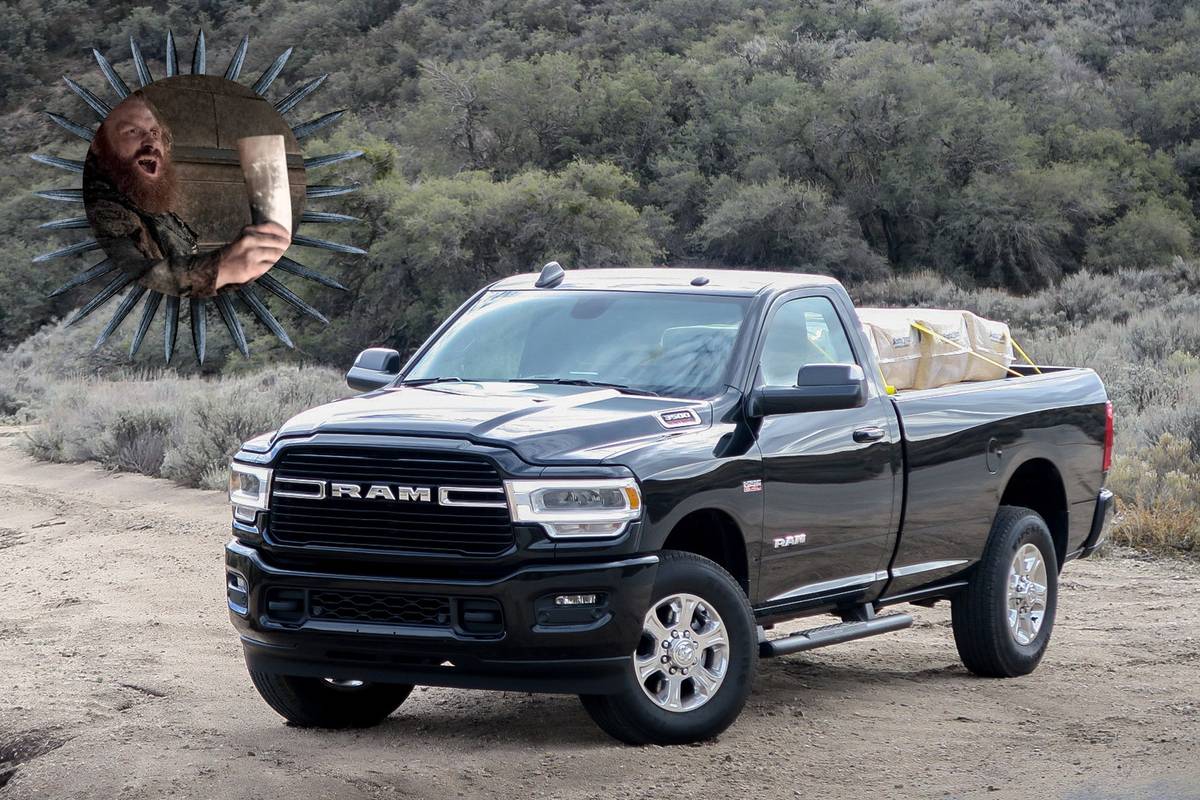 Tormund Giantsbane: Ram 3500 Big Horn
The big, loud, unrefined warrior from north of the Wall who's often seen swigging ale or wine or giant's milk from a big horn drives … a Ram 3500 Big Horn. He goes with the Mega Cab 4×4 dually with a high-output 6.7-liter Cummins turbo-diesel that puts out 1,000 pounds-feet of torque. That's how Maximum Tormund rolls.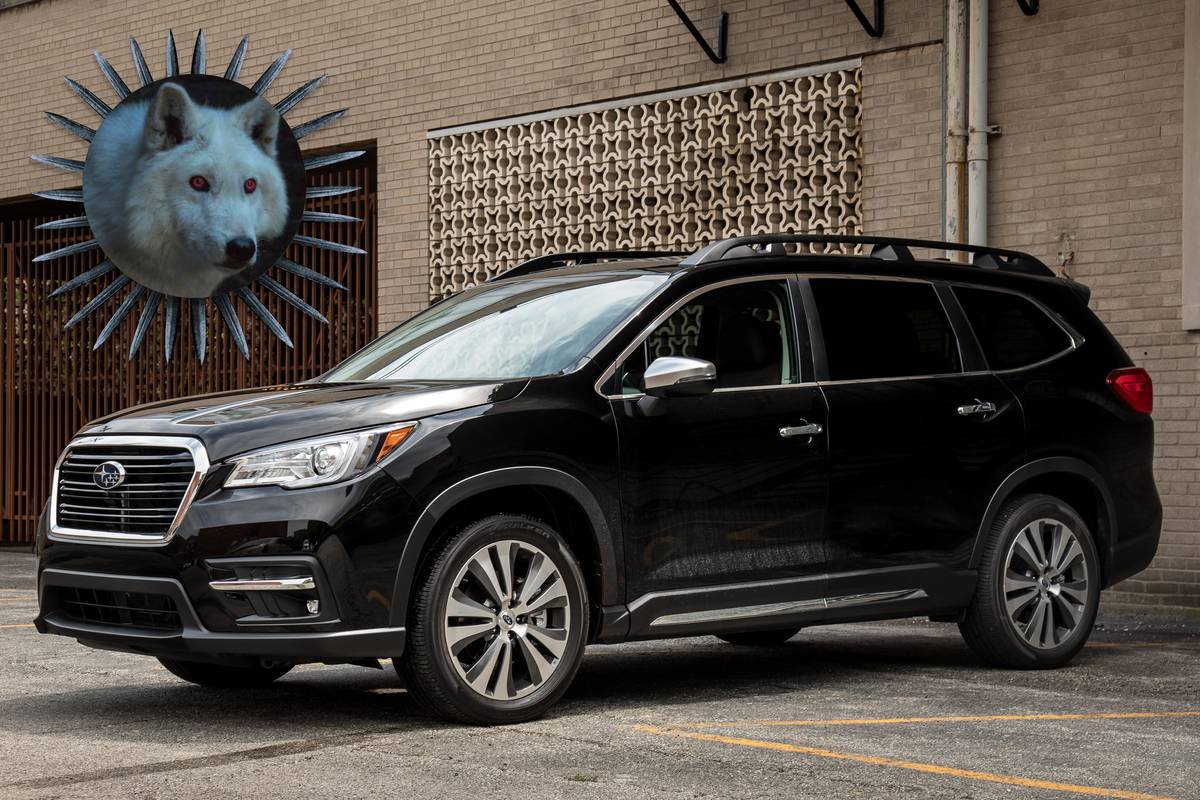 Ghost: Subaru Ascent
Direwolves can't drive, but like any good canine, Ghost deserves a Subaru, and the Ascent is the only one large enough for him. He's a good boy!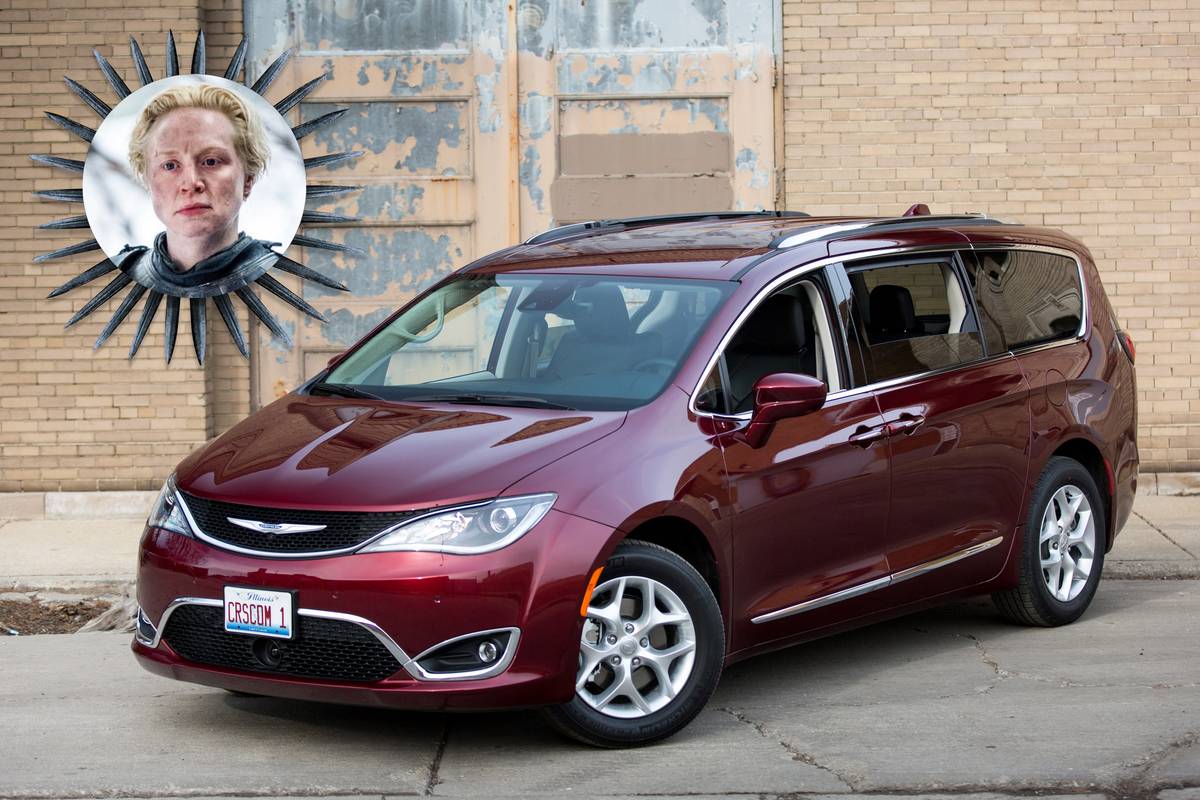 Brienne of Tarth: Chrysler Pacifica
Brienne may have been chaste until last week, but she's been mothering and protecting "Game of Thrones" characters for years. Not surprisingly, her choice of vehicle similarly looks out for the family and deserves far more love than it gets: a Chrysler Pacifica. If you don't think a minivan befits a newly knighted force of nature like Brienne, you've never braved the Trader Joe's parking lot or squared off against a sports car in one.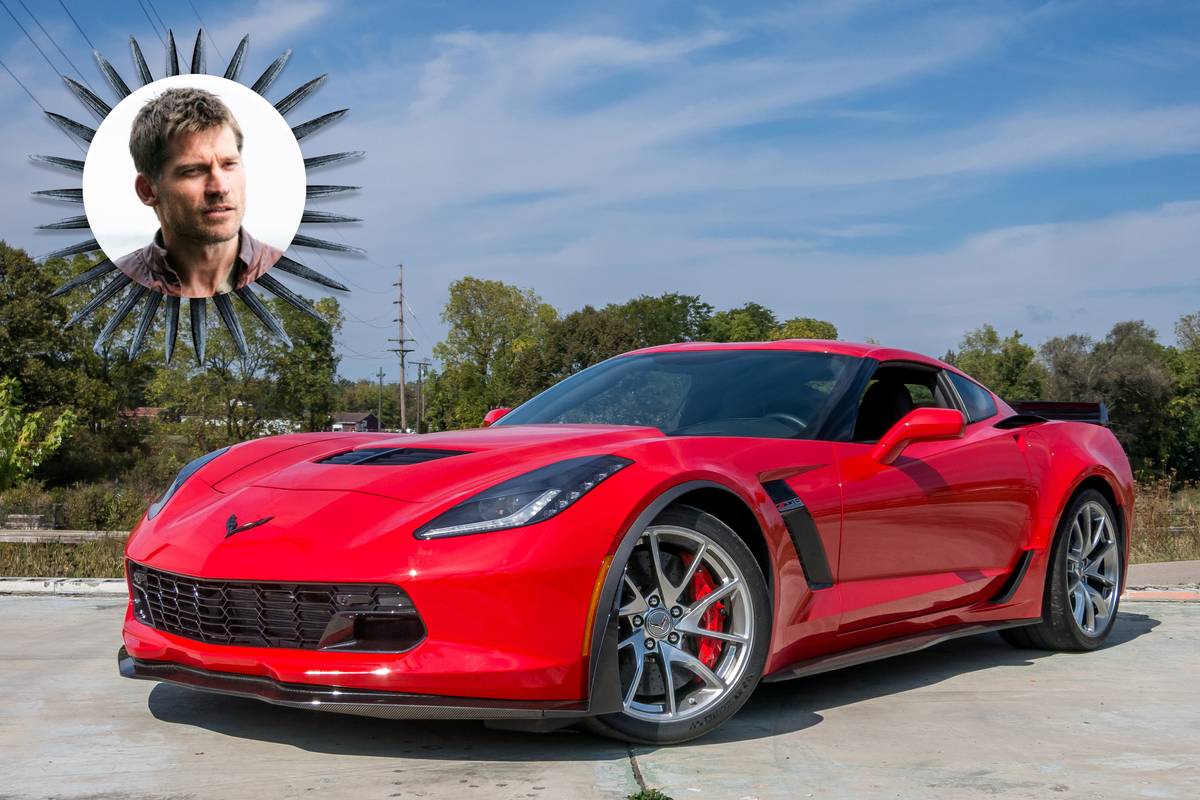 Jaime Lannister: Chevrolet Corvette
The Kingslayer drives a manual Chevrolet Corvette … poorly. He used to own the world in this handsome performer until he lost his good hand, and now he's about as useful behind the wheel as he is in battle. The way things are going, it seems like sister Cersei is unlikely to go, um, parking with him ever again.
Cars.com's Editorial department is your source for automotive news and reviews. In line with Cars.com's long-standing ethics policy, editors and reviewers don't accept gifts or free trips from automakers. The Editorial department is independent of Cars.com's advertising, sales and sponsored content departments.