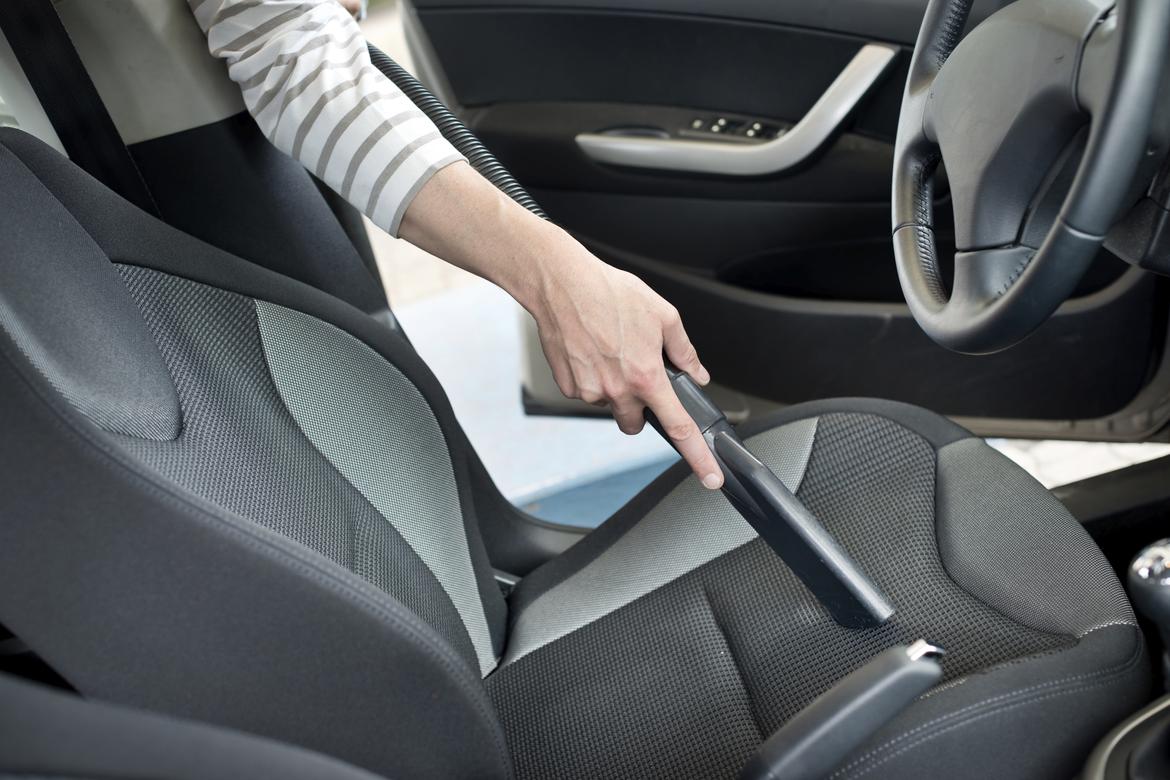 Whether you're trading in your car on a new car (or just a new-to-you car) or selling directly to a dealer without buying another car, attention to detail matters. Getting a fair price for your old set of wheels is important, but the onus is on you. The first step in this process is getting your car prepped and ready before you set foot in a dealership.
Selling Your Car? Cars.com Can Help
Here are a few things you can do to ensure you get the most out of your trade-in:
Clean the thing, inside and out. For the exterior, give it a thorough wash and a fresh coat of wax. On this inside, get rid of your personal items and vacuum out the whole thing. Don't want to do it yourself? Have it detailed. But even though dealers have told us they can see through dirt to find a car's actual value, making a good impression only raises your chances of a better offer.
Fix small issues yourself. Check all the car's lights, including interior dome lights, and replace them if needed. Also check all fluid levels (washer fluid, coolant, brake fluid, etc.) and ensure they're topped off. If your car needs more serious work, leave that for the dealer. Any major issues will lower the value of the trade-in, but the dealer can perform the repairs for less than it would cost you.
Gather all important documents. Of course this includes the car's title, but it should also include service records, registration and anything else a prospective buyer might want to see. Cars that have been maintained with scheduled maintenance retain more of their value. Don't feel the need to get a vehicle history report; dealers will pull one themselves.
Grab any extras. Bring extra sets of keys or other accessories along with the vehicle. If the navigation system has a DVD or SD card associated with it, be sure to bring those items, as well. Dealers tell us that if these accessories are missing, they won't give you credit for those features because they aren't complete.
Conduct your own inspection. Note any exterior dents and dings that can't be buffed out with a little elbow grease. If there are any issues with the car, whether electrical or even a need for new tires, note them.
Determine your car's estimated value. Do this after your inspection, since that will give you a working knowledge of your car's blemishes, and you can then use that information to get a more accurate idea of what you should expect to get. Use Black Book's appraisal tool on Cars.com, which uses data from wholesale auctions nationwide to give an accurate idea of your trade-in's value so you have a good starting point for negotiations.