It's National Stick Shift Day! Here Are Our 7 Fave Clutch Performers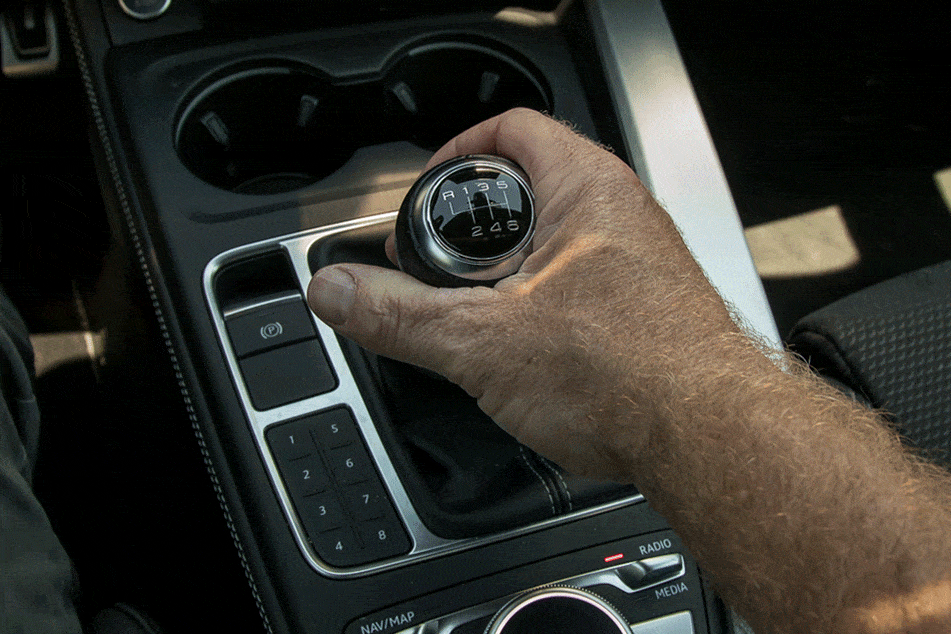 Apparently, if you care about something enough, you turn it into a holiday. You know, one of those pseudo-celebrations you randomly catch when scrolling through your Twitter feed. Squirrel Appreciation Day? Jan. 21. Typewriter Day? June 23. We could go on (others have) … but we're not gonna. Regular Cars.com readers know that one of the things we care about is how involving a car is to drive — whether for everyday errand-running or all-out track driving. And there's one thing that contributes more to driver involvement than anything else: a manual transmission.
Related: Video: How to Drive a Manual Transmission
Many of the one-time benefits of manuals, like better gas mileage and performance, have been erased by modern automatic transmissions, but the feeling of complete control that comes from driving a stick shift hasn't yet been matched by an automatic. So, in honor of manual transmissions everywhere and all the driving fun they help create, we've christened July 16 National Stick Shift Day and have assembled below an alphabetical list of our favorite manual-transmission cars of 2018.
Happy Stick Shift Day! May your throws be short and your stall-outs few!
The Audi A4 won our 2017 Luxury Sports Sedan Challenge, and we gave it our Luxury Car of the Year award earlier this year. Apart from its quality, roominess and overall performance, the A4's available six-speed manual transmission is another reason we're fans of the car. The shifter has a light feel and flicks easily through the gears, and it pairs with a smooth-revving turbocharged four-cylinder that's surprisingly gutsy.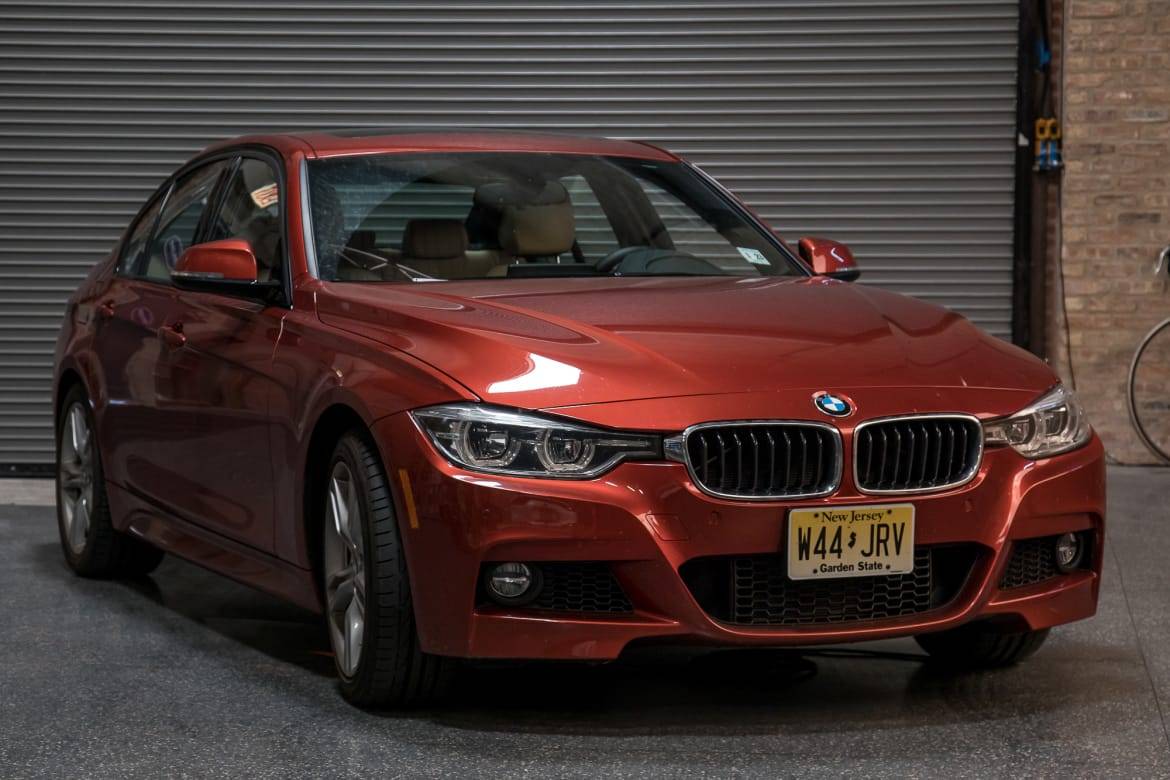 Some versions of the 3 Series have lost the magic the compact sports sedan is known for, but not the 340i — especially when fitted with its available six-speed manual transmission. Working with the strong and eager-to-rev inline-six engine, the manual is a delight to row with satisfying throws and enough of a mechanical feel to keep you feeling connected to the car. In an era where vehicles are increasingly able to handle various driving tasks, the 340i leaves everything to the driver — and the results are gratifying.
The Ford Mustang GT is one of the most complete performance cars for the money — especially when equipped with the optional Performance Package Level 2, which transforms the pony car into a track monster. Besides its thundering V-8 and loads of grip, this Mustang's six-speed manual is a big reason it's such a joy to drive fast. The metal ball shifter feels great in your hand and moves between gears with direct, mechanical precision. A heavy clutch used to be a given for a V-8 sports car, but the Mustang's clutch won't burn out your left leg.
Enthusiasts have waited years for Honda to bring its hottest Civic stateside, and that patience was rewarded in a big way when the Type R finally arrived last year. A 306-horsepower, turbocharged 2.0-liter four-cylinder engine is one of the hatchback's highlights, but the six-speed manual transmission it pairs with is equally impressive. The short-throw shifter clicks through gears, and the light clutch pedal feels right for a car like this. The idea of a $35,000-plus Civic might seem completely illogical to some people, but it seems eminently reasonable after spending some time in the Type R's driver's seat.
It's gotten harder to find a manual transmission in the mid-size sedan class, but Honda offers a six-speed manual in its redesigned 2018 Accord. Available with either the base 1.5-liter engine or optional 2.0-liter, "swift accelerator response makes for easy rev-matching," said Senior Consumer Affairs Editor Kelsey Mays. "That's an underrated aspect for manuals: You can have the best shifter and clutch in the world, but accelerator lag can sink the whole operation. Honda nailed the most important part."
Related to the Mazda MX-5 Miata, the 124 Spider roadster packs a turbo four-cylinder with more torque than the normally aspirated 2.0-liter engine in the Miata. It makes for a more relaxed driving experience than in the high-strung Mazda while still delivering a responsive, lively driving experience. The convertible's balanced chassis is a big factor, but so is the car's precise, light-effort six-speed manual. Some cars are still a lot of fun even at slower speeds, and this is one of them.
Another car that's fun at slower speeds is the Subaru BRZ and its twin, the Toyota 86. These coupes are relatively light, have great chassis balance and are fitted with an exceptional manual gearbox.
"[The manual] has a great mechanical feel, a short stick and short throws," said Executive Editor Joe Wiesenfelder. "When I drive a manual, I like being reminded that I'm part of the machine, and this stick does it as much as any."
Cars.com's Editorial department is your source for automotive news and reviews. In line with Cars.com's long-standing ethics policy, editors and reviewers don't accept gifts or free trips from automakers. The Editorial department is independent of Cars.com's advertising, sales and sponsored content departments.