Jeep Fest to Return for 2018 in Toledo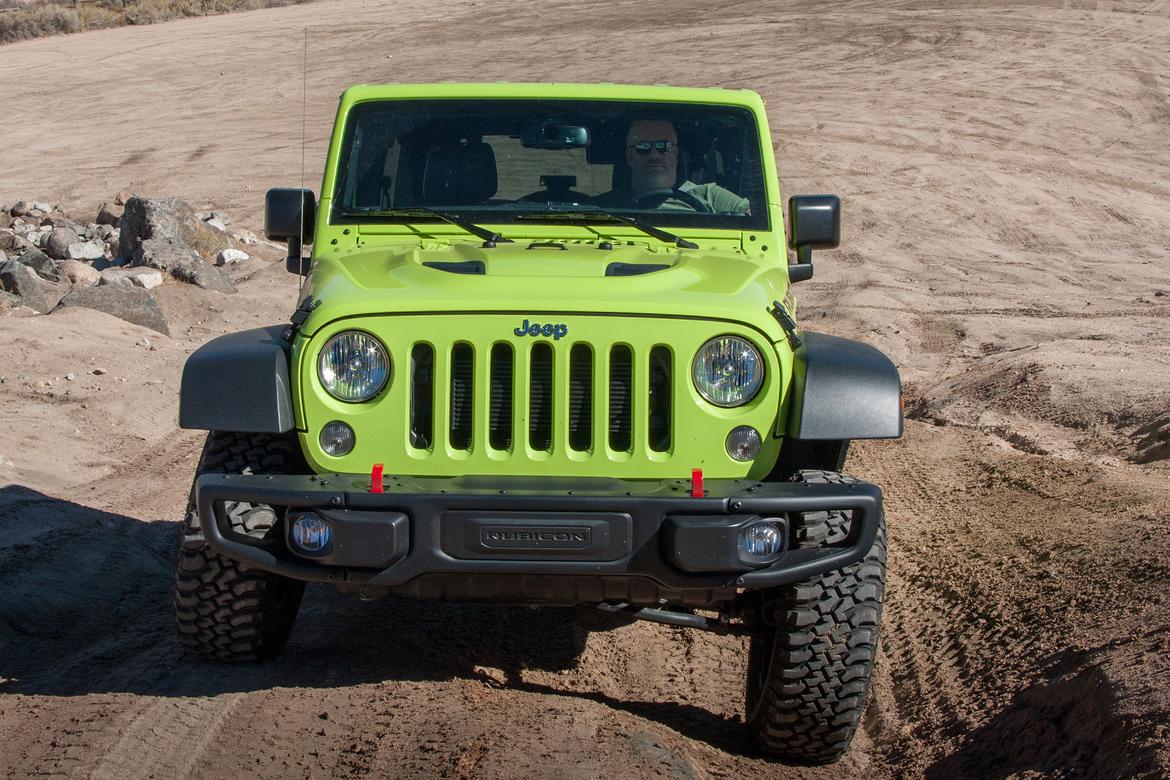 CARS.COM — Last year was the 75th anniversary of the Jeep brand, and the city of Toledo — where that brand was born back in 1941 — celebrated with a half-day parade and celebration through town. The response to the festival was robust — more than 40,000 people and 1,100 Jeeps attended the event in downtown Toledo, a stone's throw from the Toledo Assembly Complex, where the Jeep Wrangler (Cars.com's 2017 top-ranked vehicle on the American Made Index) is assembled.
Related: 2017 American-Made Index: The People Behind the Jeep Plant
The success of the festival took the city by surprise, Lucas County Commissioner Pete Gerken told Cars.com in an interview earlier this summer. The city took 2017 off to organize and reimagine the possibilities for a new gathering, and has announced that it will be holding the next Toledo Jeep Fest Aug. 10-12, 2018, in downtown Toledo.
The next gala will include another all-Jeep parade, more vendors, musical performances, and an off-road demonstration area, if not a full off-road course, which the organizers said would be a bit too much to handle. An all-Jeep car show is scheduled for the downtown convention center, and military programming harkening back to Jeep's origins as a war machine will also be a feature of the event.
To register for the event or subscribe to newsletters for more information, click on over to the website at www.toledojeepfest.com.