Recall Alert: 2014 Nissan Versa, 2013-2014 Cube and Juke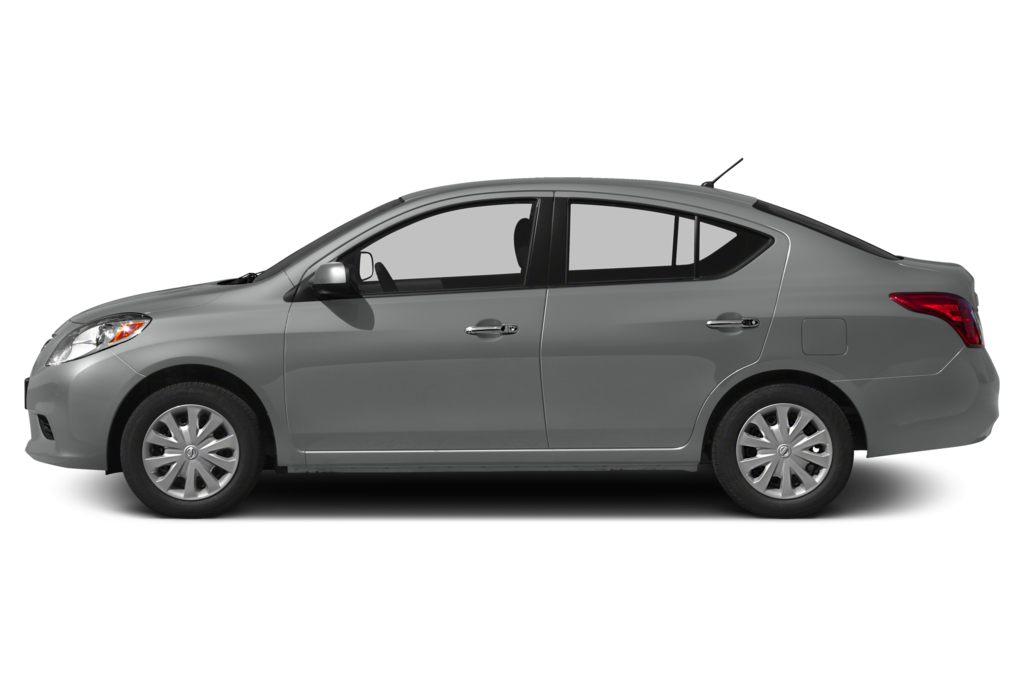 Vehicles Affected: Approximately 14,600 model-year 2014 Nissan Versa sedans as well as model-year 2013-14 Cube and Juke hatchbacks. Only Versas manufactured July 16, 2013, to Jan. 29, 2014, Cubes manufactured July 3, 2013, to Oct. 21, 2013, and Jukes manufactured July 3, 2013, to Oct. 22, 2013 are affected.
The Problem: When exposed to hot temperatures, the engine push-button start may stick inside the button housing. If this happens, road vibrations may cause the engine to shut off unexpectedly, increasing the risk of a crash.
The Fix: Dealers modify the push-button start housing for free.
What Owners Should Do: Nissan will begin notifying owners in mid- to late-August. Owners can call Nissan at 800-647-7261 or the National Highway Traffic Safety Administration at 888-327-4236 for more information.
Need to Find a Dealer for Service? Go to Cars.com Service & Repair to find your local dealer.