Recall Alert: 2016 Nissan Maxima, 2013-2016 Altima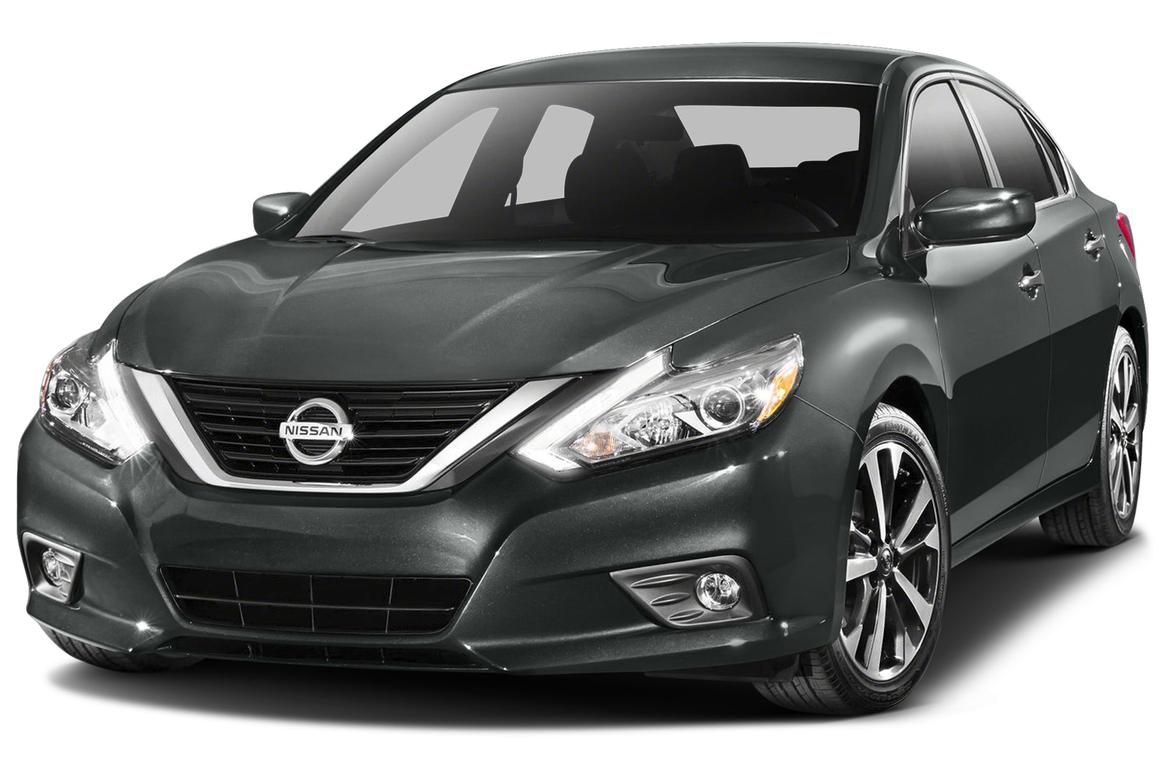 Vehicles Affected: Approximately 47,000 model-year 2016 Nissan Maxima sedans manufactured between March 19 and June 2, 2015, and model-year 2013-16 Altima sedans equipped with a 3.5-liter six-cylinder engine manufactured between March 30, 2012, and Aug. 18, 2015. This latest action is an expansion of a previous recall of model-year 2016 Nissan Maxima sedans for the same problem; the approximately 5,500 cars from that original recall are included in the total for this one.
The Problem: Due to an improperly installed O-ring that may not have been seated correctly at the time of assembly, during a crash, fuel may leak from the area where the fuel-sending unit attaches to the fuel tank, increasing the risk of a fire.
The Fix: Dealers will install a retainer ring between the fuel tank and the fuel-sending unit for free.
What Owners Should Do: Nissan did not immediately announce an owner-notification schedule. Owners can call the automaker at 800-647-7261, the National Highway Traffic Safety Administration's vehicle-safety hotline at 888-327-4236 or go to www.safercar.gov for more info.
Need to Find a Dealer for Service? Go to Cars.com Service & Repair to find your local dealer.