Takata Airbag Rupture Causes 11th U.S. Death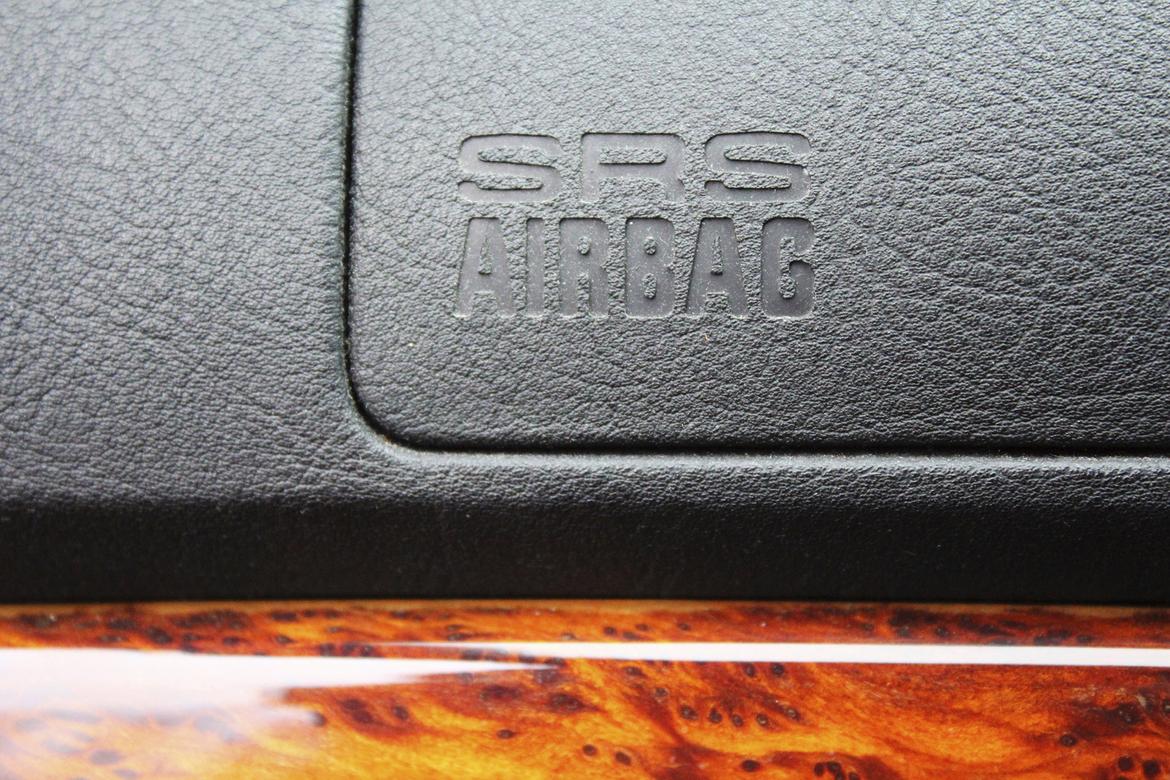 CARS.COM — A 50-year-old woman was killed after her Honda's Takata airbag inflator ruptured following a car crash in Riverside County, Calif. She's the 11th person in the U.S. killed by a faulty Takata airbag inflator, the National Highway Traffic Safety Administration confirmed.
Related: Is Your Car Part of the Takata Airbag Recall?
The woman was driving a 2001 Honda Civic that had first been recalled in 2008 but was never repaired, according to records. The car is among a group of Honda and Acura vehicles that NHTSA says has a driver-side airbag inflator with a higher likelihood of rupture. When NHTSA first announced these higher-risk cars in June 2016, it said the airbag inflators could rupture when deployed as much as 50 percent of the time.
The group of cars include:
2001-02 Honda Civic
2001-02 Honda Accord
2002-03 Acura TL
2002 Honda CR-V
2002 Honda Odyssey
2003 Acura CL
2003 Honda Pilot
If you own one of these cars, check your vehicle identification number using NHTSA's online search tool to see if your car's Takata airbag inflator has been replaced. If it has yet to be replaced, call your dealer immediately and only drive the car to the dealership for an airbag inflator replacement. Learn how to find your VIN with our short video here.
NHTSA reports there are less than 300,000 unrepaired Acura and Honda cars from this group on the road.
More than 50 million cars from at least 10 automakers have been affected by the Takata airbag inflator recall. Find out if your car is affected here.