Tesla Adds New Version of Model S That Hits 60 MPH in 2.5 Seconds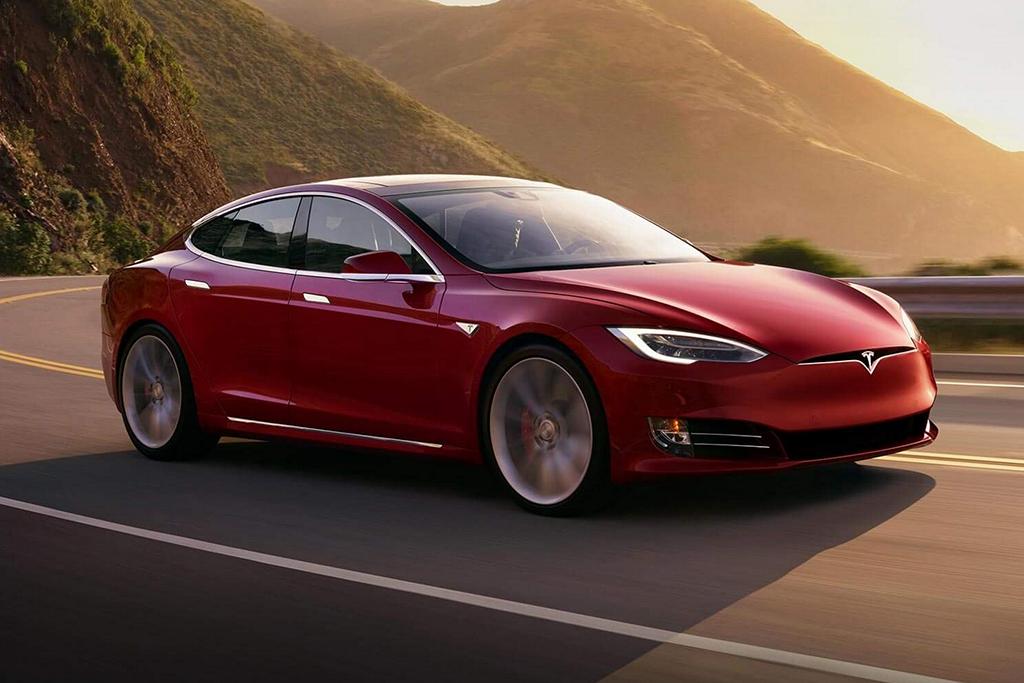 CARS.COM — Pity the souls who must endure the eternal 2.8 seconds for their Tesla Model S sedans to hit 60 mph. With its new P100D variant, the all-wheel-drive Model S needs just 2.5 seconds to reach the mark, Tesla claims. That blazes by the Model S P85D (now the P90D), making it the quickest version of the all-electric luxury car.

Related: Tesla Model S Driver Killed With Autopilot Engaged; NHTSA Opens Investigation
It's hard to overstate the spectacle of that number. At speeds this quick, every tenth of a second is significant. And Tesla just shaved three tenths. Indeed, the California automaker claims the P100D will be the world's quickest current production car on the market today and the third-quickest production car ever. The quickest cars ever, per Tesla, are the Ferrari LaFerrari and the Porsche 918 Spyder, two onetime supercars with mansion-esque prices: The 918 Spyder started at $845,000; the LaFerrari reportedly ran $1.42 million.
The Model S P100D, by contrast, starts at $134,500 after destination but before tax incentives. Add all the factory options and it tops out at more than 150 large. Deliveries begin in September.
True to its name, the P100D uses a larger, 100-kilowatt-hour battery pack. Tesla estimates its range is now 315 miles in the EPA's testing cycle, but the EPA has yet to publish its own numbers. Should the P100D meet those projections, it would top the next-longest range for a Model S (the 294-mile Model S 90D) by 21 miles. Tesla claims it would also make the P100D "by far" the world's longest-range electric production car.
SUV shoppers can also buy a new P100D version of the Model X. With the larger battery, the seven-seat SUV hits 60 mph in a still-blistering 2.9 seconds, Tesla says. The automaker also expects its EPA range to reach up to 289 miles. If that pans out, it would extend the Model X's top available range by 32 miles.

Tesla says anyone who has a P90D with Ludicrous Speed on order can upgrade to the P100D (which includes Ludicrous Speed standard) for another $10,000. If you already own a P90D with Ludicrous Speed, the battery-pack upgrade runs $20,000.