The Five Best Cars to Survive a Sharknado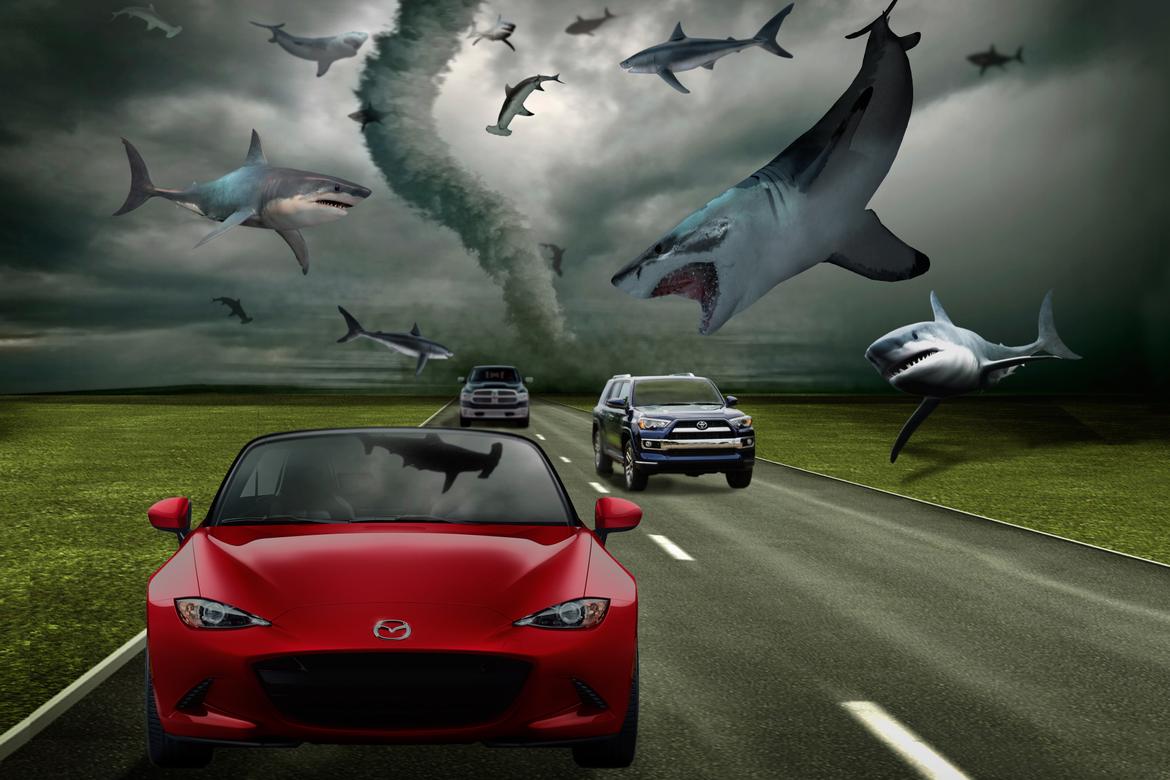 It's Shark Week, a time of year created by the Discovery Channel, a cable TV network. The frenzy around all-things shark also led to the "Sharknado" series on the SyFy network. These made-for-TV movies starring top B-list actors - yes, we know that's an oxymoron - are about (you guessed it) shark-filled funnel clouds. Mark your calendars: "Sharknado 3: Oh Hell No!" airs on July 22 on the SyFy network.
Related: 'Jurassic World' Gives 2016 Mercedes-Benz GLE Coupe a Dino-Size Boost
The "Sharknado" movies are so bad that you can't help but watch them.
But what if man-eating sharks were really flying through the skies, chomping at your tail? What cars would make the best escape vehicles for such a traumatic if not completely unrealistic disaster? We found a few that will fit the bill.
2016 Mazda MX-5 Miata
Great white sharks are heading your way and you need to avoid panicked citizens while saving the damsel in distress. The nimble MX-5 Miata can zip around obstacles, and with the convertible's top down, you can still fight back against the falling fish.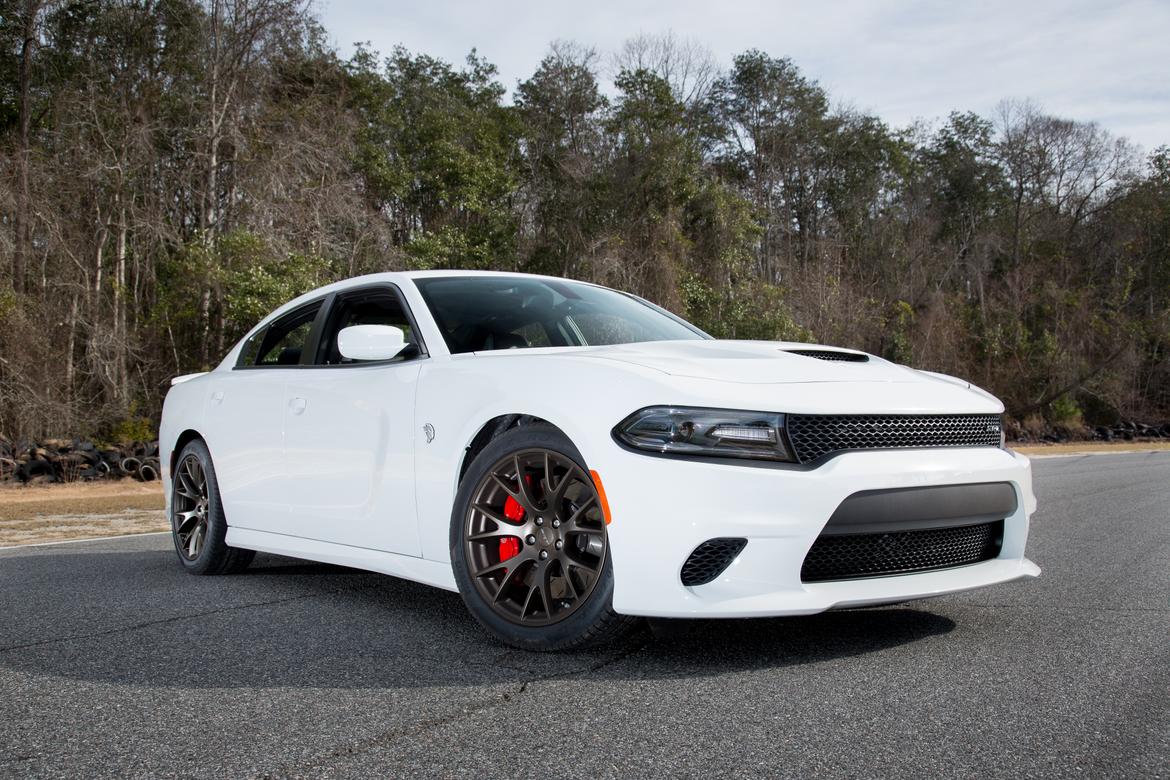 2015 Dodge Charger SRT Hellcat
Pure speed is as good a way as any to get away from a funnel cloud full of shark fins, and there aren't many four-doors faster than a 707-horsepower Dodge Charger SRT Hellcat. This full-size sedan has plenty of room inside in case the damsel is your spouse, and your offspring can easily fit in the roomy backseat too.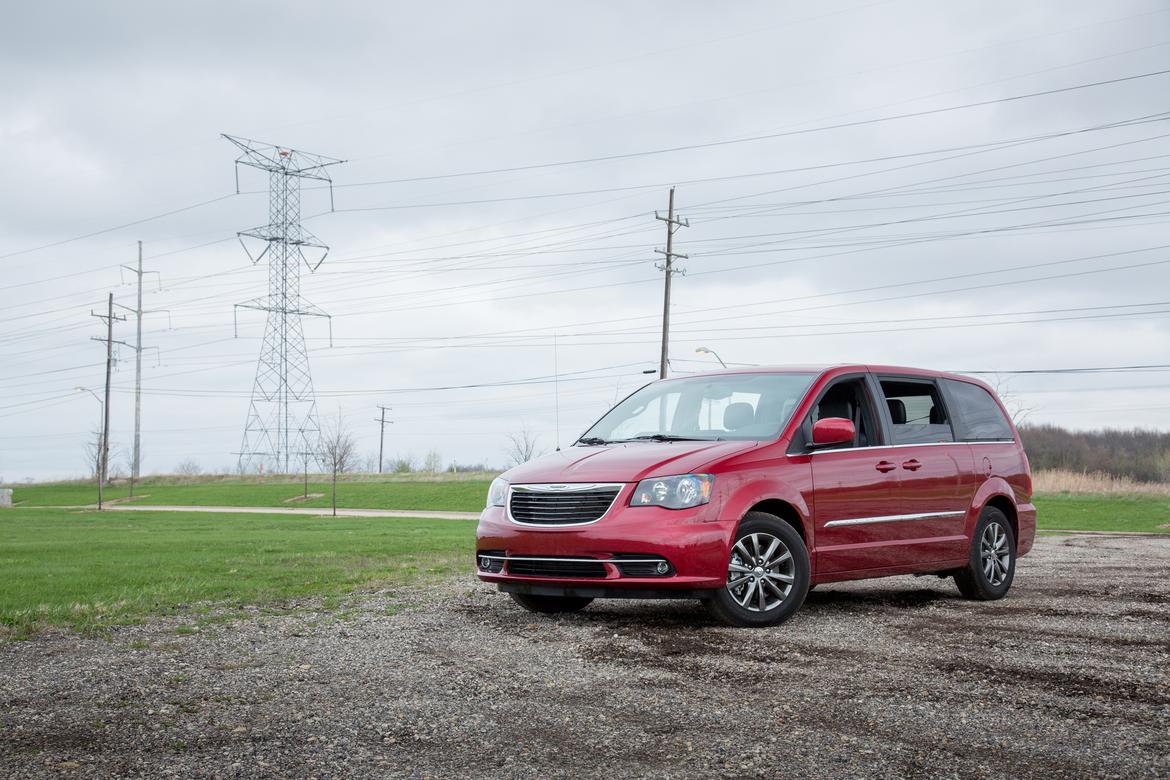 2015 Chrysler Town & Country
It won't be fast, but if there's a need for a mobile command center, the classic minivan can't be beat. The Town & Country's Stow 'n Go seats make it easy to create a huge cargo area for the gear needed to fend off the sharkpocalypse.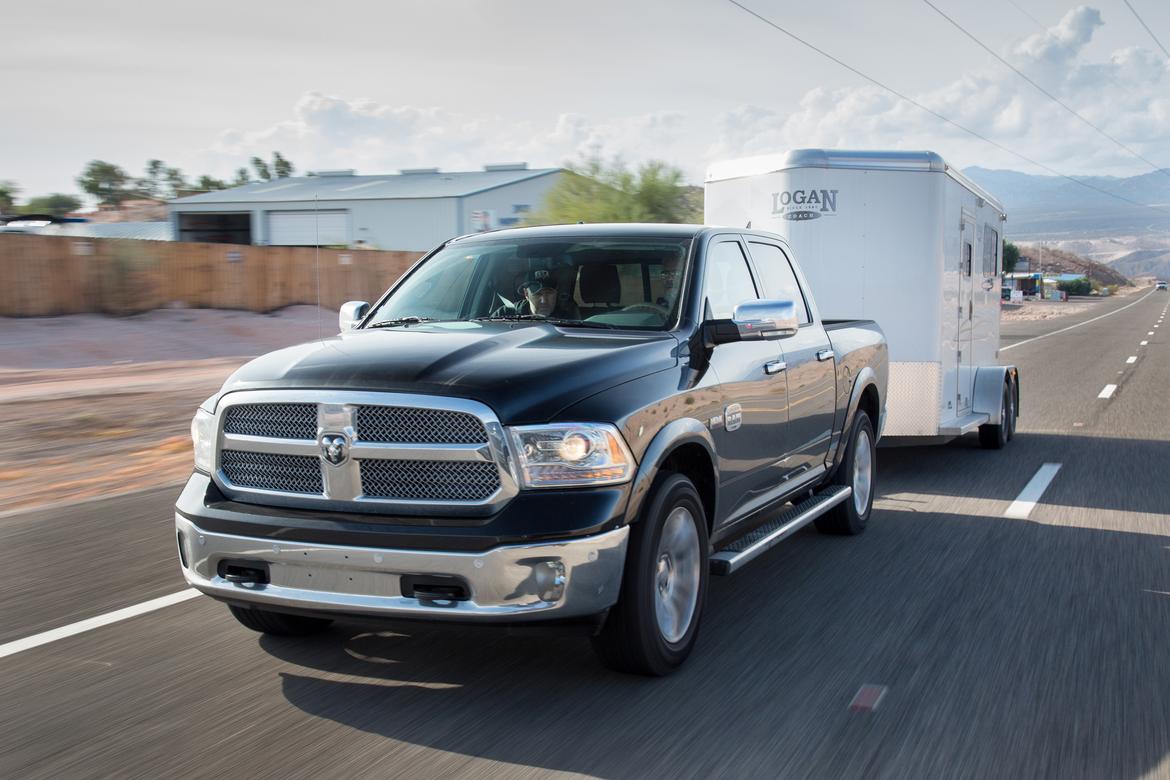 2015 Ram 1500
The Ram 1500's RamBox can be outfitted to hold a fishing pole, but that probably won't do much good against this kind of sport fish. The RamBox, however, could be the perfect place to stow an impromptu tool-turned-weapon when the need arises during the storm's most dramatic moment.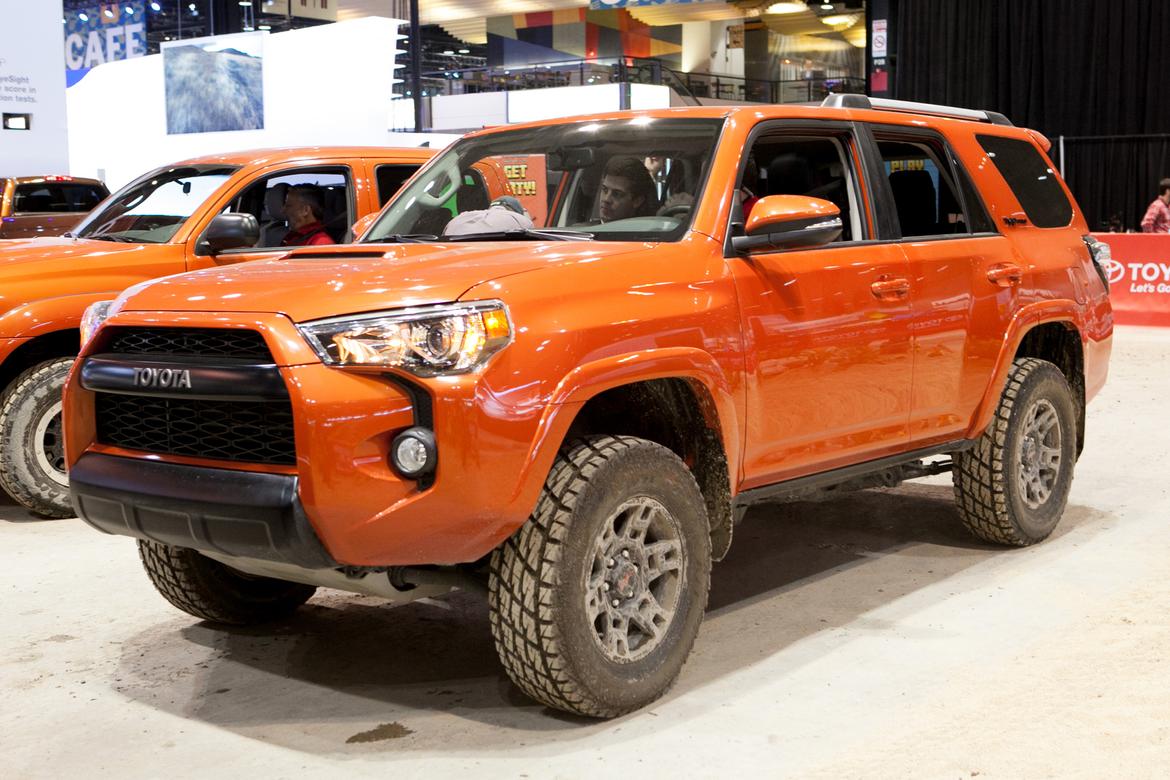 2015 Toyota 4Runner
Maybe the best way to escape a sharknado is to head off-road. If so, the 4Runner is a good bet, and it can tow a shark cage or two, if needed. The 4Runner's front end looks like an angry sea animal of its own, which might even scare off a few sharks.