This is the First Photo of the 2015 Honda CR-V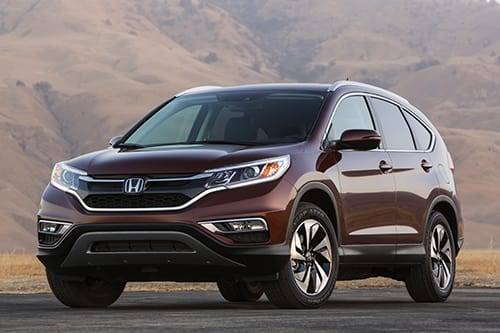 Witness the first photo of the 2015 Honda CR-V. Honda characterizes the changes as an "aggressive and bold" update that "portends the significant enhancements made" to the popular SUV, which has been around in its current form since the 2012 model year.
Related: 2015 Honda Pilot: What's Changed
The 2015 CR-V mixes in some of the Accord's horizontal lighting themes; the headlights also appear to get some sort of wraparound LED piping. We won't know more about the updated CR-V until Sept. 30 when Honda says it will unveil full information. The 2015 CR-V goes on sale the next day, Oct. 1.
There are more than 35,000 2014 models in Cars.com's new-car inventory, which means people looking for the outgoing model should have plenty to choose from when the 2015s hit dealer lots.
Check out a photo of the 2014 (below) to see how different the front end truly is.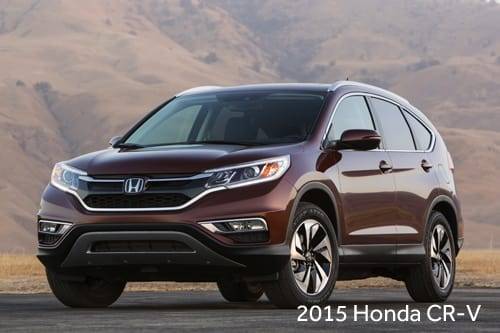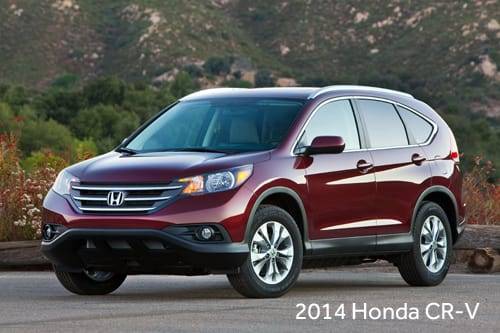 Manufacturer images