What's New on PickupTrucks.com: 6/1/17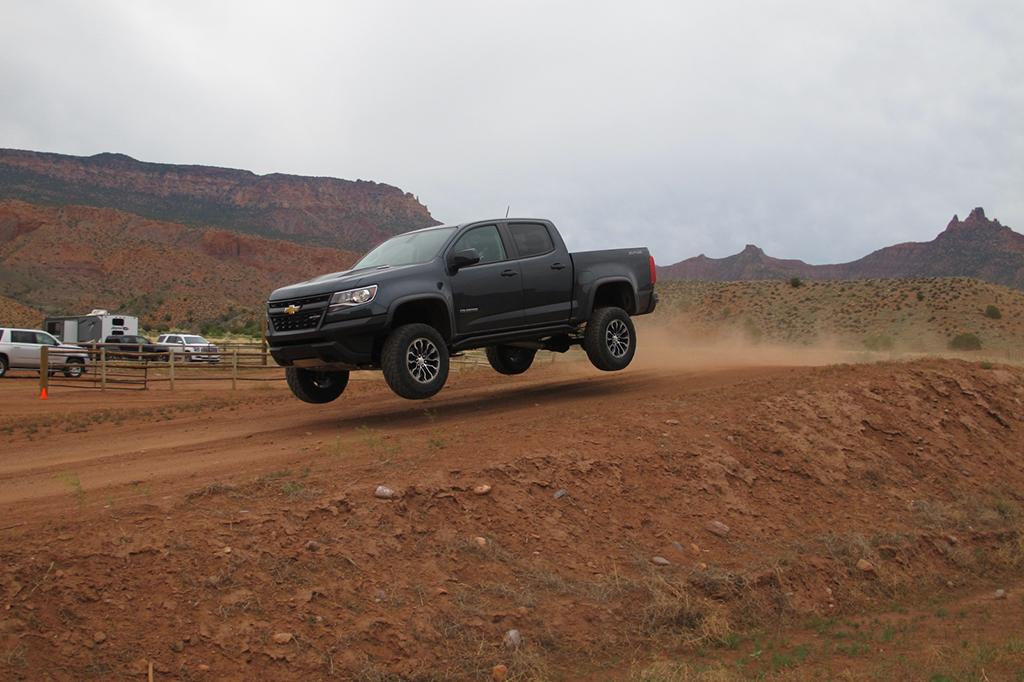 CARS.COM — New on sister site PickupTrucks.com this week: how the Chevrolet Colorado ZR2 and Toyota Tacoma TRD Pro compare, predictions about pickup truck sales and the latest diesel lawsuit.
Related: Pickup Truck News
By the Numbers
2017 Chevrolet Colorado ZR2, 2017 Toyota Tacoma TRD Pro; Cars.com photos by Matt Avery and Mark Williams
Now that the Chevrolet Colorado ZR2 is on sale, the Toyota Tacoma TRD Pro has a worthy off-road competitor. We look at specification numbers to see how they compare.
Slowing Pickup Sales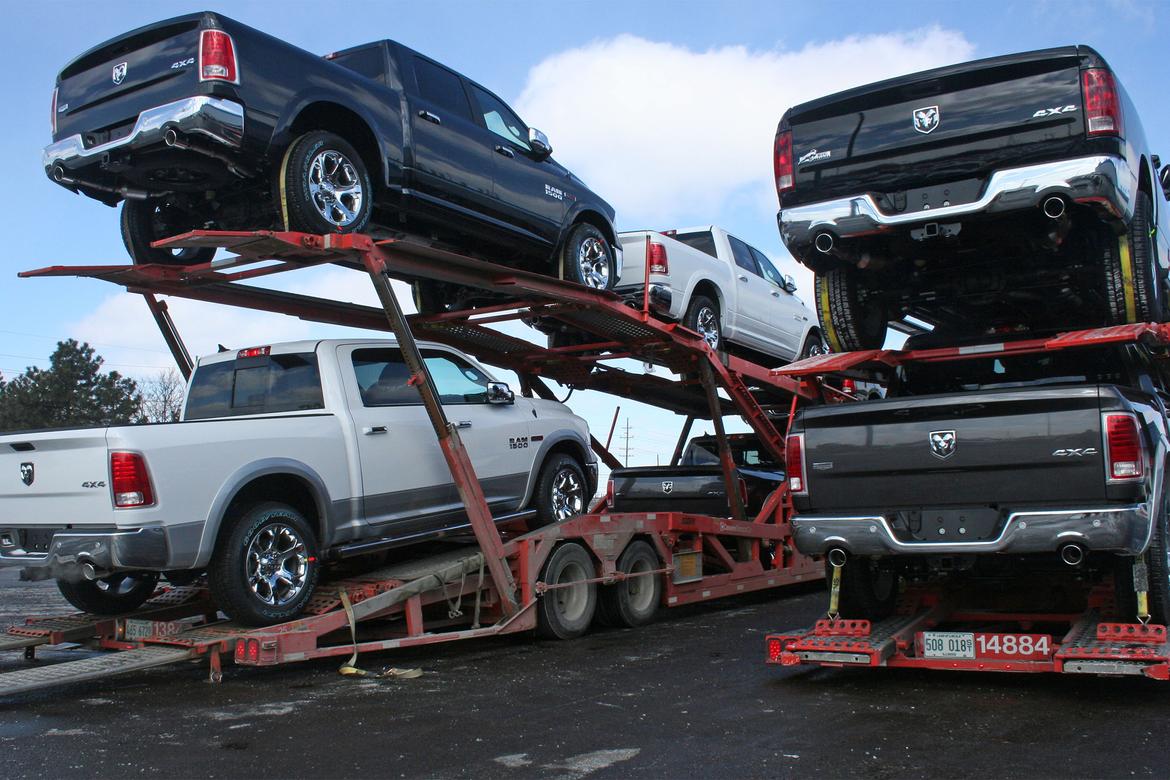 Although pickups started the year with strong sales, the slump that has affected car sales is starting to show up in truck sales.
Pickups at Heart of New Diesel Lawsuit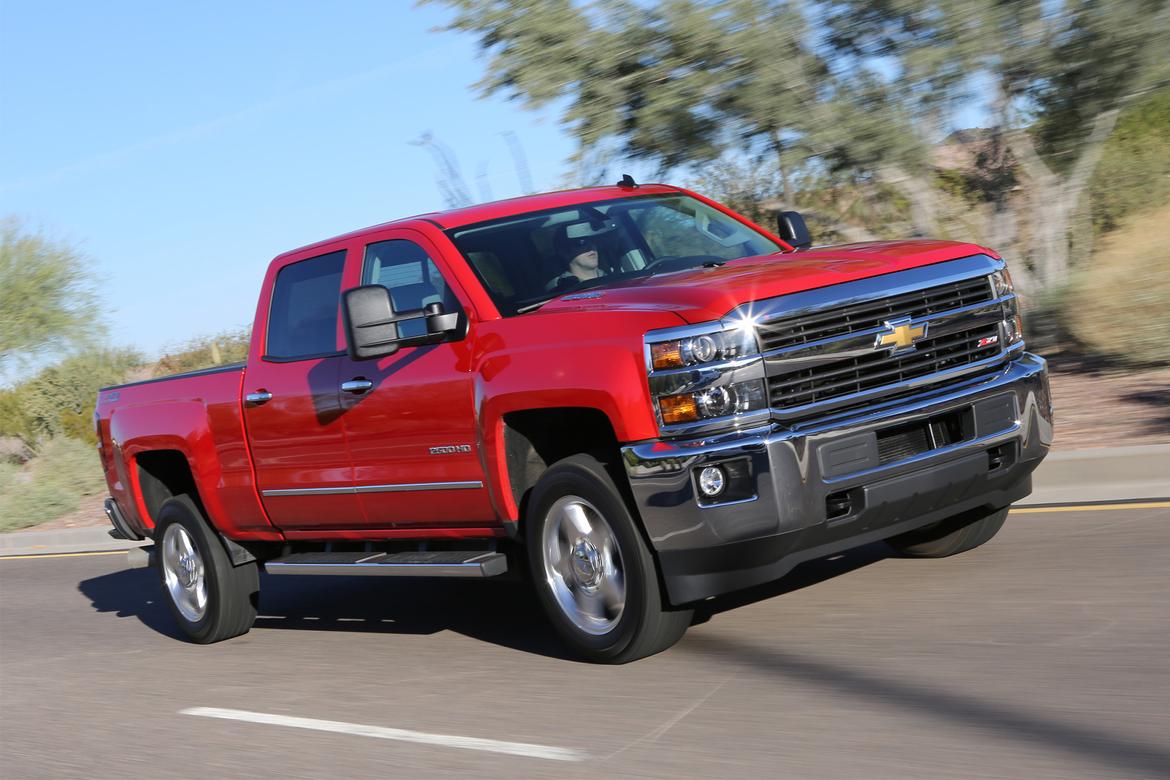 A class-action lawsuit accuses GM of using an emissions defeat device in the turbo-diesel engine available in the Chevrolet Silverado and GMC Sierra heavy-duty pickups.