What's New on PickupTrucks.com: 8/10/17
CARS.COM — New on sister site PickupTrucks.com this week: Five tips make the buying process less painful for first-time truck buyers, 2014 Chevrolet Silverado 1500 and GMC Sierra 1500s are recalled for power steering issues, and there's a breakdown of the best-selling trucks in July.

Related: Pickup Truck News
Tips for First-Time Buyers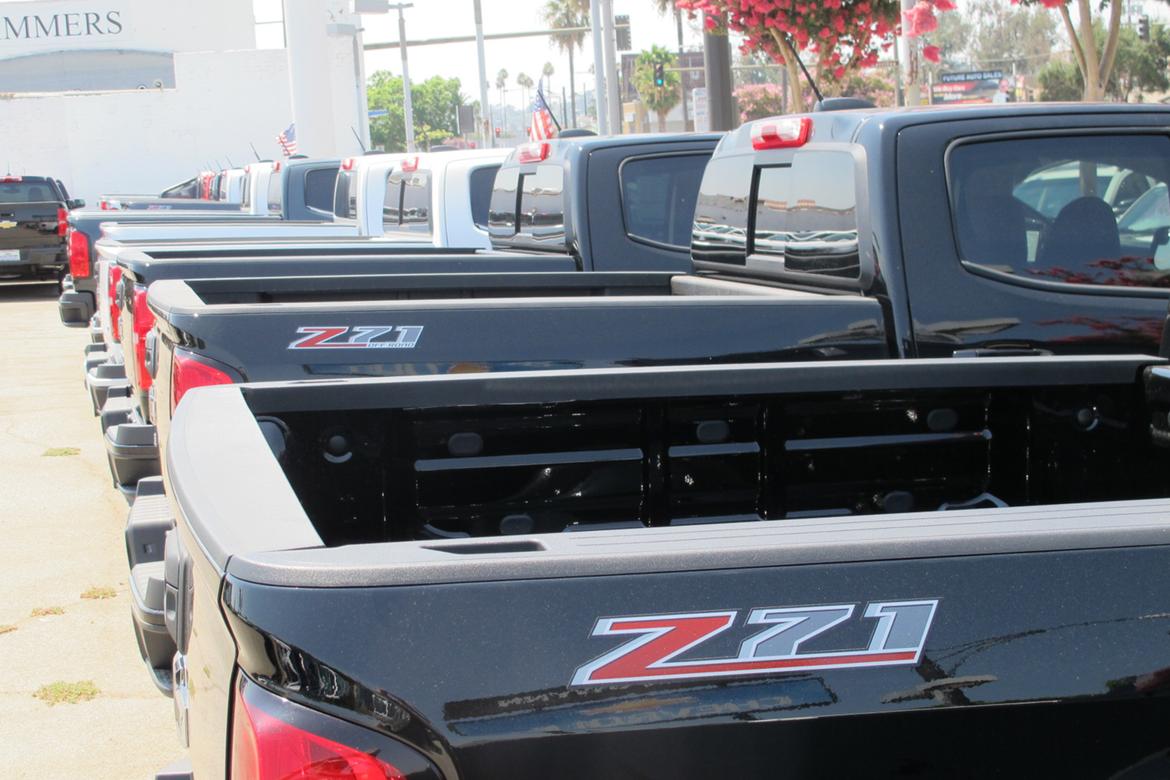 Buying a pickup for the first time can be a tricky proposition. These tips can help make the process easier.
2014 Chevrolet Silverado 1500, GMC Sierra 1500 Recalled
Approximately 691,000 full-size pickups from Chevrolet and GMC are recalled to correct a power steering problem. Click through to see if your truck is among them.
July's Best-Selling Trucks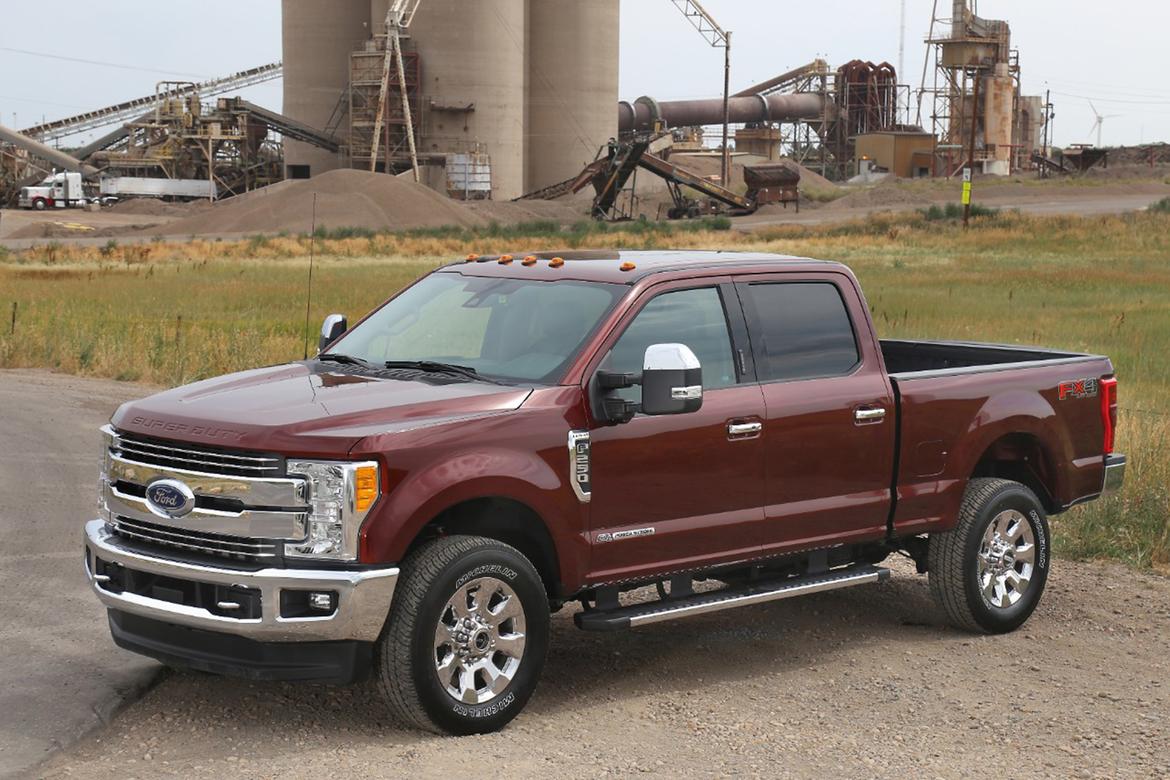 Ford maintains its place at the top of the charts, while Chevrolet and GMC see sales dip in July. Check out the breakdown for more details.