What's New on PickupTrucks.com: 8/24/17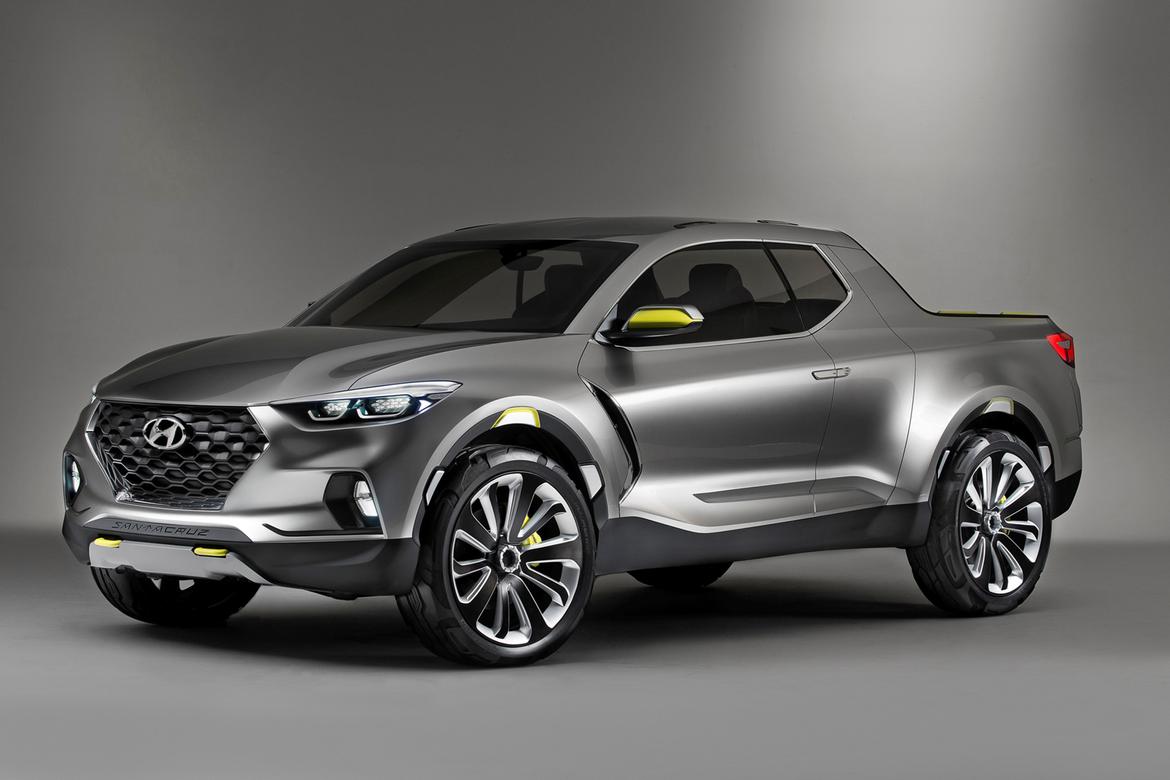 CARS.COM — New on sister site PickupTrucks.com this week: Hyundai confirms it will build a pickup truck for the U.S.; Nissan unveils special editions of its trucks; and we ponder whether Honda should add another powertrain to the Ridgeline.

Related: Pickup Truck News
Hyundai Truck Confirmed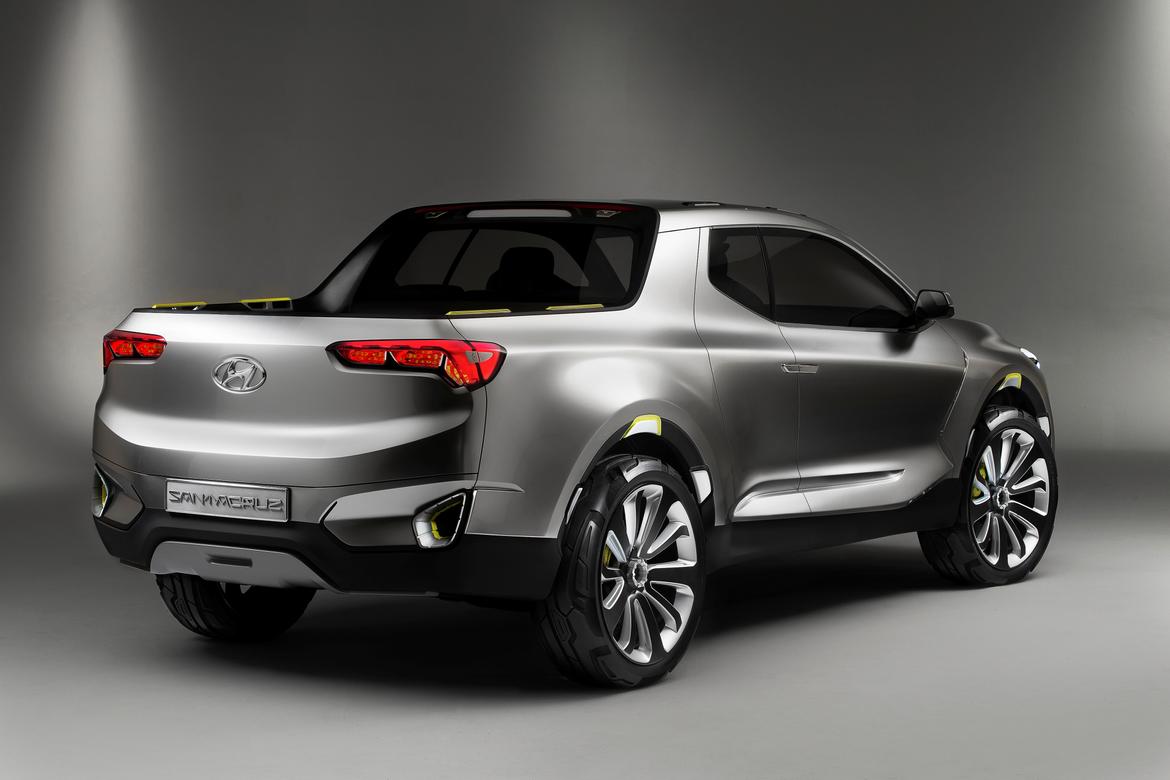 Despite the 2015 debut of the Santa Cruz concept pickup, Hyundai has just now confirmed that it will build a truck for the U.S. market.
Midnight Edition Nissan Trucks
Just in time for this week's solar eclipse, Nissan revealed Midnight Edition versions of its Frontier, Titan and Titan XD pickups.
A Hybrid Ridgeline?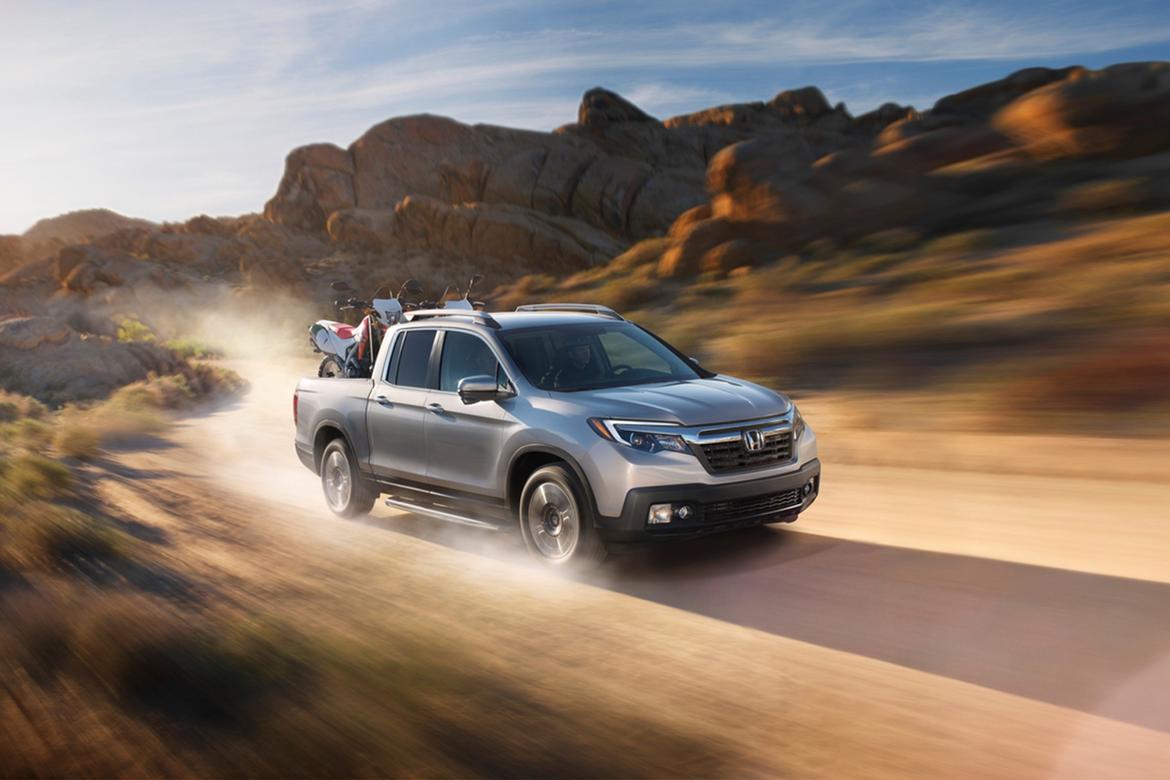 We think Honda should consider swapping the hybrid powertrain from the Acura MDX Sport Hybrid SUV into its Ridgeline pickup.