What's New on PickupTrucks.com: 9/14/17
CARS.COM — New on sister site PickupTrucks.com this week: The Insurance Institute for Highway Safety released safety ratings for mid-size trucks, we preview what's new for the 2018 Ram 1500 and Ford Australia teased a Raptor version of the Ranger mid-size pickup.
Related: Pickup Truck News
Mid-Size Truck Safety Ratings
Four mid-size trucks received good safety ratings from IIHS; find out which ones here.
2018 Ram 1500: Preview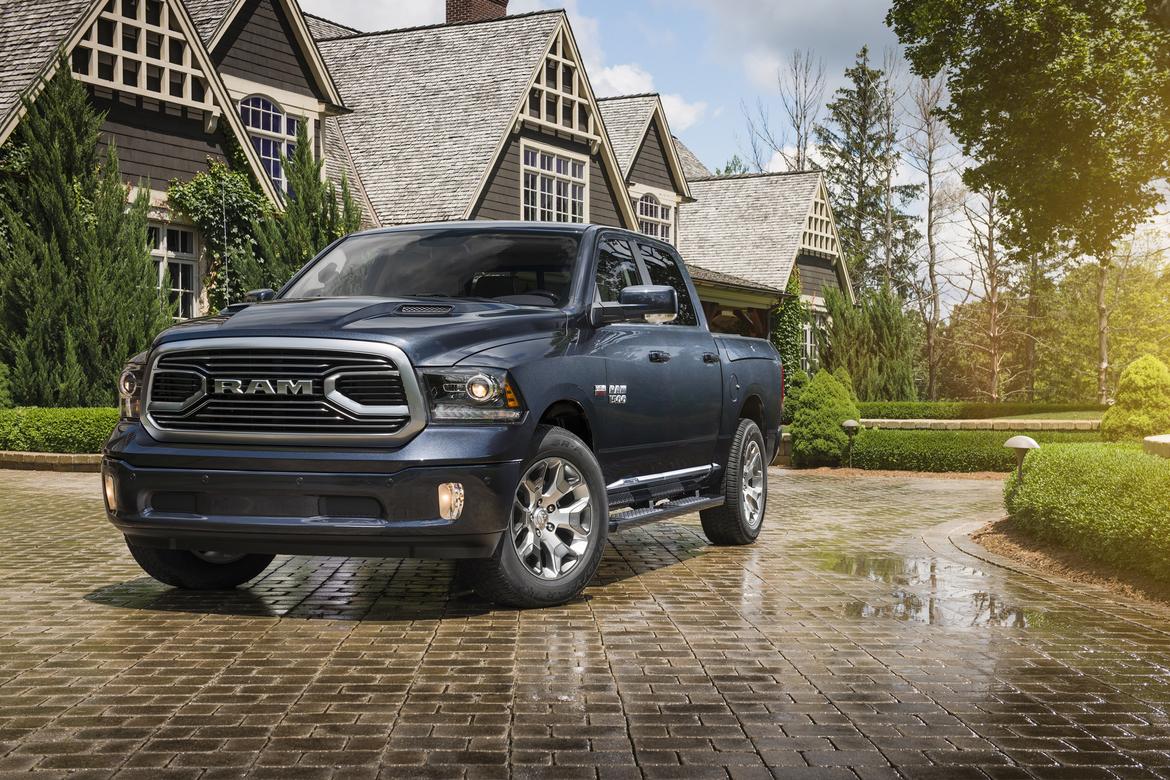 Improvements and a new trim level top the list of updates to the 2018 Ram 1500.
Ranger Raptor Testing in Oz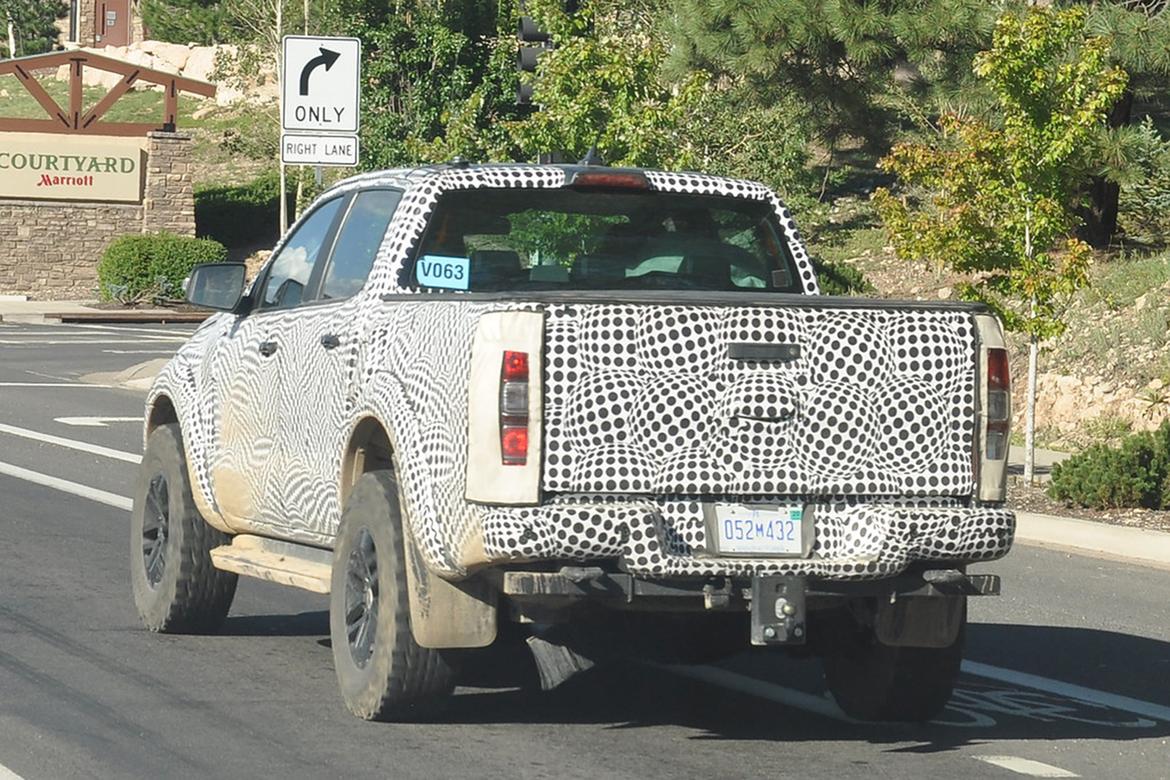 There's official video of a Ford Ranger Raptor ... in Australia. Cross your fingers for a U.S. version.