What's the Best Alternative for the Honda Accord Coupe?
CARS.COM — When Honda took the wraps off its redesigned-for-2018 Accord last month, the sedan's two-door sibling didn't make the cut. The Accord coupe, a sporty accomplice through umpteen generations of the sedan, will not get a 10th-gen redesign. The 2017 model year is the end of the road.
Related: 2018 Honda Accord: First Impressions
Fans of the coupe can cry foul, but there may not have been enough buyers to make a business case for it. Honda claims just 6 percent of all Accord sales in 2016 — roughly 20,000 cars — were coupes. So far through 2017, it's down to just 5 percent. Still, those sales in 2016 are about as many as all sales for the Buick Regal, a car GM saw fit to redesign in a big way.
So, what's a fan of the Accord coupe to do? Honda hopes they'll instead buy the Accord Sport, a sedan trim that continues its run from the ninth-generation Accord. Slotting between the LX and EX, the Sport comes with either of the new Accord's turbocharged engines — a 1.5-liter (192-horsepower) or 2.0-liter (252-hp) four-cylinder — and Honda promises to offer a bona fide manual transmission with either one. The Accord has long offered a stick shift with its higher-powered engine for the coupe, but it's been a decade since any Accord sedan did that.
It remains to be seen whether Accord coupe shoppers will make the shift, so to speak. Some of that depends on pricing: The outgoing 2017 Accord coupe starts at around $23,000 for the four-cylinder, including destination, and tops out in the high-$30,000s with a V-6. Honda has yet to reveal pricing for the redesigned Accord sedan, but if a sedan doesn't appeal to you — nameplate notwithstanding — consider these alternative vehicles:
Detroit Muscle Cars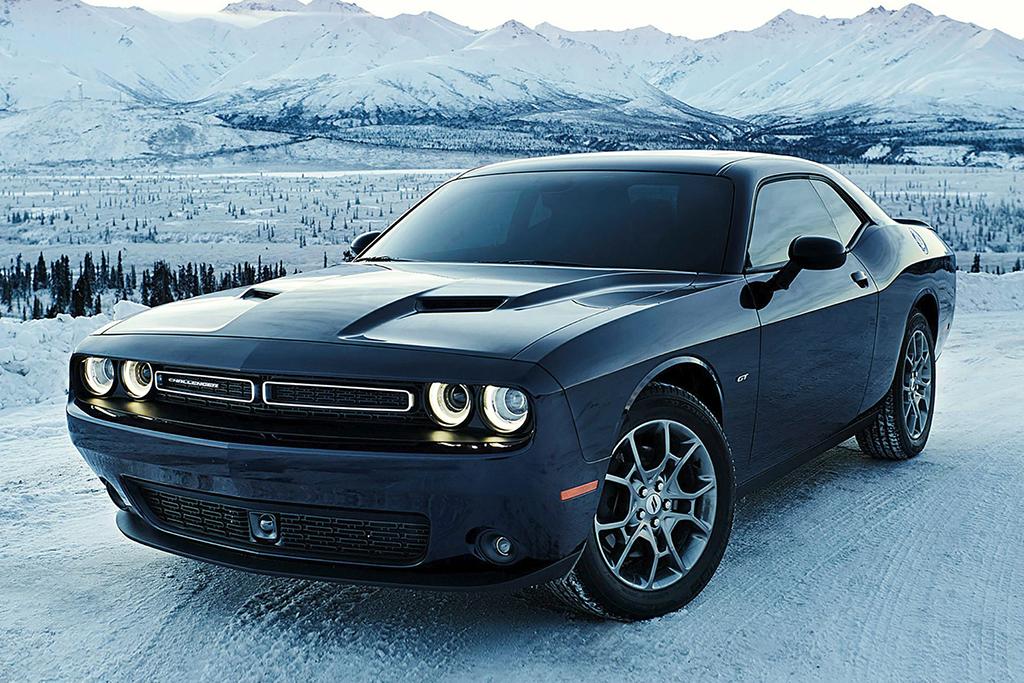 Affordable mid-size coupes once dotted the automotive landscape, from the Toyota Solara to coupe versions of the Chrysler Sebring, Nissan Altima and Pontiac G6. With the Accord coupe's demise, Detroit muscle cars are the only thing left. But they remain affordable, with impressive performance even before you get to the V-8. Consider one of them:
Front-Drive Alternatives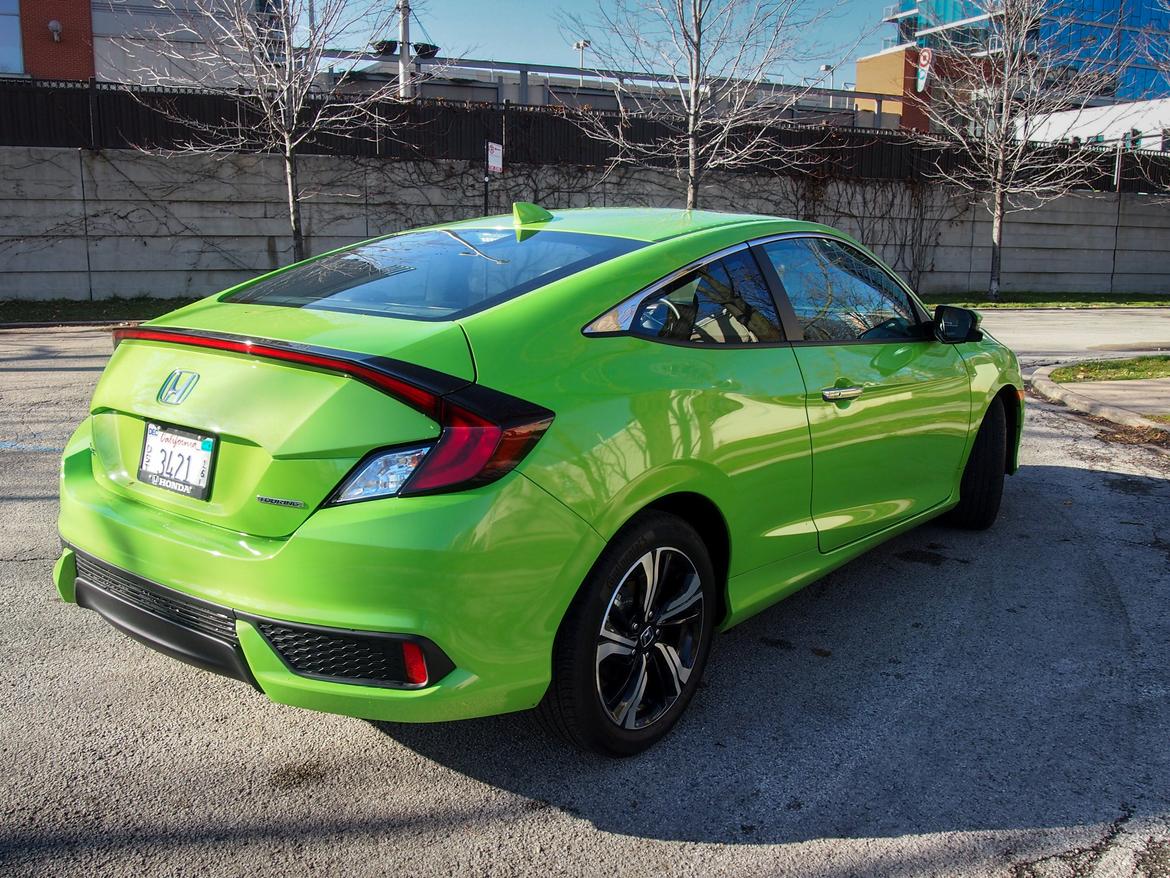 If affordable mid-size coupes are all rear-wheel drive these days, Accord coupe shoppers could go the other direction and get a compact model. Performance thresholds aren't the same, but these vehicles pack entertaining moves of their own. Here are a few to consider:
... Or, a Honda Accord Coupe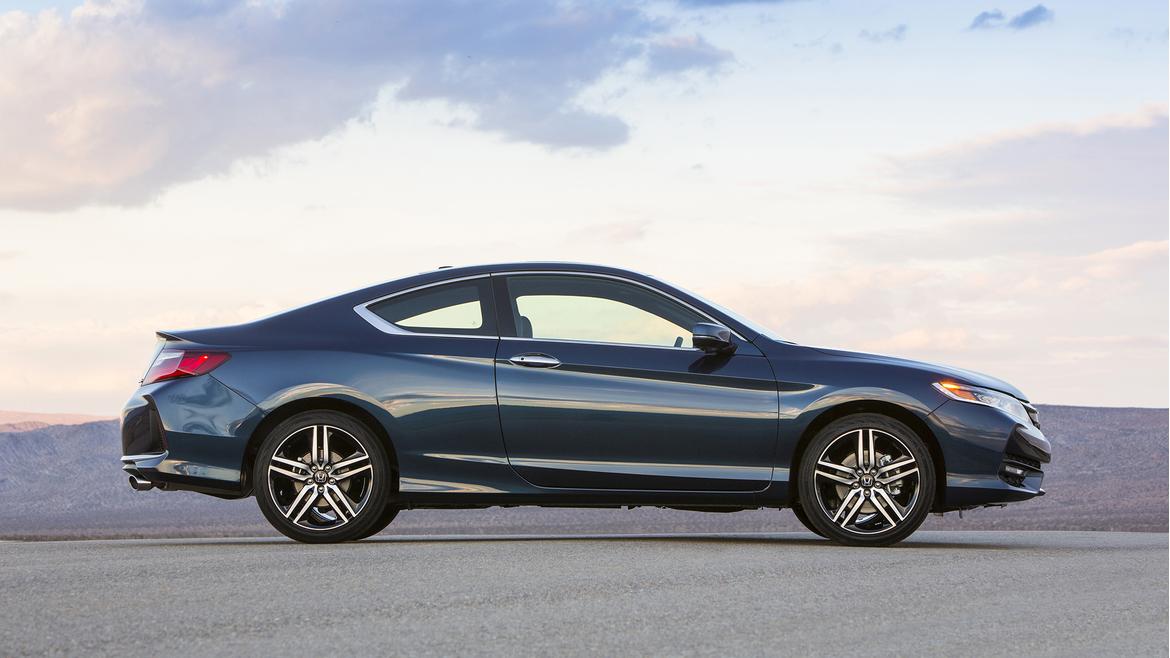 That's the outgoing Accord coupe, if only because you might be able to score a deal on it. If the Accord coupe comprises just 5 percent of Accord sales this year, dealers are likely sitting on a glut, as the two-door Accord makes up 14 percent of new, non-hybrid Accord inventory on Cars.com. Indeed, the 2017 Accord coupe averaged 107 days to turn in July — which is well past the month's 86-day average for all 2017 models — so dealers might cut a deal to move the metal.
Cars.com's Editorial department is your source for automotive news and reviews. In line with Cars.com's long-standing ethics policy, editors and reviewers don't accept gifts or free trips from automakers. The Editorial department is independent of Cars.com's advertising, sales and sponsored content departments.