Will the U.S. Get the Next Hyundai Accent?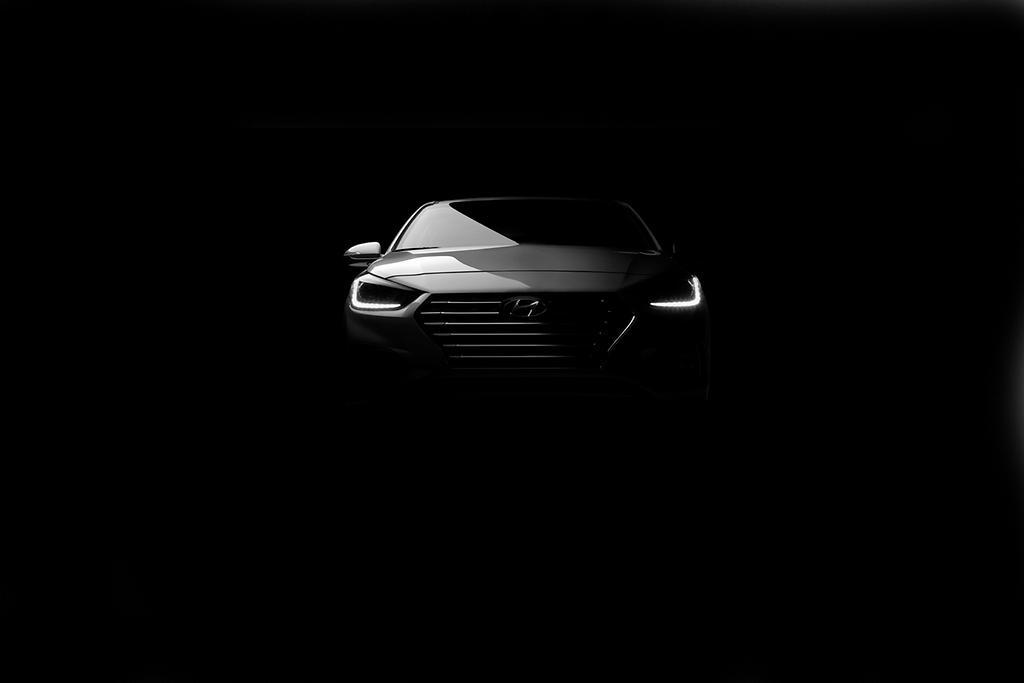 CARS.COM — Hyundai gave a sneak peek of the redesigned 2018 Accent subcompact car, but it's unclear whether U.S. shoppers will get it. The automaker will reveal the next Accent at the Canadian International AutoShow in Toronto on Thursday.
Related: 2017 Hyundai Accent: What's Changed
The darkened image shows what appears to be a downsized take on the redesigned Elantra's styling, with a prominent six-sided grille and LED-framed headlights. Hyundai's teaser video shows a lot more: The redesigned Accent's cabin appears to extend further rearward for more of a fastback profile than the current sedan. The taillights sport three piped portals apiece, like the new Elantra, while the headlights sit above aggressive fog-light portals.
Still, Hyundai is mum on any decision to sell the car stateside. The automaker "has not made any announcements about timing for the next generation Accent coming to the U.S. market," spokesman Miles Johnson told Cars.com.
The current Accent, which comes as a sedan or hatchback, remains one of the least expensive cars in America. The current-generation model has been around since mid-2011, but SUV sales have boomed since then as small-car sales have declined. Accent sales surged nearly 30 percent in 2016, but that came amid a 66 percent boost in incentives versus 2015, per Autodata Corp., so it's hard to predict what Hyundai will do. If you're shopping entry-level cars, stay tuned.