10 Biggest News Stories of the Week: Hyundai Palisade No Match for American-Made Index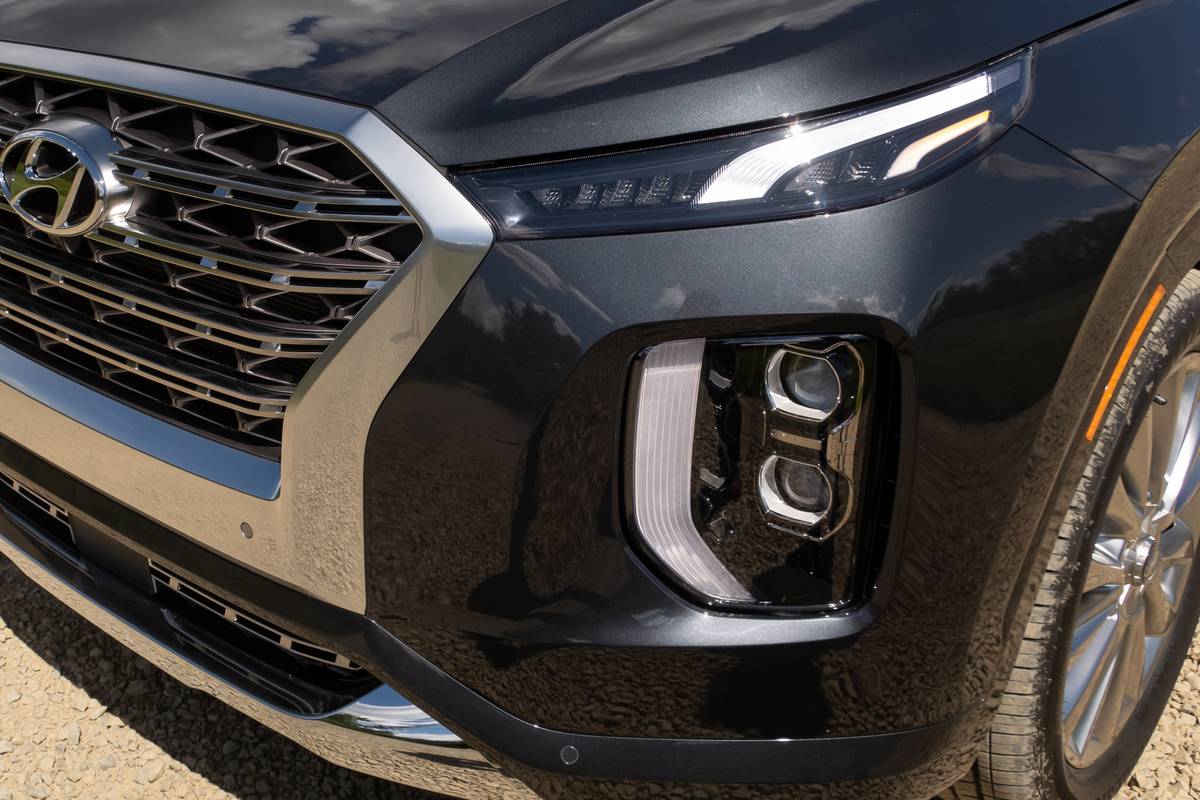 The 2020 Hyundai Palisade's got tons of good buzz, including from our own ranks after Cars.com reviewer Brian Wong's recent First Drive of the all-new three-row SUV. And it's corporate cousin, the 2020 Kia Telluride, has been no stranger to the top of our weekly roundups of our most-popular news stories, reviews and videos. But this week, neither could arouse more curiosity than readers wanting to know what the most American-made cars are — and how a sizable majority of those could be the products of foreign automakers. That's where Cars.com's annual American-Made Index comes in.
Related: Foreign-Based Automakers Dominate Cars.com's 2019 American-Made Index
For 14 years running, we've combed the automotive landscape to help car shoppers better understand where their cars are made and manufactured via the AMI. Our exhaustive, in-depth report takes into account a given vehicle's final-assembly location, the origin of parts in the car as reported for the American Automobile Labeling Act, the origin country (or countries) for its engines, the origin country (or countries) for transmissions and the number of Americans its parent automaker employs at the factory level.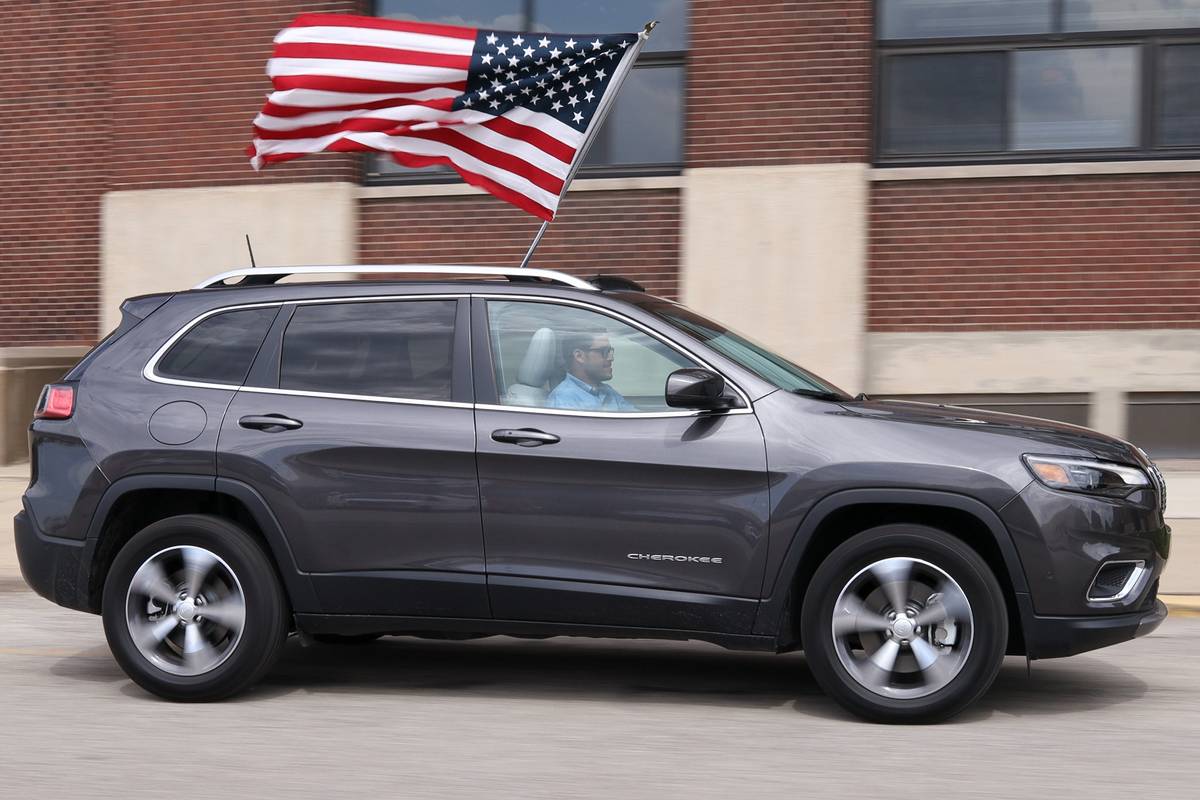 This year, for the second year in a row, the Jeep Cherokee claimed the "most-American" mantle. And while most people's association with the Jeep brand is as American as apple pie, this year's list is dominated by the likes of Honda and its Acura luxury marque, as well as fellow Japanese manufacturer Toyota. But howcould this be? Well, we suggest you put your cursor over the link to this week's No. 1 story below and make it go "click" — and when you're done with that, keep on reading up on the AMI, with our designation of 2019's least-American cars at No. 2, followed by a comprehensive list of all vehicles built in the U.S. at No. 3.
And once you're done with all that, then we recommend continuing on to the No. 4 spot to learn everything Cars.com editors and expert reviewers think you need to know about the aforementioned 2020 Hyundai Palisade. That's followed by a quick rundown of things we like and things we're not over the moon for in 2019 BMW X7 SUV to round out the top five.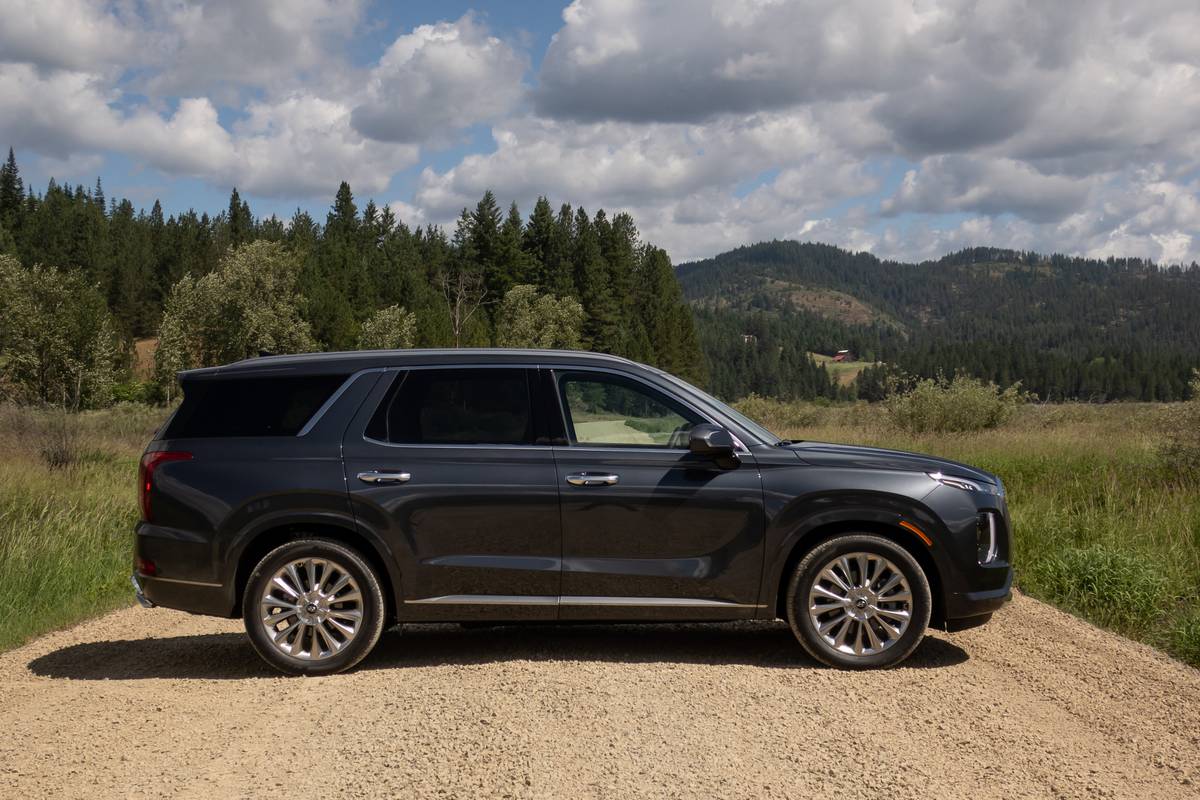 And that ain't the half of it … well, actually, it's exactly half, which means you can literally double up on our biggest headlines of late. Here are the top 10 news stories Cars.com readers couldn't get enough of in the past week:
1. Cars.com's 2019 American-Made Index: What's the Most American Car?
2. Cars.com's 2019 American-Made Index: What About the Least American Cars?
3. Cars.com's 2019 American-Made Index: Which Cars Are Built in the U.S.?
4. 2020 Hyundai Palisade: Everything You Need to Know 
5. 2019 BMW X7: 4 Things We Like, 3 We Don't
6. Looking for a Deal on a Car? Better Hit the Dealer Lot Before the Fireworks Stand 
7. 2020 Kia Soul: 11 Things We Like (and 4 Not So Much) 
8. Here's What's New on the 2020 Chrysler Pacifica
9. Want to Buy a Car Before Fourth of July 2019? Read This First 
10. 2018-2019 Audi Q5, SQ5: Recall Alert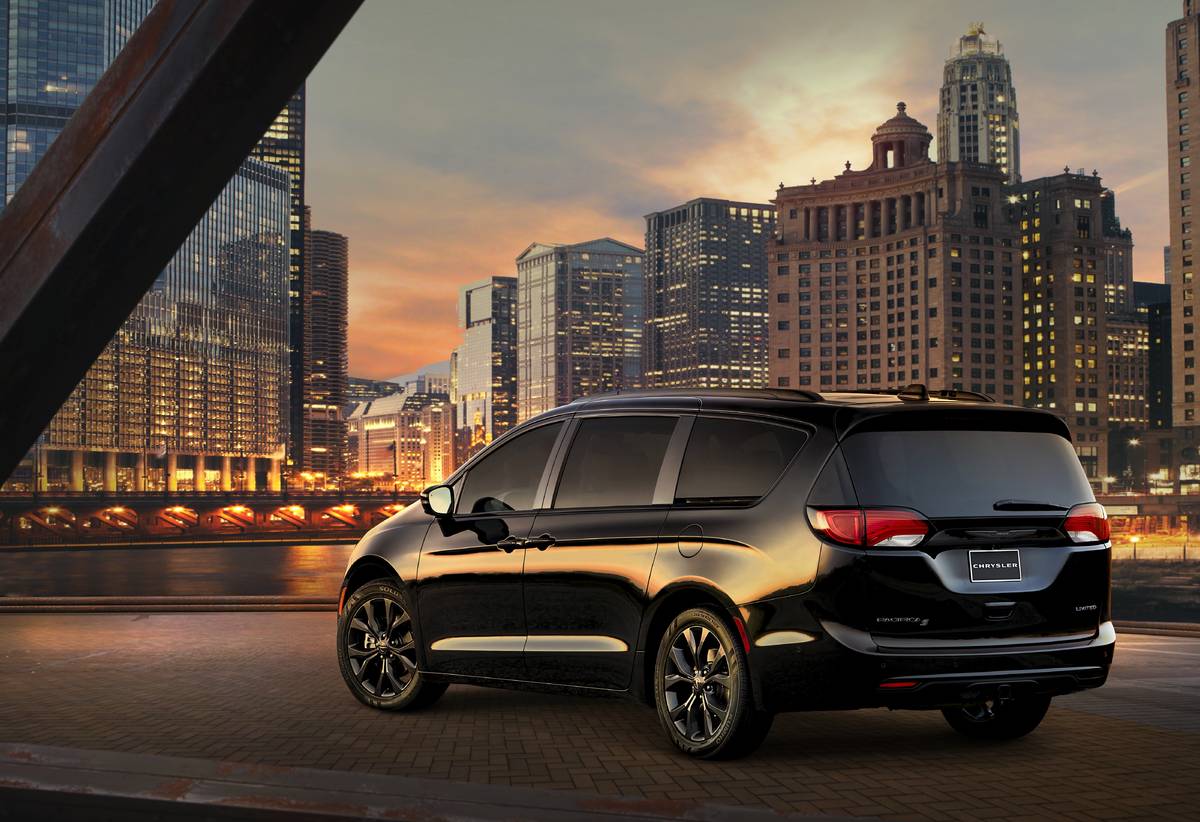 Cars.com's Editorial department is your source for automotive news and reviews. In line with Cars.com's long-standing ethics policy, editors and reviewers don't accept gifts or free trips from automakers. The Editorial department is independent of Cars.com's advertising, sales and sponsored content departments.