When shopping for a new or used car, it is always helpful to have an idea of how much you can spend. Understanding what you can manage as a monthly payment not only helps you narrow down your used or new car search, it can help you identify dealerships and auto finance specialists that can work with your established budget. Use our car finance calculator to help you understand what loan you can receive with a monthly payment you can afford.
Shop by desired monthly payment
Enter your desired monthly payment to find cars for sale that fit your budget.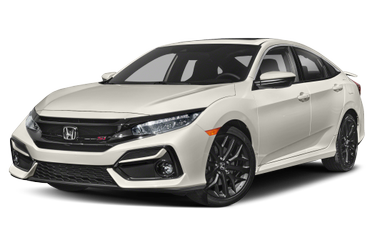 More car finance calculators
Car loan
Use this financing calculator when searching for an auto loan for both a new car or used car to find the best monthly payment.
Cash back or low interest
Determine whether a cash rebate or a low interest rate provides the lowest monthly payment with this auto loan calculator.
Coming soon!
Loan or lease
Determine whether an auto loan or lease agreement results in the best car financing deal with this auto finance calculator.
Coming soon!