2009 BMW Z4 Hits the iPhone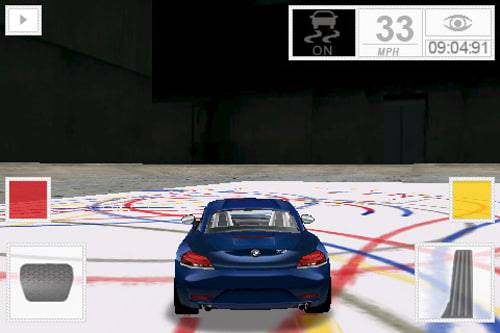 While BMW is not the first car manufacturer to introduce an iPhone application, it is the first to create a 300-hp paintbrush for the iPhone. The new app, centered around the upcoming 2009 BMW Z4 retractable-hardtop roadster, uses a virtual Z4 Roadster to paint on a relatively hangar-sized canvas with nothing but paint and wheels. This app allows the user to build and drive a custom BMW Z4 in a similar way to online car configurators. After you pick your options and car color, it's off to the races … er, canvas.
While there isn't much real-life use for this app, it's something fun to check out and worth the free download. However, it is a hefty 50MB.
This application is labeled "Lite," a term used for smaller versions of full-blown apps that typically cost money to download. Does this mean BMW has something else in line for the iPhone App Store?