Toyota Developing Mind-Control Wheelchairs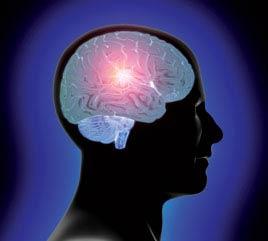 It sounds like something out of a sci-fi flick, but Toyota is serious about controlling wheelchairs with brain waves. The automaker is developing a wheelchair that operates by brain-machine interface, which means people can control the chair's left, right, forward and backward movements just by thinking about them.
Toyota's system uses something called blind signal separation and space-time-frequency filtering technology that allows brain-wave analysis as fast as 125 milliseconds. Basically, the results of the driver's thoughts would be directed to the panel of the chair before he or she could even sense a delay.
The system adapts to the characteristics of each driver, as well, so it can actually learn habits and inclinations that help it sense what the driver will do. Toyota says its system has an accuracy rate of 95%, which is one of the highest rates yet for BMI.
Obviously, we have to speculate that this tech could someday be used in a car, which opens up a whole host of safety and logistical questions, as well as the plot of some kind of Keanu Reeves sci-fi movie.