Cars.com Podcast: Minivan Minutiae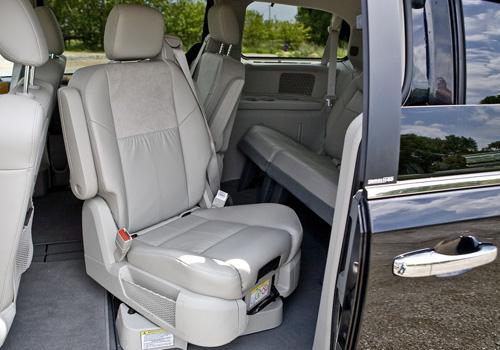 Sure, Cars.com editors Mike Hanley, Kelsey Mays and Joe Wiesenfelder have already determined which minivan rules the carpool lane in a head-to-head shootout between the Chrysler Town & Country, Honda Odyssey and Toyota Sienna, but that's not the final word. Check out this week's podcast for all the details on how the three fared during testing, and how they came to their conclusions.
Download the podcast via iTunes here, or listen in a web browser here.