GM to Offer Free Oil Changes to Pontiac, Saturn Owners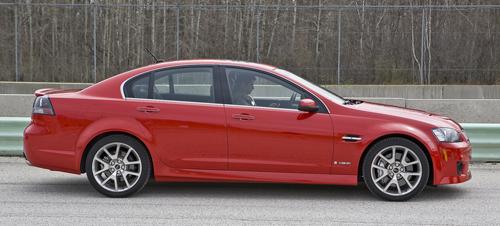 You read that right. General Motors wants to make sure current Pontiac and Saturn owners consider a new GM vehicle for their next car purchase by offering free oil changes at a Chevy, Buick or GMC dealer. That way the freebie takers will peruse new GM products from brands the company didn't kill off in bankruptcy while they're waiting for their car's oil to be changed.
Final details on the offer will be released next week, including if it's just a single oil change per customer or more. It sounds like a good idea to us, and most people we talk to like free things. What do you think?
GM Eager to Retain Pontiac-Saturn Customer Base
(WardsAuto.com)