No Google Navigation for $99 Droid Phone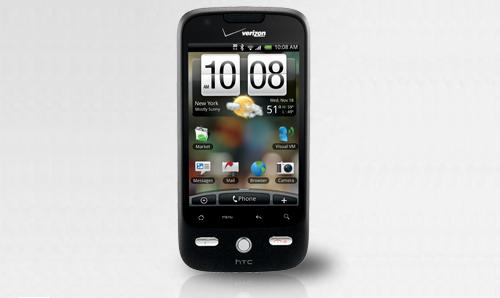 Today, Verizon released a new, affordable smartphone running Google's Android operating system. The HTC Droid ERIS is just $99 after rebates, and it looks and works a lot like the Motorola Droid phone, which was released last week.
However, the more expensive Motorola is running a slightly newer version of Android, which can use Google's new Navigation Maps Beta application that
we detailed last week
; the new $99 HTC Droid ERIS can't run it. HTC says it will upgrade to the new system eventually via a software update.
We'll keep you posted on when the upgrade will be available because a $99 phone running a sophisticated — and free — navigation application is enticing.