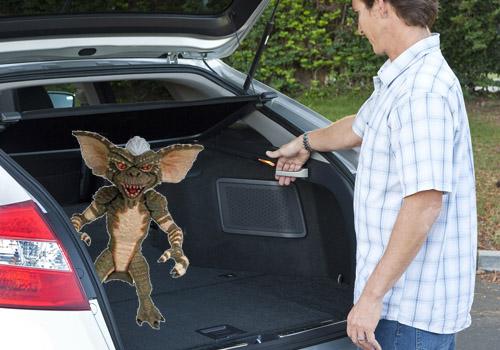 It seems the gremlins in our podcast feed have been exposed to sunlight, and our stream of enlightened musings is flowing again. That's good because it means you get to hear Kelsey Mays explain how the new Honda Accord Crosstour really is like a fish out of water.
His conflicted feelings are countered by David Thomas' outright love for Lincoln's MKT, and Joe Wiesenfelder talks about his time in the all-new Audi S4 and why it couldn't live up to his expectations.
You can download the podcast via iTunes here (yay!) or just hit the play button below.