Clearing Up Tax Rules on Clunkers Cash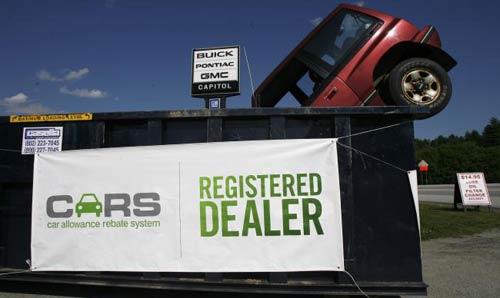 Recently, rumors have sprouted on the Internet that consumers who took advantage of Cash for Clunkers will have to count the program's rebate as income and pay taxes on it.
For the record, this is not true. The Internal Revenue Service has said again and again that "the credit is not income for the consumer."
However, the rules do not address state tax laws, and the National Highway Traffic Safety Administration, which administered the program, has no authority to tell the states that they may not consider the Clunkers money taxable income. You'll have to check with your own state taxation office to be sure, but the good news is that the New York Times reports the tax departments of Connecticut, New Jersey and New York have all said they will not tax the vouchers.
Correcting the Chatter: For Consumers, No Federal Tax Due on Clunkers Rebate (Wheels)