Reader Review of the Week: 2010 Land Rover Range Rover Sport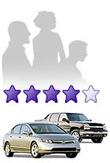 "SUV Guy" from California went looking for a luxury SUV that could satisfy his many competing automotive demands. For the most part, he found happiness with the redesigned 2010 Land Rover Range Rover Sport. The plush interior and ride quality immediately won him over, but all those amenities and driving capabilities have their cost. Find out what the Range Rover Sport sacrifices, then visit our Reader Review page to submit a review of your own car.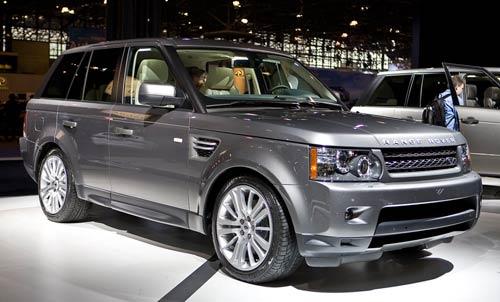 "I have had this car for one month and absolutely love it. The interior is plush and comfortable, and the car rides like a dream. It has tons of power and is great in the rain. The new navigation system and computer interface is much simpler than that of similar cars (BMW, Audi, Mercedes-Benz).
"I have driven several luxury cars in the past, and this car is among the best. I have not had any of the reputed Land Rover reliability issues, but I have only owned the car for one month. My only complaint is that the gas mileage is terrible, but I knew that when I bought the car. It was between this and the [Porsche] Cayenne, and I am happy that I chose this one."
2010|Land Rover|Range Rover