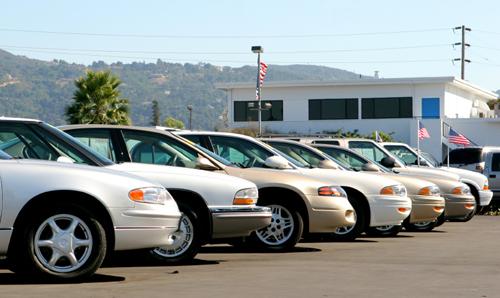 The Cash for Clunkers program definitely led to higher used-car prices over the past few months. In fact, wholesale prices for used cars hit an all-time high in September; this past December, used-car prices were at a record low.
Last month, overall prices dropped 0.9% after factoring in a seasonal adjustment. This is a welcome correction, analysts say. While wholesale prices don't instantly correlate to prices on lots, they should have an impact relatively soon.
It seems that alarmists once again sounded warnings because of the September spike after Cash for Clunkers, and one month later we're seeing a move closer to the norm.
Wholesale used-car prices show first decline since December
(USA Today)