Jaguar and Mercury Top J.D. Power's Sales Satisfaction Survey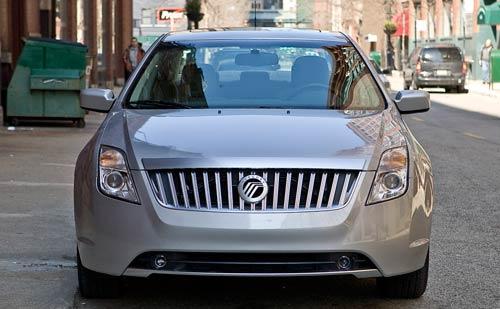 Jaguar and Mercury salespeople have apparently been smiling overtime this year because the two brands topped the list for sales experience satisfaction at luxury and mass market brands, according to J.D. Power and Associates.
Overall, the experience of buying a new vehicle improved in 2009 from the previous year, but automakers still lost 12% of new-vehicle sales to other brands—mostly as the result of poor customer treatment. The study found that one in five customers who left a dealership did so due to poor treatment from the salesperson. On average, customers visit three dealers or fewer and will make a purchase at the first if they have a good experience, according to the study.
J.D. Power's Sales Satisfaction Index measures five factors: the dealership facility, salesperson, the paperwork process, delivery process and the vehicle's price. The information comes from 48,000 new-vehicle buyers who purchased or leased in 2009.
Other luxury brands to do well in the index were Cadillac, Lexus and Mercedes-Benz, while mass market brands that scored high included Smart, Buick and the now-defunct Pontiac.
Check out the full numbers after the jump.