Mercedes, Honda, Toyota Top Customer Retention Study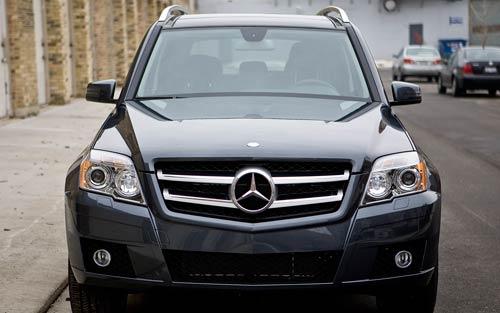 Mercedes-Benz ranked the highest on J.D. Power and Associates 2009 Customer Retention Study with 67% customer retention, followed by Honda (64%) in second place and Toyota (61%) in third.
The retention study measures the percentage of vehicle owners and lessees who buy a new vehicle from the same brand as their old car. Retention is critical for automakers establishing brand loyalty and carving out a permanent foothold in the market.
Retention factors include resale value, which has increased by 12% from 2008 to 2009 as a reason owners stick with a brand. Vehicle quality increased as a reason by 6% while fuel economy, safety and incentives all fell in order of importance from last year's study.
Some interesting notes on the rankings, which can be viewed after the jump: Nissan ranks fairly high at 55% retention, while its luxury brand Infiniti is near the bottom at 25%.
Of GM's remaining brands, only Chevrolet ranked above the industry average of 48%, but GMC had better brand retention than Hummer, Pontiac, Saab or Saturn — all of which the automaker cut loose.
Check out the full list below.