Cars.com Podcast: 2010 Detroit Auto Show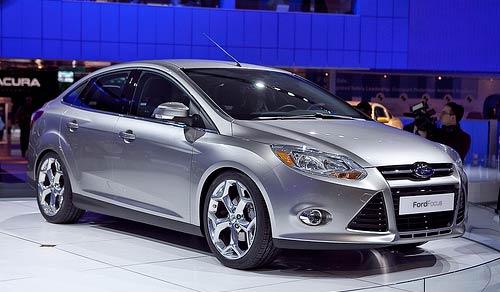 Our reviewers fanned out at the 2010 Detroit auto show, and in this episode they relive the highlights and lowlights from the floor. Joe Wiesenfelder, Kelsey Mays and Mike Hanley discuss the car that stole the show — the 2012 Ford Focus.
The Focus acts as the jumping-off point for the reviewers, who discuss the importance of Ford's first attempt at a global car. For more — from outlandish concepts to the nuts and bolts of selling subcompacts — check out the full podcast.
To listen, just click on the button below.