No 2010 Nissan Quest, But Minivan Will Return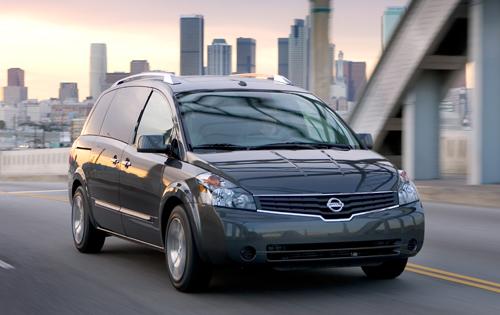 If you saw the news that the Nissan Quest was going the way of other failed minivans like Hyundai's Entourage and Ford's Windstar, don't believe it. Although Nissan is not producing a 2010 model year Quest, the company has told us it is fully entrenched in launching a completely new Quest that will be built in Japan.
The current Quest is built in Mississippi, but Nissan says no jobs will be lost to the switch in production location. Currently, there is a $3,000 cash back incentive on 2009 Quests good through Feb. 1, but only 85 show up in Cars.com's national inventory, an extremely low number.
We could see the new design by the end of this year's auto show season, but it still might be a year before it hits dealers as either a 2011 or 2012 model.