Reader Review of the Week: 2010 BMW 335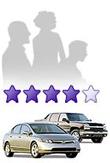 "KurtV" from Austin, Texas, tried out a Volkswagen Jetta TDI and found it lacking, so he gave that ride to his daughter (who was surely glad the handling didn't live up to his expectations) and bought a 2010 BMW 335d. This was a major improvement, according to KurtV. Read his full review to find out why he loves his new BMW sedan despite the messy, inconvenient diesel fill-ups. Then post your own review
here
.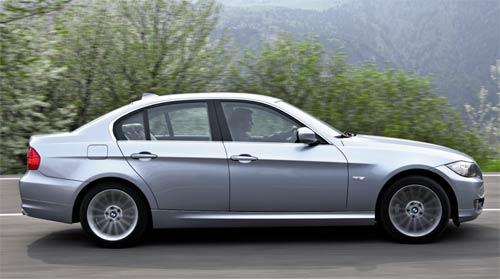 "This is a great car that continues to impress me after 2,000 miles. I bought a Volkswagen Jetta TDI with a Cash for Clunkers trade in. It is a nice car but didn't handle as well as my 1992 BMW 525i that I traded in. BMW offered a $4,500 'eco-credit' so I gave the Jetta to my daughter and ordered the 335d.
"We have had a good experience with our 2006 BMW 330i, but this is even more fun. With over 425 ft/lbs of torque, the power comes on strong at low RPMs yet it's getting over 32 mpg around town and more on the highway. The 330i gets around 22 mpg in comparable driving in the city and up to 30 mpg on the highway. With the sports package, it is very nice to drive.
"It only comes as a 4 door sedan now with a conventional (but well matched) ZF automatic transmission. The Jetta had a nice dual clutch transmission, which had a great sport mode. I would have liked the coupe. You have to be careful filling it since diesel fuel is smelly and not all stations carry it or have the correct nozzles for filling. The car came with an adapter.
"I have heard BMW may offer more diesel variations in the future like they offer in other markets. The engine in this model is a good place to start."