Recall Alert: 2007-2008 Honda Fit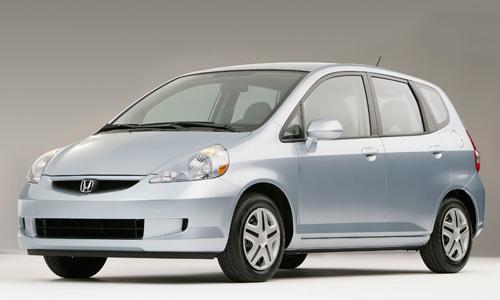 Honda is recalling 141,100 Fit subcompact cars in the U.S. over a faulty window switch that can overheat if exposed to liquid. It can smoke, melt and even catch fire. Unfortunately, a fatal accident involving a child led to the recall.
Honda explained: "Under some severe operating conditions, water, rain, or other liquid may enter the driver's window and reach the master power window switch, resulting in impaired function of the switch. If the master power window switch is damaged as a result of the liquid intrusion, it may result in failure of the switch and overheating."
The recall has not yet been announced by the National Highway Traffic Safety Administration. Owners should expect notification by Honda of the recall in the coming weeks. Or they can call Honda's customer service line at 800-999-1009.