Blizzards Good for Car Buyers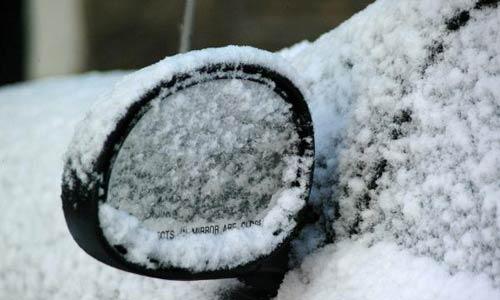 There is a silver lining for car buyers living on the East Coast: After being buried in record-setting snow the past week, dealerships are eager to move vehicles off the lots, according to Paul Taylor, chief economist of the National Automobile Dealers Association.
"You're not going to find more motivated dealers," Taylor told NADA at a meeting in Orlando, Fla.
The blizzard conditions in the mid-Atlantic states, coupled with Toyota's headline-grabbing recalls, will likely depress car sales for February, so car buyers can take advantage of dealerships looking to prop up sales. Taylor also notes that with interest rates predicted to rise in the second part of the year, it's a good time to buy a car.
Unless you wanted to wait a week, when another snowstorm is due to smack the same region.
Economist: February Snows Make for Car Buyers' Paradise (DriveOn)