J.D. Power Finds Lexus and Hummer Tops in Customer Service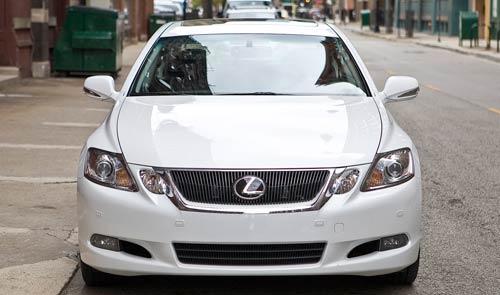 For 2010, J.D. Power and Associates split its Customer Service Index Study into luxury and mass market categories, with Lexus winning the luxury brand and Hummer at the top in the mass market column. Even before the news that Hummer was shutting down came to light Wednesday, the least expensive vehicle it sold was the H3 starting at $33,390.
In the luxury category, Lexus was followed by Cadillac, Jaguar, Acura and BMW. For mass market, GM took six of the top seven spots, with defunct Saturn in second place followed by Buick and Chevy. (Mini rounded out the top five.)
Keep in mind that the Customer Service Index says nothing about the quality of the brands. It simply measures maintenance service or repair work at the dealerships during the first years of ownership. J.D. Power's criteria include service quality, service initiation, service adviser, service facility and vehicle pickup.
While this year's study showed the industry improving overall, J.D. Power cautions that low volumes in the service bay could have something to do with this because of the downturn in new-car sales.
Check out both luxury and mass market rankings after the jump.