Tesla Goes Public but Model S Delayed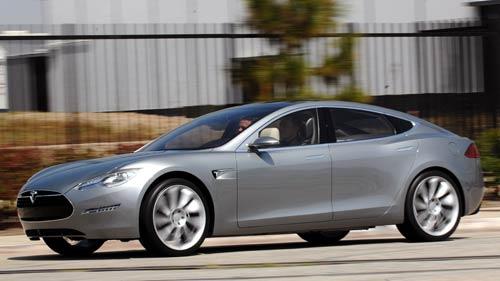 Electric vehicle-maker Tesla Motors has filed with the Securities and Exchange Commission in the first step to sell stock for its initial public offering. In the process, it revealed that the highly touted Model S sedan would not be available until at least 2012.
As orders for Tesla's first EV, the Roadster, continue to taper, Tesla has been accepting down payments for the Model S sedan, a more affordable all-electric vehicle. The Roadster faced similar delays when it was introduced, and as with the Roadster, some people who reserved the Model S have canceled their orders.
Still, Tesla's plan remains ambitious: Following the Model S, it says it will introduce all-electric SUVs, vans and coupes.
The automaker has a $465 million loan from the U.S. Department of Energy, so that might help the company get its sedan on the road by 2012.
A Look Under the Hood of Tesla Motors (The New York Times)