2011 Nissan NV Commercial Van: First Look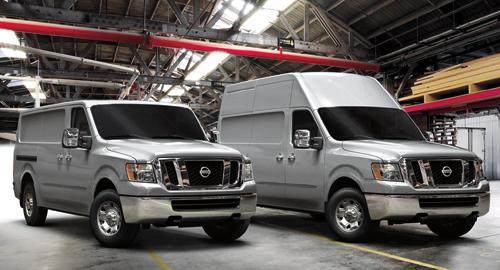 Mike Levine at PickupTrucks.com has a terrific first look at Nissan's new NV commercial van. It looks like most Ford and GM commercial vans with a Nissan schnoz and Cube-like styling around the boxy back end.
Find out more about the NV, its three configurations and more pictures
here
.