Cars.com Podcast: 2010 Toyota Highlander, VW Golf TDI, Mazda5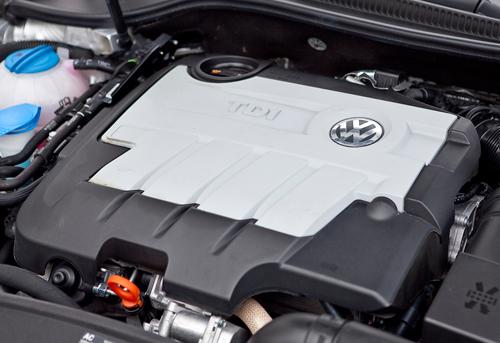 Looking for fuel savings with your car purchase? Cars.com editors Joe Wiesenfelder, Mike Hanley and Joe Bruzek tackle three models and their most fuel-efficient variants. The 2010 Highlander now offers a four-cylinder, the VW Golf gets a super-efficient diesel engine, and the Mazda5, well, it still has a four-cylinder and room for six people.
You can download the podcast via iTunes here or listen in the browser by hitting the play button below.