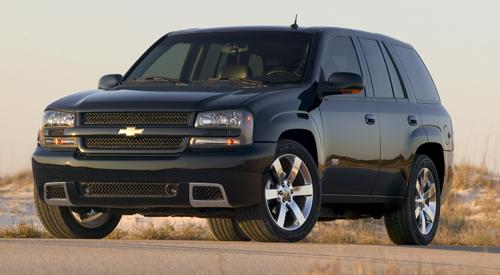 Let's say you've been researching a new car and, guess what, it's been discontinued, dropped or replaced. If that model happens to be one of the eight models Automobile magazine lists as "Vehicles You Probably Didn't Know You Could Still Buy New," you may still have a chance of acquiring one.
Automobile lists models that were discontinued as long ago as 2007, but untouched leftovers are still being sold in 2010. We searched for how many examples of these vehicles are listed in Cars.com's national new-car inventory:
We wouldn't be surprised if more of these vehicles are available new but not listed in our inventory, so you still may have a chance to find them sitting in a dark corner of the dealership lot. Considerable incentives could still be attached to these cars, too. For example, the TrailBlazer currently has $3,500 cash back or financing as low as zero percent for up to 72 months.
Eight Vehicles You Probably Didn't Know You Could Still Buy New
(Automobile)