Honda Offers Aggressive Lease Program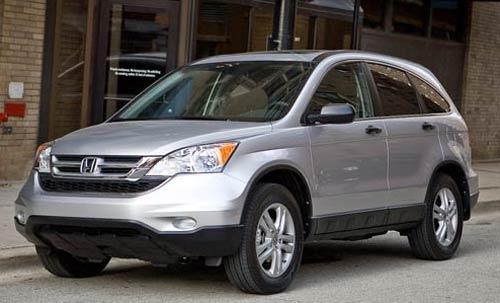 As Toyota rachets up incentives to combat its recent bout of negative publicity, Honda has entered the end of its fiscal year with an aggressive incentive in the form of new lease program.

Kelley Blue Book speculates that Honda may be feeling a drag from Toyota's incentive programs and has launched its own special program to forestall any drastic customer exodus and nail down some sales before the end of its fiscal year.

The national lease program includes no down payment, no security deposit, no first month's payment and nothing due at lease signing for 2010 models of the Accord, Accord Coupe, Accord Crosstour, CR-V models, Civic models, Element, Fit, Insight, Odyssey, Pilot and Ridgeline. You can check out Honda's current offers page for more details.

KBB also notes that these programs from Japanese automakers may push others toward sweetening the pot as well, which is somewhat ironic since Toyota used to be able to sell its vehicles at or near MSRP because the quality of its brand was so well respected.