National Car Database Goes Live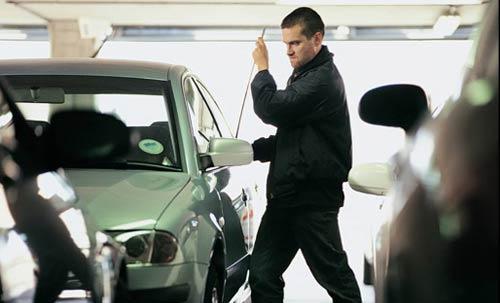 After a 17-year wait, the Justice Department has finally launched its comprehensive national car database on
vehiclehistory.gov
. The website includes the National Motor Vehicle Title Information System and will be used to
prevent car theft and fraud
.
Rather than having 50 separate state databases, the national database will help track stolen vehicles as they move across state lines and uncover "cloned" titles — vehicles illegally retitled in a different state. This will make it harder for damaged or defective vehicles to be sold to unsuspecting customers.
The Justice Department expects the database to eliminate $4 billion to $11 billion in fraud each year.
The website is meant to be used by both law enforcement and consumers. If you want a vehicle history report, the site will guide you to approved providers. You can buy a report that will include brand history (such as if a car has been labeled "junk," "salvage," or "flood"), an odometer report and other reports if a vehicle has been transferred or sold to an auto recycler or salvage yard.